The Haim sisters are, again, nominated in the Album of the Year category at the Grammy Awards. The first time they snagged a nomination in this category was for their 2020 release Women in Music PT. III. According to Danielle Haim, this production was "spontaneous" and "light" above everything else. 
Sisters Este, Danielle, and Alana Haim make up the alternative rock band Haim
The Haim sisters are here to celebrate women in music. Este, Danielle, and Alana Haim wrote and recorded original songs for several years. Since their debut, the band earned recognition from several award ceremonies and fans worldwide.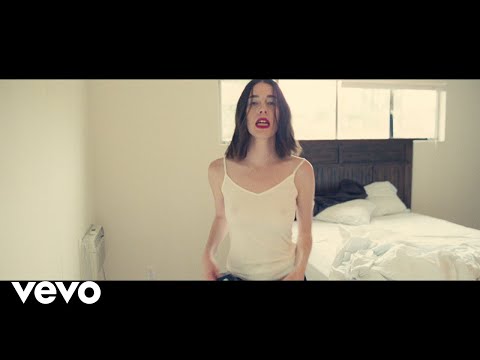 In 2020, Haim released their album 'Women in Music PT. III'
Following the release of "The Wire" and Something to Tell You, these artists debuted their album Women in Music PT. III in 2020, complete with a Thundercat feature and a Taylor Swift cameo. When it comes to the album's theme, Danielle Haim said they tried to this release "spontaneous."
"I think this album was just very spontaneous, and we tried to keep it light and spontaneous," the Haim sister said during an interview with People. "The whole making of, it was just whatever felt good in that moment." 
"A lot of the times when we're in the studio, especially with our first and second album, we were so focused in on certain sounds and really thought, 'I think we could beat this drum sound,'" she continued. "For this album, it was more just whatever sounds good, keep it, and let's move along and it made it almost more just exciting."
She added that everything regarding this release has been "shocking and so surprising." Since its debut, this production earned millions of streams on the music platform Spotify. The trio performed at the 2021 Grammy Awards also received an Album of the Year nomination for the record.
"The Steps" also earned the Grammy nomination for Best Rock Performance, with Haim earning nominations alongside other women rockers.
"There's always been women in rock, and it's a bummer they're not recognized in that category every year," Danielle Haim said in the same interview. "It's cool. All the women nominated are amazing; I can't believe we're in the same category as the other women."
Since these Grammy nominations, the performers collaborated with Swift for her album Evermore, lending their voices to "no body, no crime."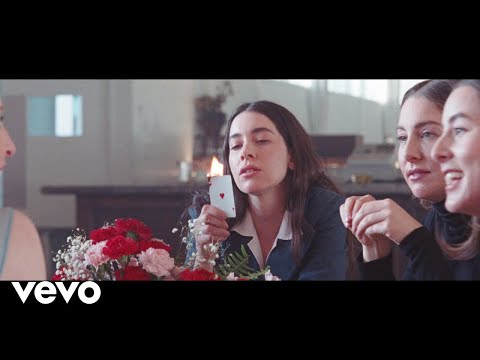 Will Haim release a 'Women in Music PT. IV'?
Haim had several movie-related projects in the works. For The Last Love Letter From Your Lover, the band created the song "Cherry Flavored Stomach Ache." Alana Haim appeared in the 2021 film Licorice Pizza, starring as Alana Kane.
In 2022, these artists debuted even more original music. That includes the March release "Lost Track" and its corresponding music video. The same year, these artists embark on their world tour, making stops in London's The O2 arena, Madison Square Garden in New York City, and Los Angeles' Hollywood Bowl.
Source: Read Full Article