Grammy-winning rapper Kid Cudi has done much more than just make music over the years. In addition to a role in the hit new horror movie X and a TV show of his own on the way, Cudi is directing and starring in a new Netflix movie inspired heavily by his music.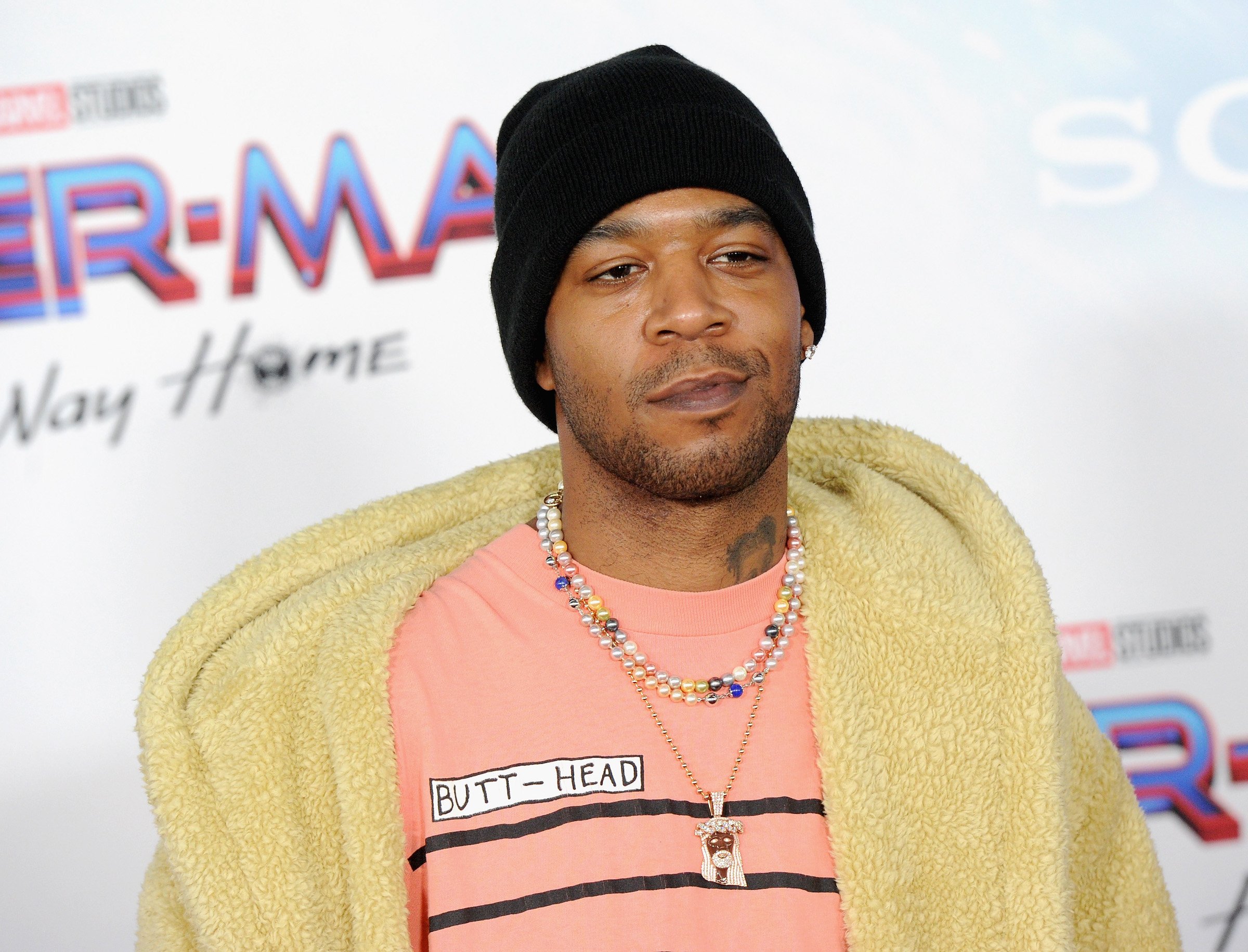 Kid Cudi's acting career
For nearly a decade, Kid Cudi has landed various roles on both the big and small screen. He's appeared in movies like Need For Speed and Entourage and TV shows including Westworld and Brooklyn Nine-Nine.
In 2022, he starred alongside Brittany Snow in the horror film X.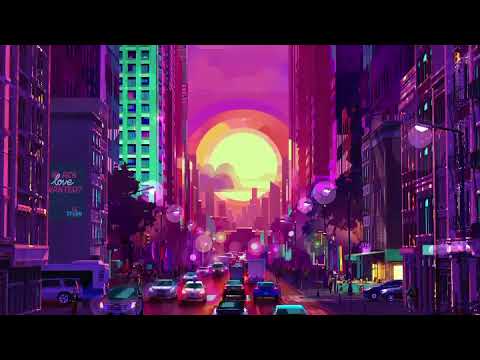 Kid Cudi is directing and starring in a new movie
Cudi has been busy with his efforts in film and TV along with his work in the music industry. Now, he has another project on his plate: he's directing and starring in a new film for Netflix called Teddy, in what will be his directorial debut.
"This is a story I started writing in 2013 because I always wanted to write my own movie, so I said 'F*** it' and started doing it," Cudi wrote in an Instagram post about the film. "The road has been long, from it being a TV show for years to finally being a film. So it means so f***in much to finally be able to bring it to the screen next year, and I can't wait for you all to meet Teddy, his friends, his family and take a walk in his world for a bit."
Cudi went on to describe just what the film would be like, and compared it to one of his most beloved songs. "If I could sum up what the movie is about in one sentence, I'd say this: It's as if I took the song 'Pursuit of Happiness' and wrote a movie about it," he said. "I added a lot of my own personal struggles and experiences in it, so this film is very close to my heart. I know, that deep down, this movie will help people in the same ways my music has. I'm continuing my mission."
He noted that the film won't be entirely heavy in nature, but it will touch on serious topics. "Now this is a comedy, but It wouldn't be me if I didn't sprinkle some real s*** in there," he said. "It's trippy, it's fun, it's sad, it's life.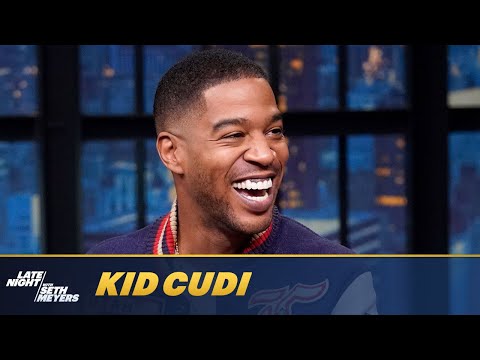 Kid Cudi has another Netflix show on the way
In addition to Teddy, Cudi has had another project in the work with Netflix for a while: an adult animated series called Entergalactic. Due out sometime in 2022, the show will feature Cudi in a voice role, and he also serves as an executive producer alongside acclaimed TV writer and showrunner Kenya Barris.
Entergalactic's release will also be paired with a new album of Kid Cudi songs, also titled Entergalactic.
Source: Read Full Article