Rappers Nicki Minaj and Drake have dominated the hip-hop scene for over a decade. Throughout that time, the two Young Money emcees have collaborated on different songs and other projects. For her highly-anticipated fifth album, Minaj even considered having Drake on the project as an executive producer.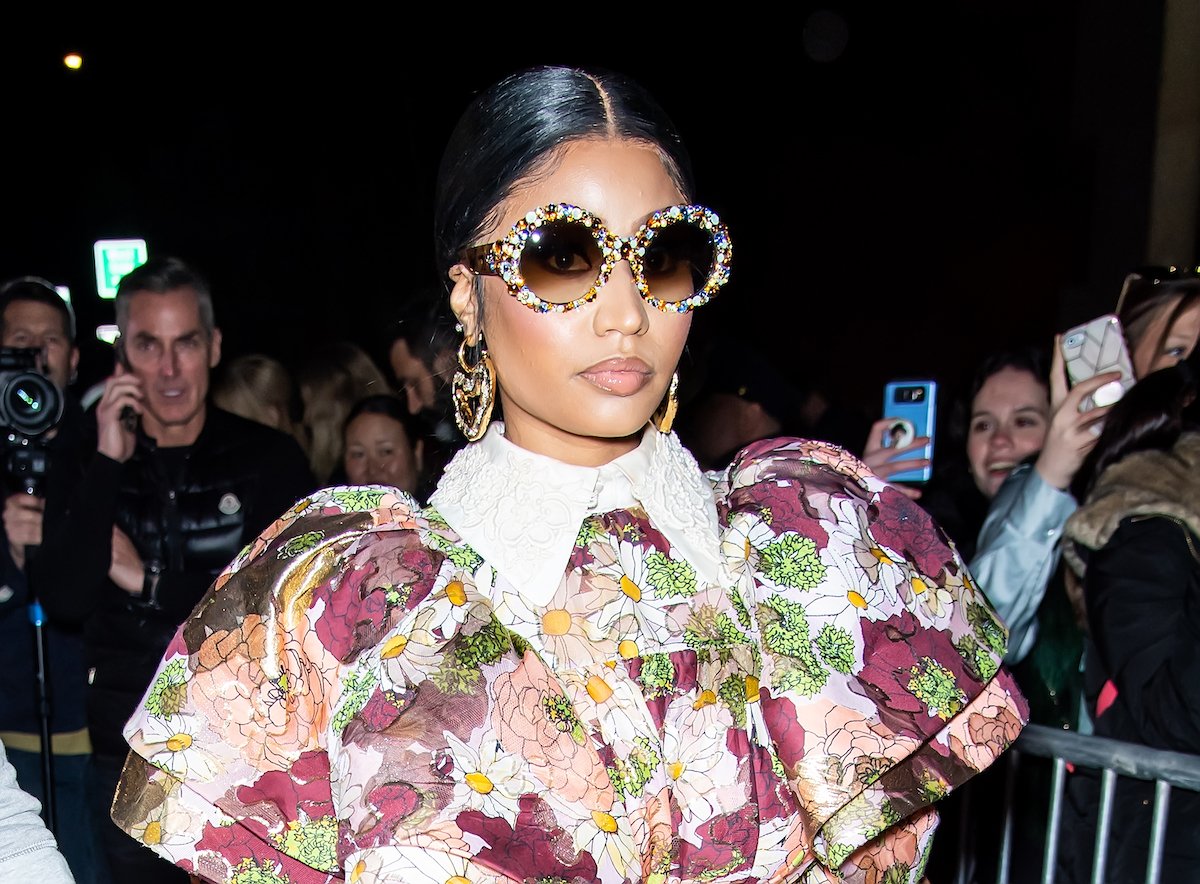 Nicki Minaj and Drake's relationship
Drake first rose to prominence as an actor on the hit TV show Degrassi: The Next Generation. In the late 2000s, Drizzy transitioned from the screen to the studio, eventually launching his career as a rapper.
Nicki Minaj released her debut mixtape Playtime Is Over in 2007, the same year Drake released his breakout mixtape Comeback Season. They both soon caught the attention of Lil Wayne, and eventually were signed to Young Money Records.
Nicki Minaj thought about having Drake executive produce her album
Over the years, Minaj and Drake have collaborated on songs such as "Moment 4 Life" and "Seeing Green." Now, Minaj wants to work with Drake again, but in a different capacity: she wants him to executive produce her upcoming fifth album.
Minaj spoke about the details of the proposed producer credit in a Twitter Q&A session. When asked if Drizzy will be featured on the album, she revealed that she's spoken to him about it before. The idea first came up before they even recorded their collab with Lil Wayne, "Seeing Green," on the 2021 reissue of Minaj's mixtape Beam Me Up Scotty.
"We actually discussed him EP'ing this new album," she wrote in a tweet. "That was before 'Seeing Green' even came out."
In another response to a fan, Minaj explained that the line "All my n****s outside, steak, bitch we out back," on her comeback single "Do We Have a Problem?" was originally written for "Seeing Green."
"[It took a] few mins [to come up with]," she said of the lyric. "What's funny is that was originally one of the many lines I had on 'Seeing Green.' My 'SG' verse was just way too long so I kept creating new edits and sending back and forth to [Drake]. Cuz he was like 'Wayne verse already long as well, so we gotta try to shorten the song.'"
Nicki Minaj has considered going on tour with Drake and Lil Wayne
Drake, Minaj, and Wayne have been a beloved hip-hop trio for years, and fans have been eager to see the three of them on tour together. When asked about if a joint tour has ever come up, Minaj admitted in response that it's been discussed in the past but it hasn't materialized.
"Yes, of course – that's been discussed many times," she said of a potential Big 3 tour. "Really a matter of timing. Also, IDK how all 3 of us would have enough time on stage to please all of our diff fans. Those are some pretty large catalogs."
Source: Read Full Article