TL;DR:
On "Rude Boy," Rihanna worked with one of the songwriters behind her other hits.
Rihanna found humor in the lyrics of "Rude Boy."
The song became a massive hit.
"Rude Boy" is one of Rihanna's most famous songs. She worked on the song with the songwriter behind songs by Beyoncé and T.I. Subsequently, the songwriter discussed what it's like to go into the studio with Rihanna.
1 of Rihanna's songwriters described the singer's personality
Makeba Riddick is a professional songwriter. She worked on songs for Beyoncé, T.I., Kelis, Toni Braxton, and other artists. Riddick has writing credits on several Rihanna hits, including "Rude Boy," "Live Your Life," "If It's Lovin' that You Want," and "We Ride." During a 2010 interview with Us Weekly, Riddick discussed what it is like to work with the "SOS" singer.
"She's very witty and definitely an easy person to work with," Riddick said. "Although she's an international superstar, we've had a relationship for so many years now that it's like going in the studio with a cousin. It doesn't feel like work at all."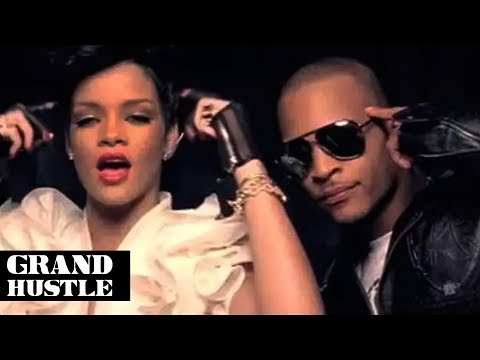 Makeba Riddick said Rihanna and others 'went nuts' over 'Rude Boy'
Riddick discussed working on "Rude Boy." "Rihanna and I both work with Stargate a lot — the production duo from Norway — and they had the track and started the idea with another writer Ester Dean," she recalled. "She actually came up with that concept but the song wasn't done and there were things Rihanna wanted to change, so they brought it to me to finish."
Riddick revealed how Rihanna reacted to the lyrics of 'Rude Boy." "I was listening to the words and me and Ri and we were just laughing and talking about so many situations that have happened in the past and that happen to women everywhere," she remembered. "By the time we were done, of course, we were laughing and giggling about the lyrics — surprisingly everybody went nuts over the song."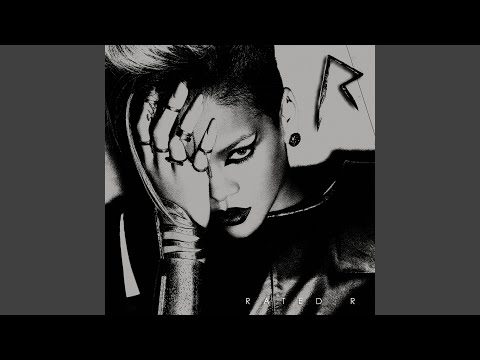 How 'Rude Boy' and its parent album performed on the charts in the United States and the United Kingdom
"Rude Boy" became a huge hit in the United States. For five weeks, the song topped the Billboard Hot 100. It spent 22 weeks on the chart in total. The song's parent album Rated R, was a hit as well. The album peaked at No. 4 on the Billboard 200, staying on the chart for 45 weeks.
The Official Charts Company reports "Rude Boy" also became a hit in the United Kingdom. There, it reached No. 2 and stayed on the chart for 36 weeks. Meanwhile, Rated R reached No. 9 in the U.K. and lasted on the chart for 74 weeks.
"Rude Boy" was a massive hit even if Rihanna found some humor in its lyrics.
Source: Read Full Article