Drew Barrymore could've been a student at Beverly Hills, 90210's West Beverly Hills High School. The teen series that became one of the defining TV shows of the '90s needed to replace Shannen Doherty's character and Barrymore was one of the actors who got an offer to join the cast of Beverly Hills, 90210.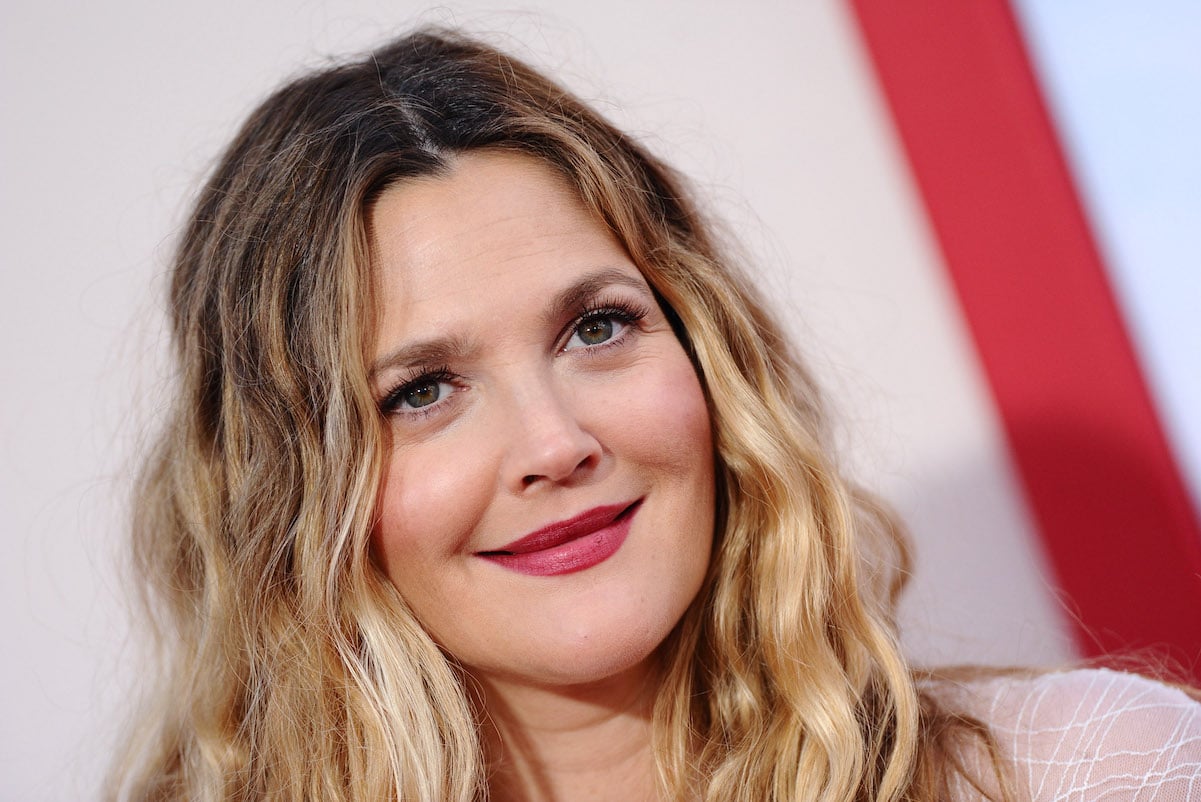 Shannen Doherty left 'Beverly Hills, 90210' in 1994
Doherty left Beverly Hills, 90210 after four seasons of playing Brenda Walsh. Her exit happened amidst highly publicized rumors of drama on set. Supposed friction between cast members, with the actor at the center, often made headlines. Doherty was rumored to chronically late to set, something she denied years later. 
In a 2008 interview with Entertainment Weekly, Doherty discussed her 1994 exit from the series. She shared that it was the right thing for her to do at the time.
"The best thing that ever could have happened to me was I got off 90210 when I did. It let me find a little bit of peace and discover who I was as a person," she said. "Not the person who the press made me out to be because I'd had a few bad experiences in my personal life, and I was struggling to figure out a bad husband or a bad boyfriend and I was doing it under the spotlight, so I wasn't reacting well to any of it. I really wasn't. And I know that."
Doherty went on to star in other TV shows and movies. She even reunited with Beverly Hills, 90210 producer Aaron Spelling, on Charmed. 
Drew Barrymore refused a spot on 'Beverly Hills, 90210' to focus on her film career
According to IMDb, producers offered a spot on the show to Barrymore but she turned it down to focus on her film career. In 1994, Barrymore was already famous for playing scene-stealing Gertie in Steven Speilberg's 1982 blockbuster, E.T. the Extra-Terrestrial.
However, she hadn't become a major film star yet. It wouldn't be until 1996 that she'd star in Scream. The film's success led to Barrymore getting cast as the lead in multiple films, cementing her status as a movie star. 
Tiffani Thiessen joined the cast as Valerie Malone
Finally, the people behind Beverly Hills, 90210 found Doherty's replacement. Saved by the Bell alum, Tiffany Thiessen, agreed to join the cast as Valerie Malone. Thiessen made her first appearance as the show's "bad girl" in the season 5 premiere. Her character smoked marijuana while talking on the telephone, which Thiessen later admitted wasn't her. She couldn't "roll a joint with one hand," she told Entertainment Weekly in 2000, so they had to hire someone else to do it. Thiessen remained on Beverly Hills, 90210 for another five seasons until the show went off the air in 2000. 
Stream Beverly Hills, 90210 on Hulu and CBS All Access.
Source: Read Full Article