Sam Raimi is back behind the camera for the first time in nearly a decade with Doctor Strange in the Multiverse of Madness. The director's last film was 2013's Oz the Great and Powerful. And Marvel fans are delighted to have him back making another superhero film. However, Raimi recently revealed the character — played so well by Benedict Cumberbatch in six films so far, including the Doctor Strange sequel — is not his favorite superhero.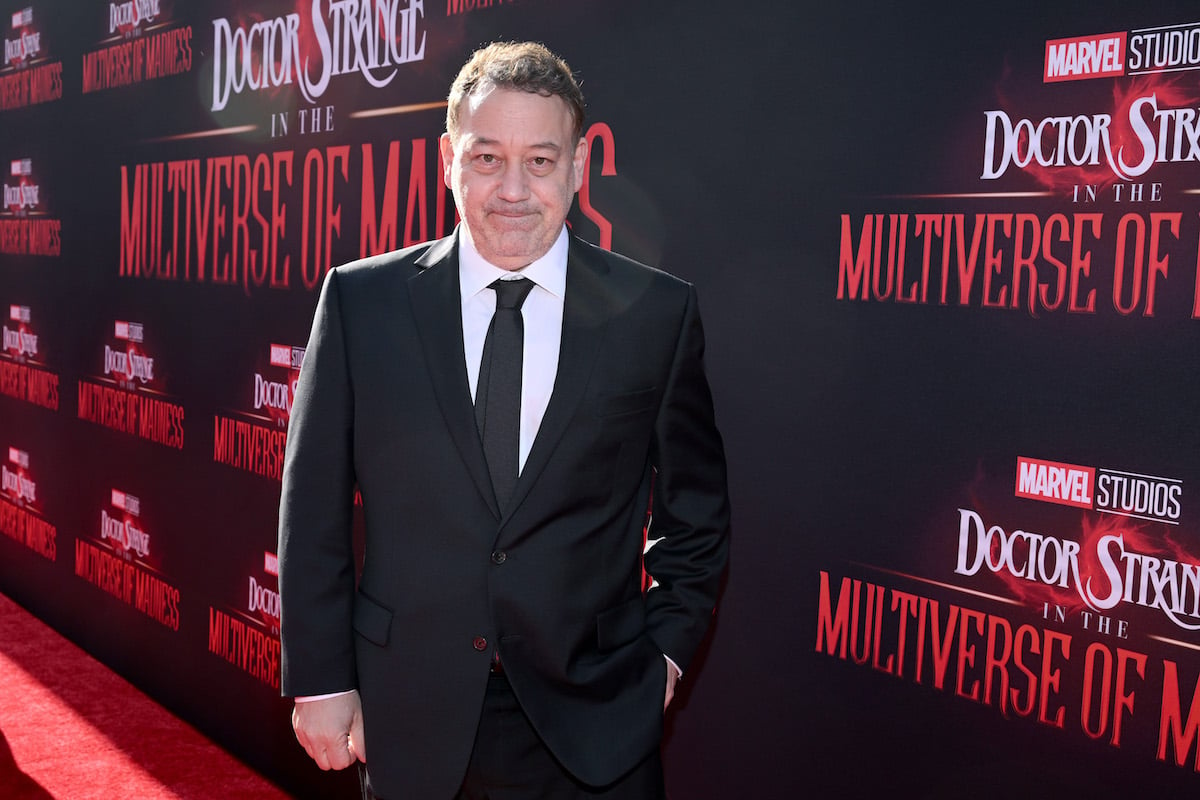 Sam Raimi directed the first 3 'Spider-Man' movies
Of course, Raimi's history with Marvel heroes goes back much further than Cumberbatch's Doctor Strange. In fact, Raimi was making Marvel blockbusters before the Marvel Cinematic Universe (MCU) existed at all. His 2002 film Spider-Man is perhaps the movie most responsible for the look, feel, and tone that Iron Man and all subsequent MCU adventures have taken on since.
Raimi returned to direct two sequels to his original film, reuniting Tobey Maguire and Kirsten Dunst for a full trilogy of Marvel superhero movies. And 2021's Spider-Man: No Way Home even brought Maguire back to the role of Peter Parker 15 years after he starred in Spider-Man 3. So Raimi is now officially among the first filmmakers to make a movie connected to the MCU or, at least, the multiverse it's developed into.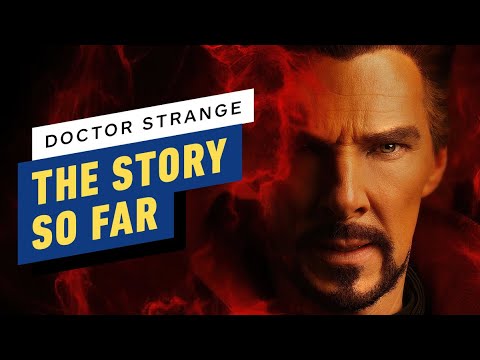 Where the director ranks Doctor Strange among his favorite superheroes
So it stands to reason that Raimi would make his own return to the world of Marvel movies. However, Doctor Strange in the Multiverse of Madness isn't the project many fans would have expected to lure Raimi back, even though the movie seems appropriately epic in scale. Although the character isn't the director's favorite superhero, it turns out he does have a bit of history with the Doctor Strange comics.
"Mostly I started with the Superman comic books, and then I graduated to the Batman comic books," Raimi told Slashfilm regarding his history as a comic book reader. "Then my brothers were reading the Marvel comic books, which were a little too complex for me until my brother pulled me aside and said 'you got to read Spider-Man,' which I did love. But he also would read Doctor Strange occasionally. He became my fifth favorite superhero."
Will Sam Raimi direct more Marvel movies?
Now that Raimi is back directing movies again — and, in particular, working with Marvel — many fans are wondering what the future may hold for the director. Raimi himself recently admitted that his own Spider-Man 4 could be possible now, following the game-changing events of Spider-Man: No Way Home.
Of course, if Raimi does reunite with Maguire and Dunst for a fourth installment of that particular franchise, it won't be the only Spidey series in the works. Tom Holland is still very much in line to continue as the MCU's Peter Parker. And then there's the potential for Andrew Garfield to return as well.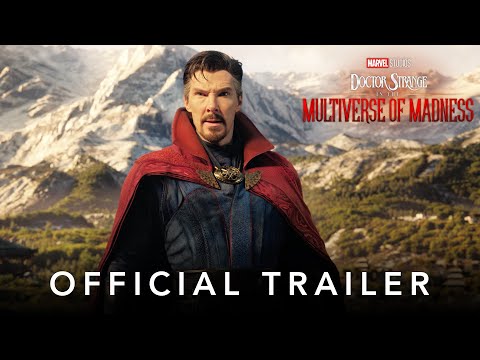 Source: Read Full Article