The Duggar family hasn't said much since Josh Duggar's arrest. Fans and critics keep their eye on Michelle and Jim Bob Duggar. Everyone's wondering what they'll do now that TLC's Counting On is canceled. And it looks like many of the more prominent family members are choosing to lay low, as they didn't even wish Jim Bob a happy birthday. Here's what's going on.
How old is Jim Bob Duggar? He recently celebrated a birthday
Jim Bob turned 56 years old on July 18, 2021. In the past, the Duggar family all gets together to celebrate Jim Bob's birthday, as it's a momentus event. But this year, it looks like the Duggar family Instagram, which is allegedly run by Jim Bob and Michelle but rumored to be run by Jana Duggar, didn't post anything about Jim Bob's birthday.
The family certainly celebrated in years past, though. In 2020, Michelle posted a photo of her and Jim Bob. They both wore sunglasses and had balloons in the shape of "55" between them.
"We have had a wonderful day celebrating this amazing husband, dad, and grandpa!!" Michelle wrote in the 2020 Instagram post. "Happy birthday to the love of my life, Jim Bob! You are my best friend. I love laughing with you, praying with you, and doing life with you!! Your heart to love and honor the Lord and follow the Bible as the 'owner's manual for life' is something I treasure in you!"
Duggar family critics noticed Jed Duggar was the only one to wish his father a happy birthday
Many of the Duggar family kids typically wish Jim Bob a happy birthday each year. But family critics noticed the difference in 2021. Jed Duggar, who rarely posts to Instagram, added a photo of him and Jim Bob to Instagram Stories to celebrate his dad's big day. And he seemed to be the only one.
"Um … why is Jed the only one who wished JB a happy birthday on social media?" a Reddit user asked. "Am I missing something?"
So, why didn't the other Duggars wish their dad a happy birthday? Critics suspect it has something to do with Josh's arrest and the cancelation of Counting On. Critics think the family remains more divided than ever over what's going on with Josh. Others suspect the family focused more on Jessa Duggar recently due to the birth of her fourth baby.
"They won't say it publicly, but maybe some are mad at their father for paying for [Josh's] defense," another Reddit user guessed. "Just speculation, but many of them may think/ know he is guilty, so they see it as a waste of money to pay a high-priced attorney."
What is Jim Bob Duggar doing now? He's allegedly helping Josh Duggar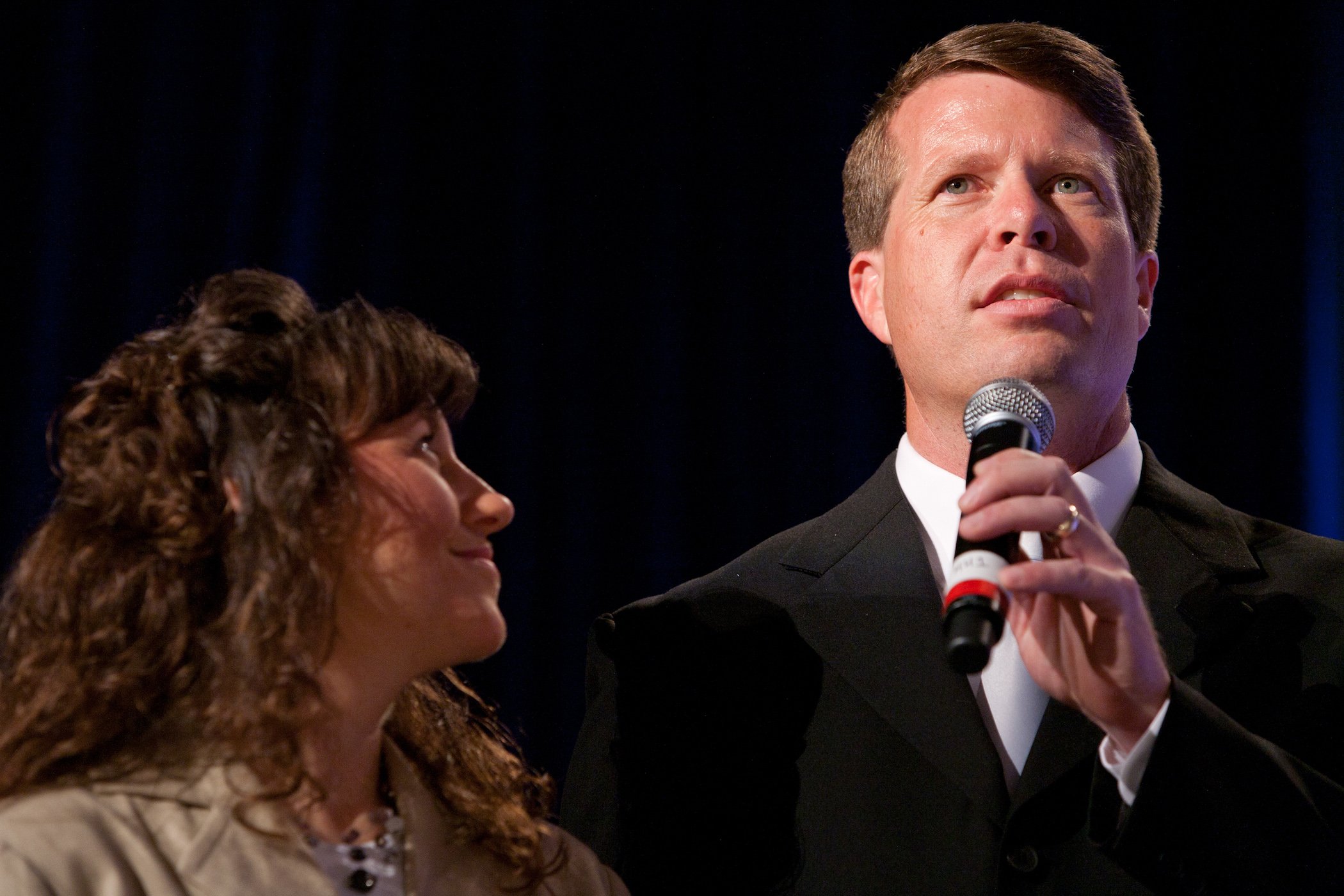 So, what's going on with Jim Bob nowadays? Rumors suggest he's doing his best to help Josh, as critics suspect. Josh is reportedly staying with family friends Lacount and Maria Reber. And Jim Bob allegedly offered to build a fence around the property to further protect Josh from outsiders. Additionally, Jim Bob might pay for Josh's legal fees.
"Jim Bob is doing everything he can for Josh, and he's worried about the attention on him and the family," a source told The Sun. "He's concerned about photographers in town covering the case, and anyone who might want to hurt Josh because of the crimes he's accused of. Those who have rebelled against the family think it's disgusting he's pulling out all the stops for him years after he was forgiven for molesting his own sisters."
How to get help: If you or someone you know has been sexually abused, text HOME to the Crisis Text Line at 741741 for free and confidential support.
Check out Showbiz Cheat Sheet on Facebook!
Source: Read Full Article