Live with Kelly and Ryan continues to pull in the ratings, but the Kelly Ripa and Ryan Seacrest-fronted show hasn't been the same for the past few installments.
Instead of appearing live each day, as the name suggests, over the past week, the episodes going on the air were previously recorded.
VIDEO: Kelly Ripa returns to Live with Kelly and Ryan
While this can often be a common practice for daytime TV, the change has usually occurred on Live! when one or both of the hosts was unable to host in the studio.
Such has mostly been the case during peak vacation time, such as the holidays or the summer break, when the two usually schedule some time off to spend with family.
MORE: Kelly Ripa showcases post-workout glow as she makes candid confession
TRENDING NOW: GMA3 stars' wedding photos: Dr. Jennifer Ashton, Amy Robach, T.J. Holmes, more
In the current scenario, that potentially could be the case for Ryan, who is juggling his appearances across the network, with his other major hosting gig American Idol returning for its 21st season on February 19th.
The episodes and usual interview segments have been kept the same as always, though, which haven't created a dissonance in the format viewers have come to love over the years.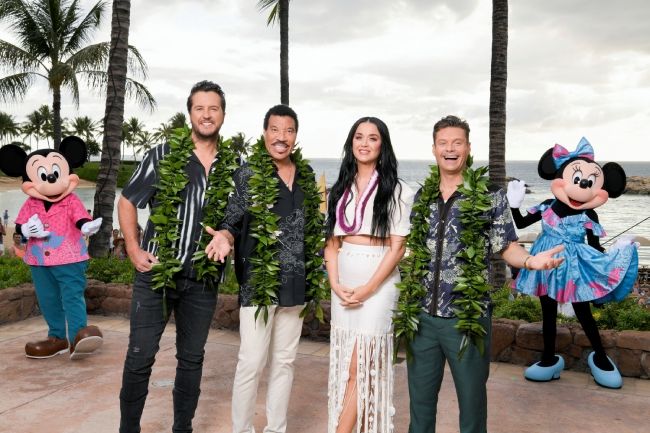 Ryan is balancing the show with filming the new season of American Idol
It's been a big week for Live!, though, as it was announced in a new press release that they'd achieved yet another week of ratings success.
The show was announced to be the number one syndicated talk show in the country, at the top for the 18th week in a row across all key Nielsen measures, those being Households, Total Viewers, and Women.
MORE: Kelly Ripa's son Michael's latest photo receives hilarious response from famous mom
ALSO POPULAR: Meet NCIS star Sean Murray's family – including famous daughter who starred on the show
In fact, it becomes even more impressive when you take into account that among just the metric of Households, it has stayed at number one for 34 weeks straight.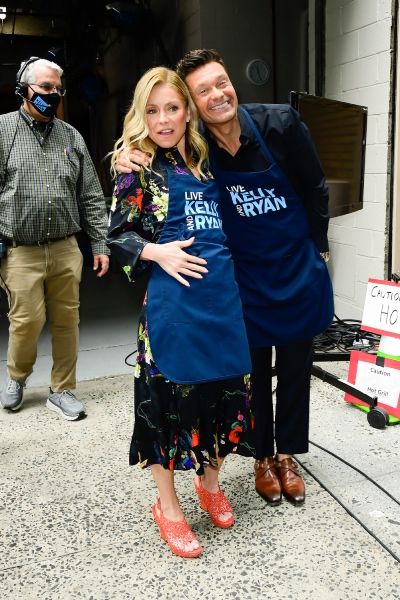 The show recently cemented its status as a ratings juggernaut
Live! is also the top daytime talk show for the 2022-23 season so far and the top syndicated talk show for the third year running among Households, and for the fourth year among Women.
Read more HELLO! US stories here
Source: Read Full Article