TCA 2020: Plus, brother-network TBS orders an unscripted upstairs/downstairs series about a wellness retreat, "Lost Resort"
David Stern,
The former longtime commissioner of the NBA died Jan. 1 following a brain hemorrhage, according to a statement from current NBA Commissioner Adam Silver. He was 77.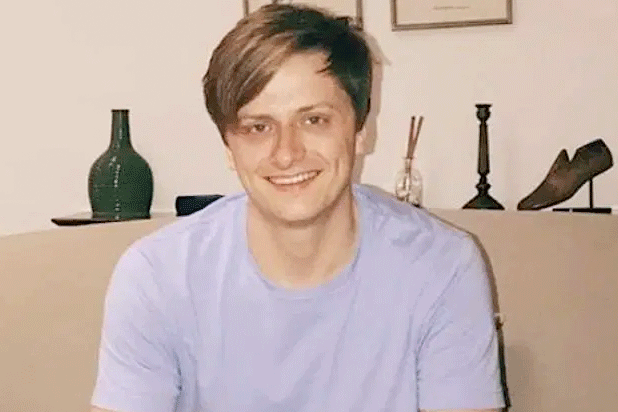 Andrew Burkle  
Andrew Burkle, an aspiring film producer and the son of billionaire Ron Burkle, died Jan. 6 in his Beverly Hills home, according to People Magazine. He was 27.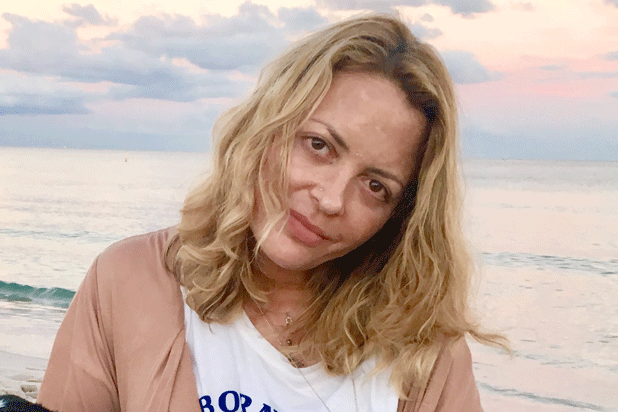 Elizabeth Wurtzel 
The author of the seminal 1994 memoir "Prozac Nation: Young and Depressed in America" died in a Manhattan hospital on Jan. 7 at age 52.
Silvio Horta 
Silvio Horta, creator of ABC comedy series "Ugly Betty," was found dead in a Miami motel room Jan. 7. He was 45.
Neil Peart 
The drummer and lyricist for the '70s and '80s Canadian progressive rock band Rush  died on Jan. 7, according to the band's Twitter account. He was 67.
Harry Hains 
Harry Hains, an actor and producer who had appeared on "American Horror Story: Hotel," "The OA," "Sneaky Pete" and "The Surface," died on Jan. 7. He was 27.
Buck Henry 
The actor-screenwriter-director who co-created "Get Smart," co-wrote "The Graduate" and co-directed the hit 1978 Warren Beatty film "Heaven Can Wait" died on Jan. 8 in Los Angeles. He was 89.
Edd Byrnes
The actor, who played Vince Fontaine in "Grease" and also starred on the series "77 Sunset Strip" as the teen idol "Kookie," died on Jan. 8. He was 87.
Ivan Passer 
Ivan Passer, a pioneering filmmaker in the Czech New Wave, a frequent collaborator with the late Milos Forman and the director of the 1981 film "Cutter's Way," died on Jan. 9. He was 86.
Stan Kirch 
Stan Kirsch, one of the stars of the syndicated '90s fantasy drama "Highlander: The Series," died on Jan. 11. He was 51.
A look at the stars in movies, TV, music, sports and media we lost this year
Source: Read Full Article