Ariana Grande breaks her silence after a photographer she worked with in the past was accused of misconduct.
Per Instagram account Diet Prada, on Sunday, Los Angeles model and interior design student Sunnaya replied to Marcus Hyde's IG Story where he requested models for a photoshoot.
According to alleged direct messages, the artist — who has also worked with celebs such as Kim Kardashian West and Kanye West — would only shoot Sunnaya for free IF she sent him nude photographs of herself beforehand.
After the model refused to send naked pics, Hyde was allegedly going to charge her $2000 for a session — and justified the cost by saying, "Gotta see if your worth it."
Once Sunnaya's friends and followers backed her up by reposting the alleged exchange, Marcus told one of them to "suck a fat big d**k."
Per the fashion page:
"Gross @marcushyde . @kimkardashian @arianagrande , come get your boy and teach him some decency. Last night, Los Angeles model and interior design student @sunnnayareplied to the celebrity photographer's Instagram story seeking models for a shoot. What transpired in their DM was nothing short of the typical predatory douchebaggery you'd expect via shady Instagram 'castings' by slimy dudes. With her followers backing her up and sharing her post, Hyde had a simple reply: 'suck a fat big dick'. That's sure to get you points with the ladies, Marcus.'"
See all of the alleged DMs (below):
After the story went viral, Ariana reportedly unfollowed Marcus, and went on IG story to warn her followers to "not shoot with photographers who make you feel uncomfortable."
The thank u, next singer penned:
"dear models/artists in LA/anywhere, I have just read some shocking and really heartbreaking stories. I hate that this is a conversation. but. please do not shoot with photographers who make you uncomfortable or make you feel like you need to take your clothing off if you don't want to. if you want to, sick. but if you don't, please don't. if they tell you you have to pay more money if you're clothed that's f**ked and I'm sorry that has happened to you. I promise there are so many respectful, nice, talented photographers out there."
The songstress added:
"I hate hearing about things like this. I am sorry that that was anybody's experience and know that it doesn't have to be. look out for one another. tag your friends on posts of other photographers who's work you like and have had positive experiences with and help each other get connected. love working with you guys so much @alfredoflores @allthingsmean @photokohli"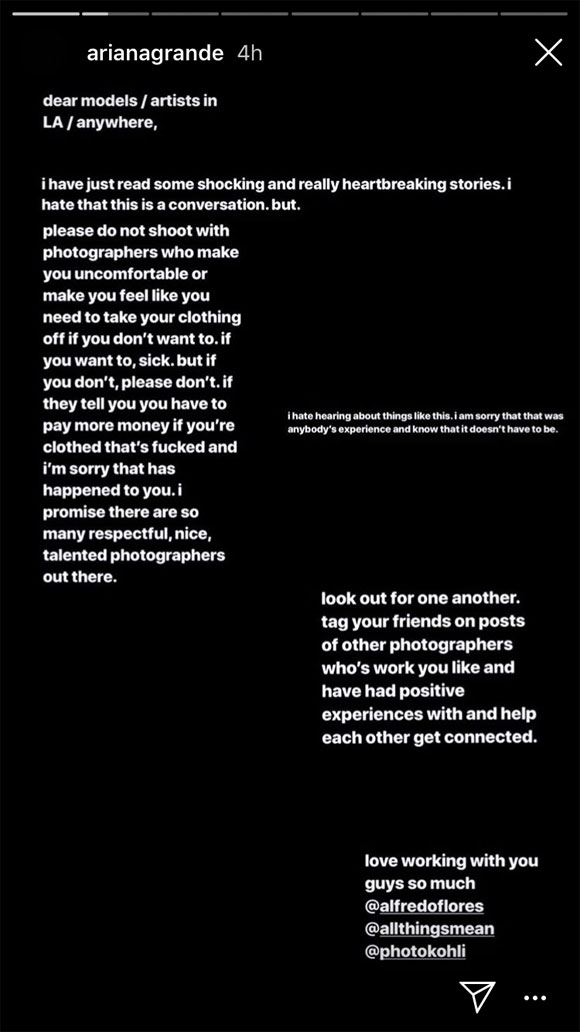 Following the controversy, it appears Hyde deleted his IG account.
Related Posts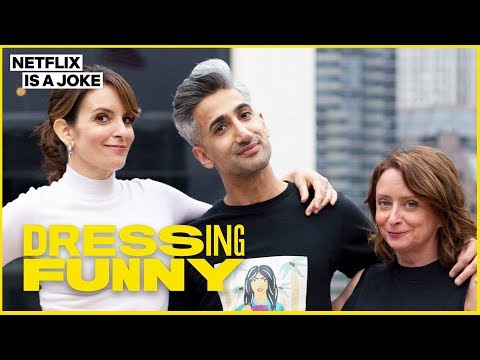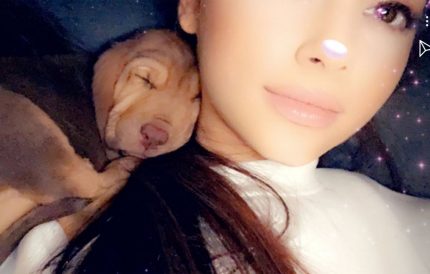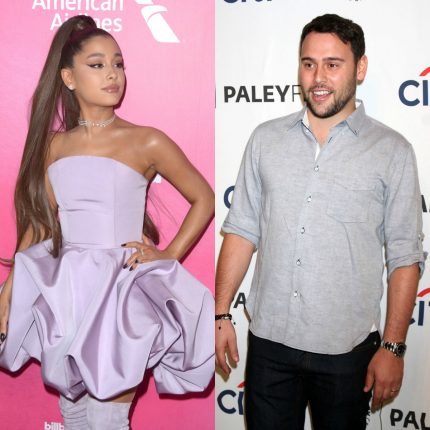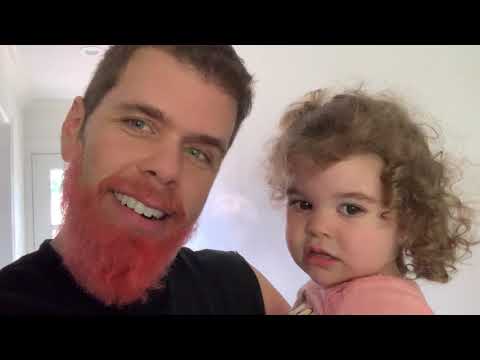 Source: Read Full Article