Belinda Carlisle was red carpet ready on Thursday when she stepped out looking absolutely incredible.
The 64-year-old defied her age with her appearance and showed off her youthful complexion, famous smile and red tresses.
TRENDING NOW: Amy Robach's replacement on GMA3 causes a stir as fans say the same thing
The singer – who rose to fame in the 80s as the lead singer of The Go-Go's – beamed for the cameras as she posed up a storm at her Christmas party in West Hollywood.
Belinda looked effortlessly chic in a black, turtle-neck sweater and long skirt at the event she threw to raise money for her animal care organization, Animal People Alliance.
WATCH: The best celebrity Christmas decorations
The star leads a very healthy lifestyle which includes yoga, and a healthy diet. She's been sober since 2005, and last year she opened up about her former drug and alcohol addiction in an interview with Australia's New Idea magazine and admitted: "I can't believe I'm not dead."
TRENDING NOW: Prince William and Kate Middleton celebrate baby news ahead of Christmas concert
POPULAR: Prince Harry and Meghan Markle Netflix LIVE: Shocking Prince William revelations
Speaking on Loose Women in 2017, Belinda also confessed: "I've lost so many friends to drugs and the fact that I'm sitting here is really pretty amazing. You have to hit some sort of rock bottom – mine was a spiritual one. I was telling so many secrets and lies all the time."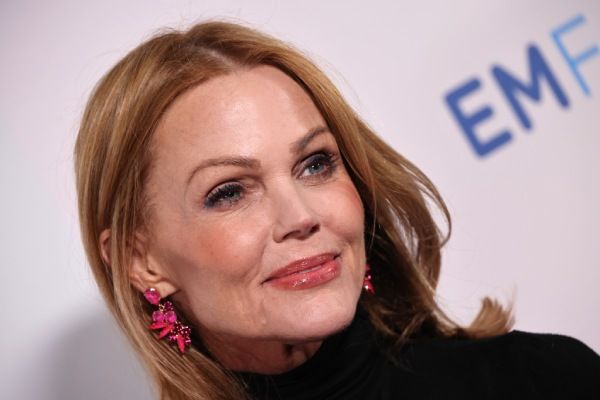 Belinda looked amazing at her Christmas party
She's currently preparing her first pop release in 27 years and it's an incredibly exciting time for the Heaven is a Place on Earth star.
POPULAR: Amy Robach's estranged husband's relationship status on social media revealed
MORE: Savannah Guthrie in disbelief as she shares heartwarming family update
"It's so weird, because I was going to retire," Belinda, told Retro Pop magazine. "Just work occasionally and live a nice life. Then my son ran into Diane Warren at Starbucks and she goes, 'What is your mom doing?' He says, 'I don't know,' and she goes, 'Oh, then let's call her!'.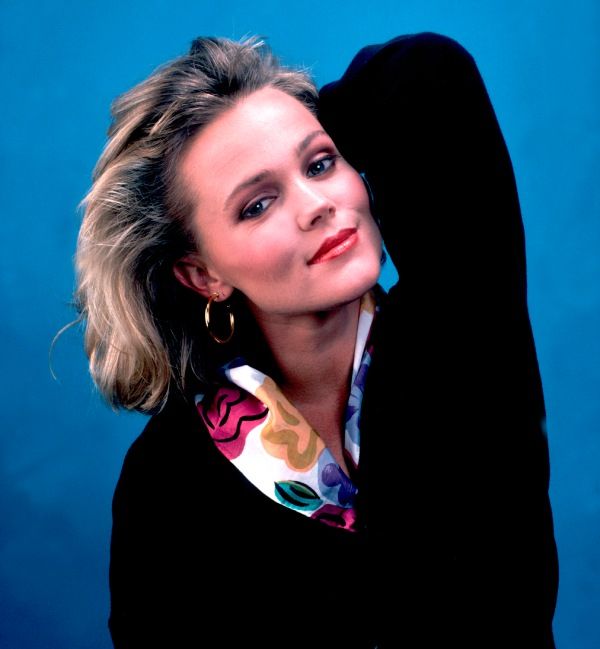 Belinda became a hit in the 80s as the lead singer of The Go-Go's
"She has the foulest language in the business and she goes, 'Bitch, what are you doing? I have some hits for you'."
"I was like, 'Do I really want to do this?' Because it's a big commitment when you do something like that. But I went to the studio and I don't even know what to say – it was so good."
Read more HELLO! US stories here
Source: Read Full Article