Amidst high-profile celebrity divorces and lawsuits, it can be a breath of fresh air to see a celebrity couple who seem truly happy with one another. Blake Lively and Ryan Reynolds are one of Hollywood's most adored couples — and for good reason. The pair appears refreshingly down-to-earth about the realities of their romance. And they love to treat their adoring fans to hilarious ribbing of one another on social media.
When Lively opened up about what makes their relationship work, she included the "secret to happiness" the duo has found.
Blake Lively and Ryan Reynolds met while working together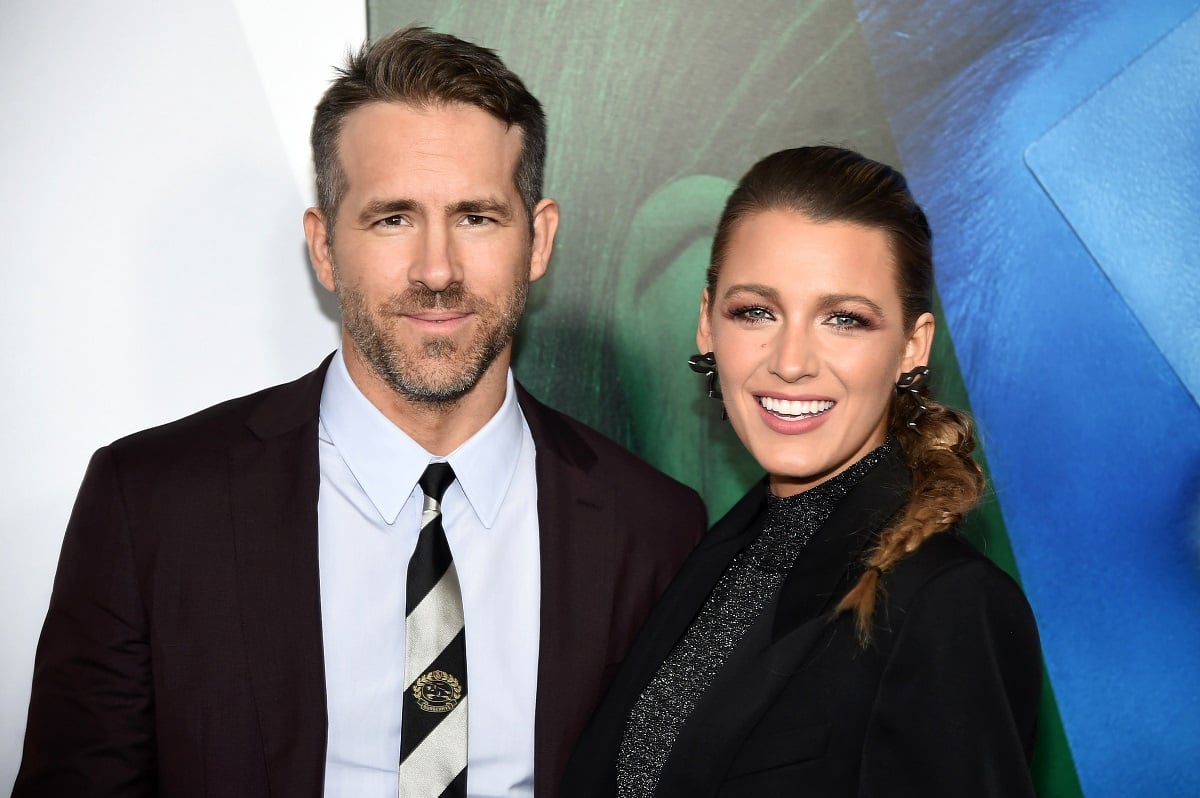 Lively and Reynolds have busy celebrity schedules to juggle with their roles as parents to three young children. But they've both managed to stay active and relevant in the entertainment industry. In fact, we can expect to see each of them in some upcoming projects.
As IMDb shows, Lively will star alongside Diane Keaton, Richard Gere, and Lin-Manuel Miranda in The Making Of, a romantic comedy. She's also been announced as the star of Proxy, a sci-fi thriller that involves a woman waking up to find her consciousness in a bio-synthetic body. Both projects are in pre-production.
As for Reynolds, he has some projects in the works, like Deadpool 3. But he took some time off to allow Lively time to film her movies. "Part of it is to allow Blake to do some of the things that she wants to do and get to play in her own sandbox. And the other part is purely selfish," he told Fatherly, adding that he doesn't "want to miss this time" with his kids.
Source: Read Full Article