Fast food restaurant employees and customers in the city of New Iberia, Louisiana are reeling right now after a dead body was found in a freezer.
On Thursday night during "regular business hours," employees at an Arby's in the Lagniappe Village shopping center in the southern Louisiana town found the body of a woman inside the restaurant's walk-in freezer. New Iberia is a city of almost 30,000 people just southeast of Lafayette, and about 100 miles west of New Orleans.
According to News 15, the body was of a woman who worked at the restaurant. As of Friday morning, she has not been publicly identified.
Employees were obviously alarmed by the gruesome discovery. They called police, and New Iberia PD investigators arrived quickly. Now, cops are beginning to get a handle on the sad event — and they do not believe the death to be foul play.
Police Captain Leland Laseter spoke to News 15 at the scene of the crime on Thursday night. Working as the lead homicide investigator for the city, Laseter told the outlet that police are calling the case a "suspicious death." But that may be procedural until they can definitively say why the woman died, because police do not believe evidence points to murder.
Captain Laseter explained that to the outlet:
"A situation like this is unusual, so we're taking extra precautions during the investigation. We pretty much have completed our process at the crime scene."
And he continued:
"After completely processing the crime scene… this does not seem like a homicide, it seems like an accident."
An accident?! That raises a whole new set of questions.
Regardless, Laseter was quick to note to the news org "nothing is set in stone yet," and police will continue to investigate.
For now, Laseter confirmed that police have interviewed "multiple employees" who work at the Arby's. He also said "some may be interviewed again," per the outlet.
The police captain concluded by explaining that investigators and medical examiners still have some more work to do before they can officially rule on the woman's cause of death:
"We're going to re-examine all the evidence tomorrow . They're going to conduct an autopsy to give us the cause and manner of death. So, there are a few more steps that we need to take before a determination is made."
Per News 15, late on Thursday night, a coroner's vehicle arrived at the Arby's to receive the woman's body. Officials took the corpse to the local morgue for an autopsy. Those results, and the victim's identity, remain pending as of Friday morning.
We send our condolences to the family, friends, and loved ones of the deceased woman.
Related Posts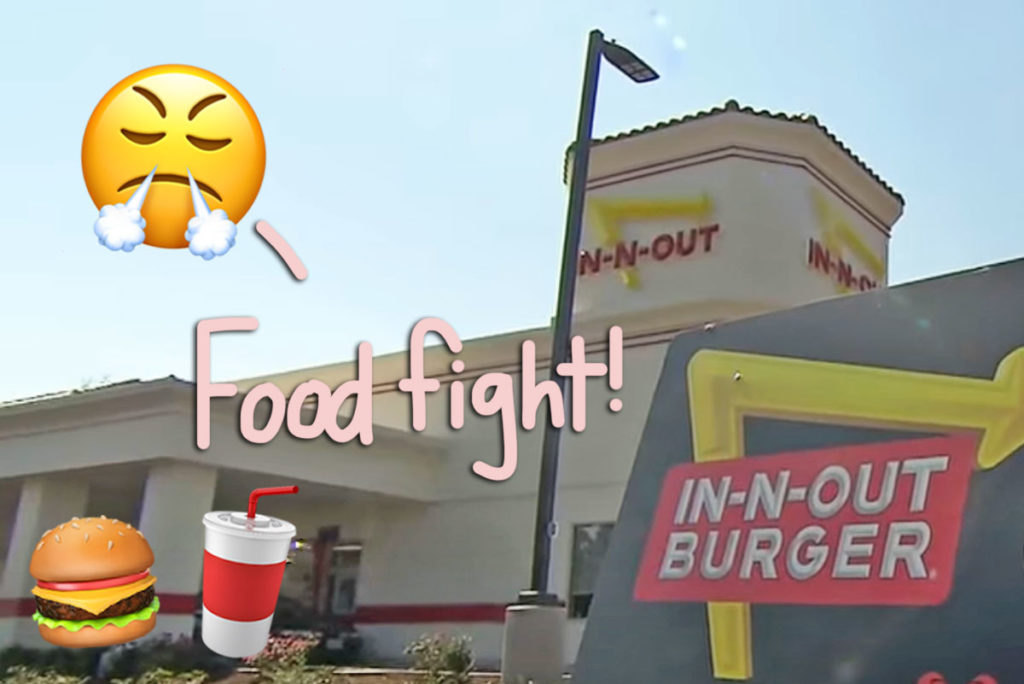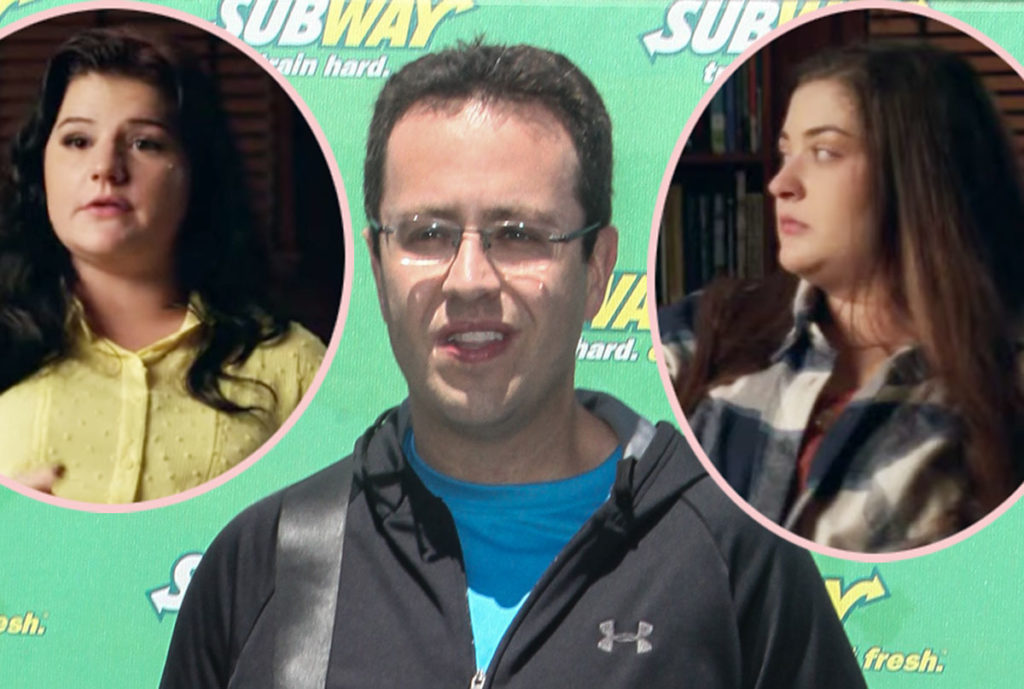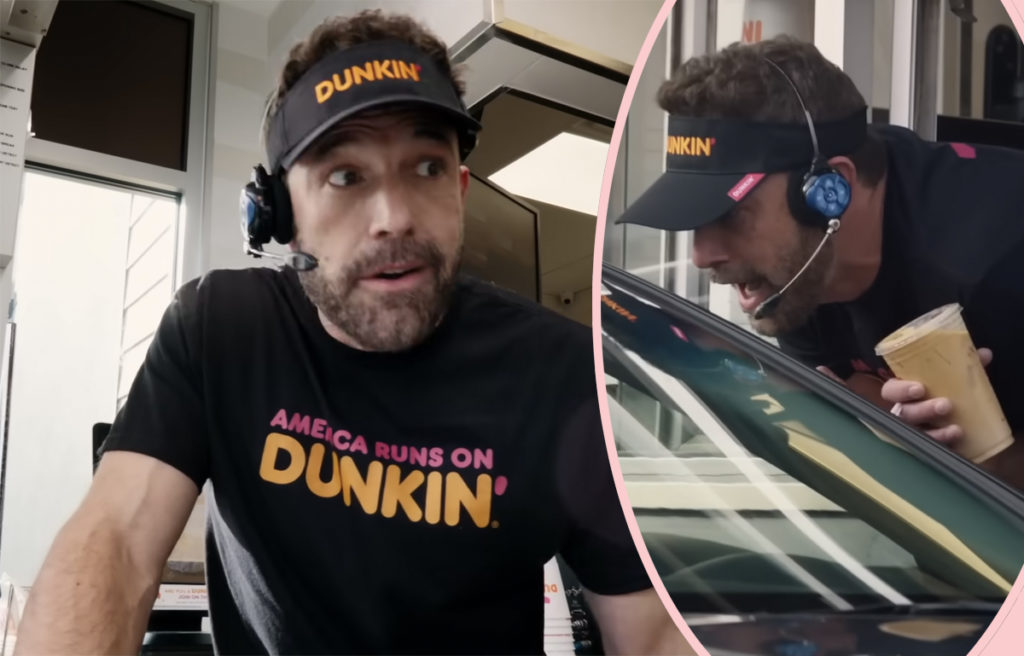 Source: Read Full Article