Sad news.
Shock G, co-founder of the legendary hip hop group Digital Underground, has passed away. The artist, real name Greg Jacobs, was found dead in a hotel room in Tampa, his father confirmed to TMZ. The cause of death is not yet known. He was 57 years old.
Shock G was best known for the Bay Area group's hit single The Humpty Dance, and for his work as a producer. He collaborated with artists like Prince, Dr. Dre, Bobby Brown, and Tupac Shakur, the latter of whom had his first break on the Digital Underground track Same Song.
In an outpouring of love on Twitter, he was remembered by Ice Cube, MC Hammer, Questlove, Viola Davis, and more friends and fans. Meanwhile, Chopmaster J, one of the founders of Digital Underground alongside Shock G and the late Kenny-K, paid tribute to his friend on Instagram. He wrote:
"34 years ago almost to the day we had a wild idea we can be a hip hop band and take on the world through it all the dream became a reality and the reality became a nightmare for some. And now he's awaken from the fame long live shock G Aka Humpty Hump and Rest In Peace my Brotha Greg Jacobs!!! #digitalunderground

"
https://www.instagram.com/p/CN_QDs7sayF/
A post shared by Chopmaster J Aka Big Brutha (@chopmasterj)
We will be keeping Shock G and his loved ones in our thoughts.
Check out some of the tributes (below):
Related Posts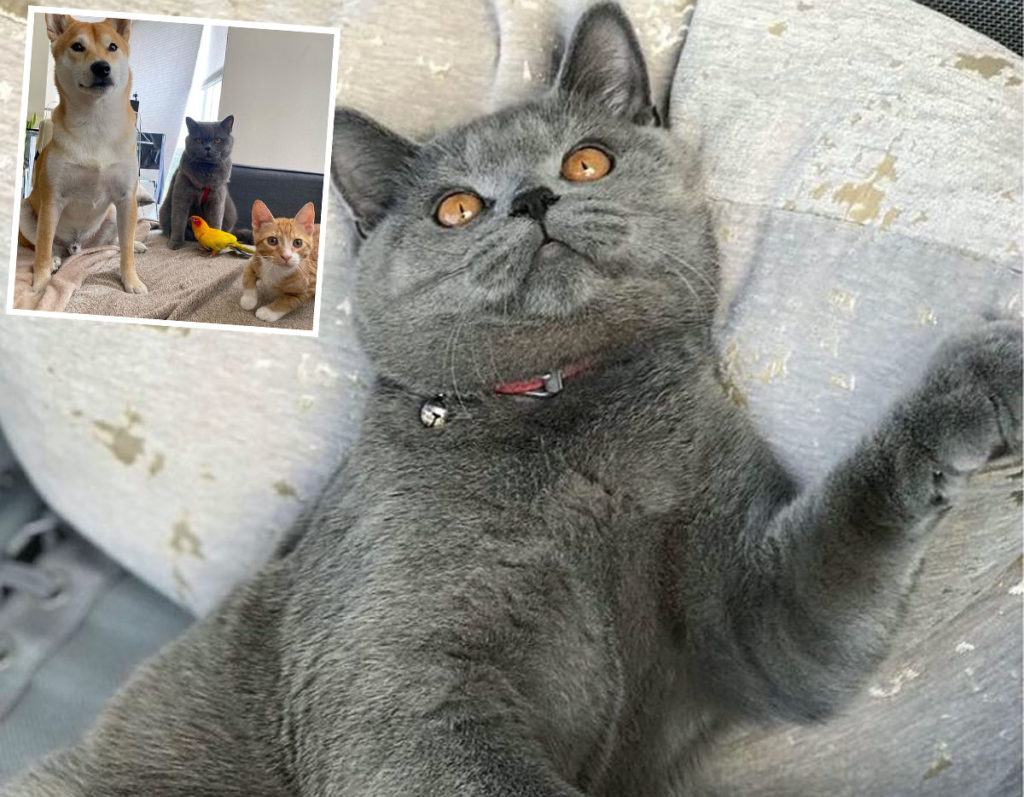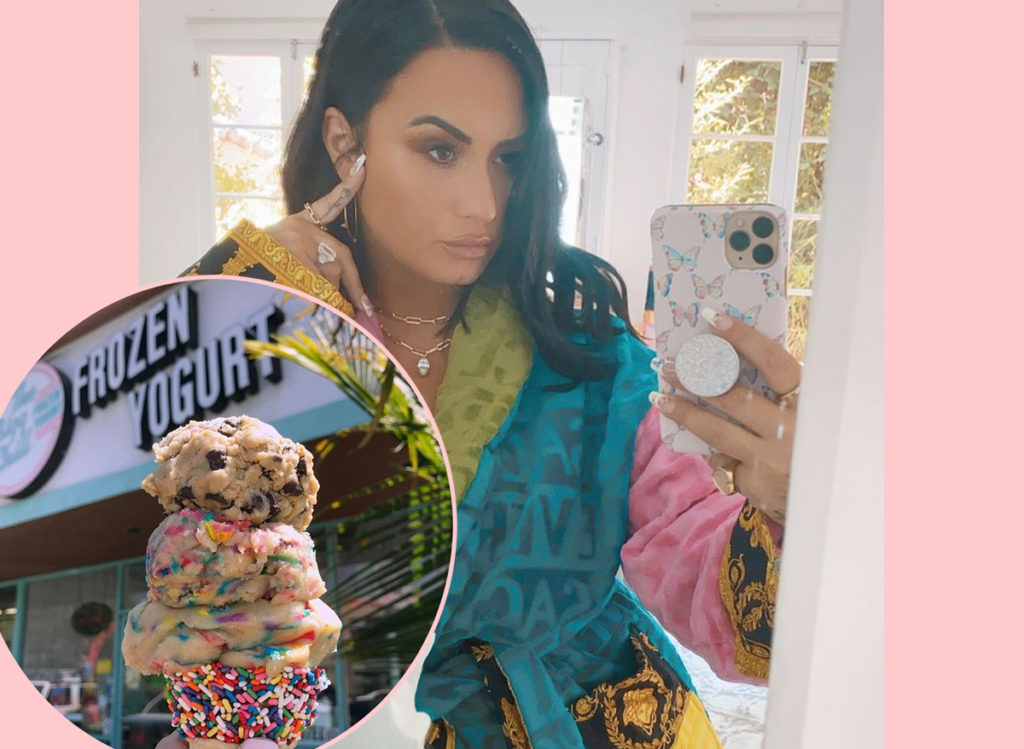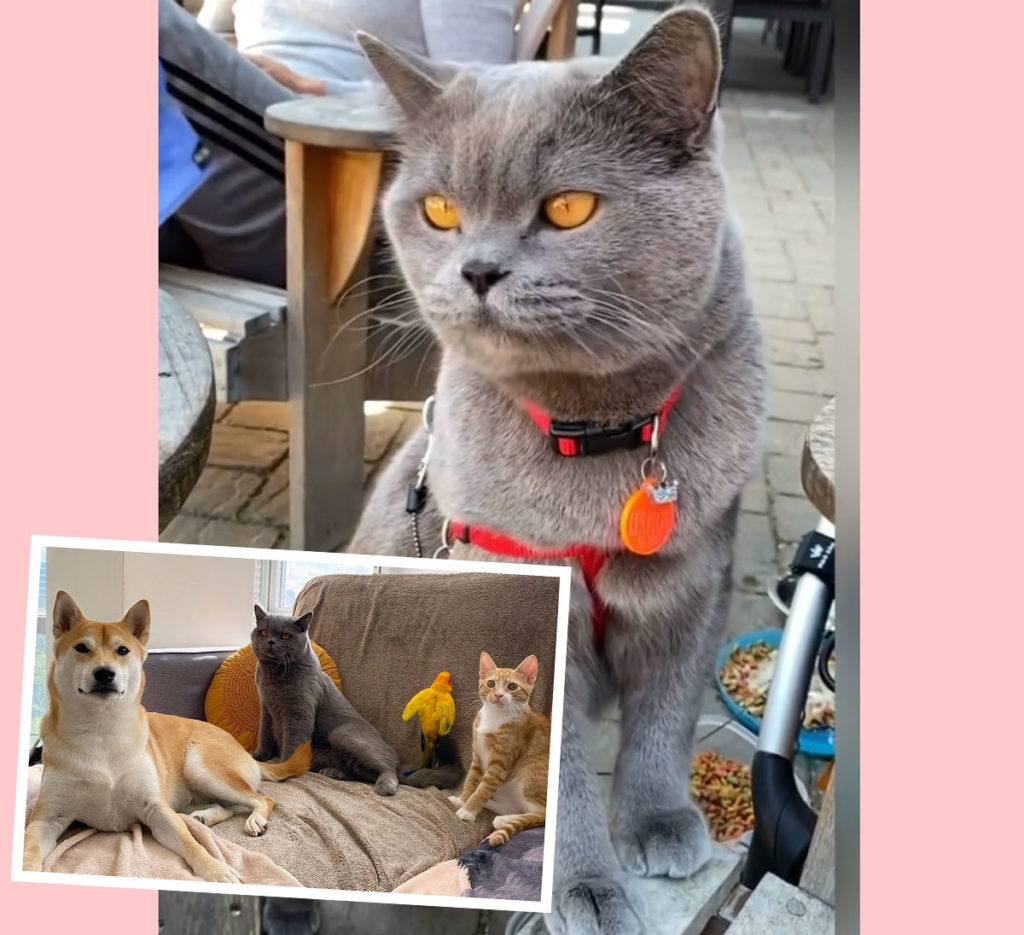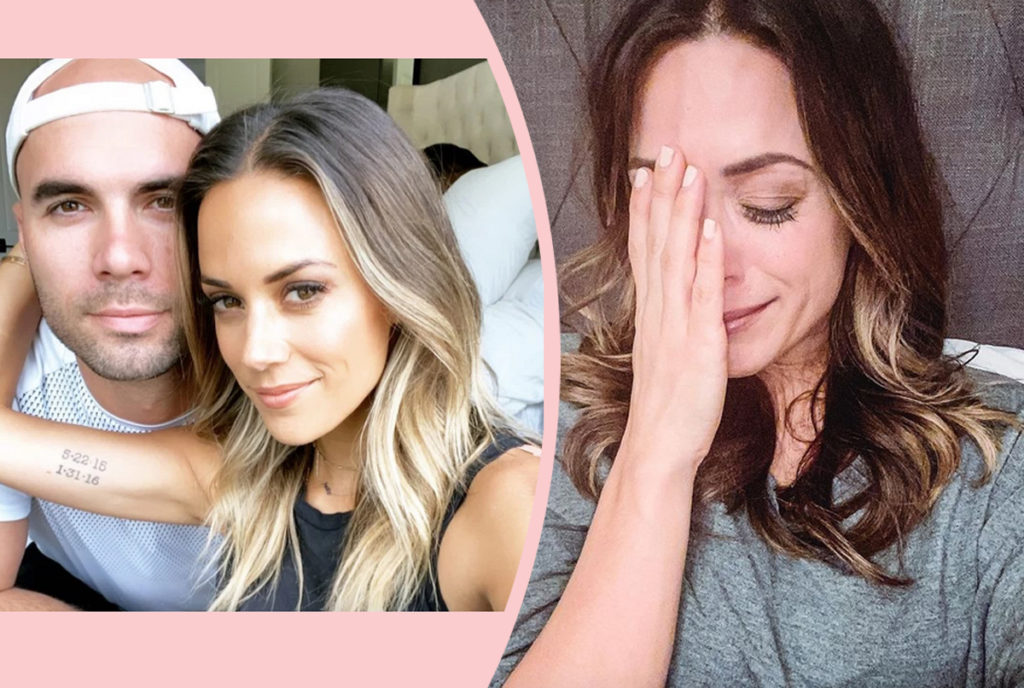 Source: Read Full Article