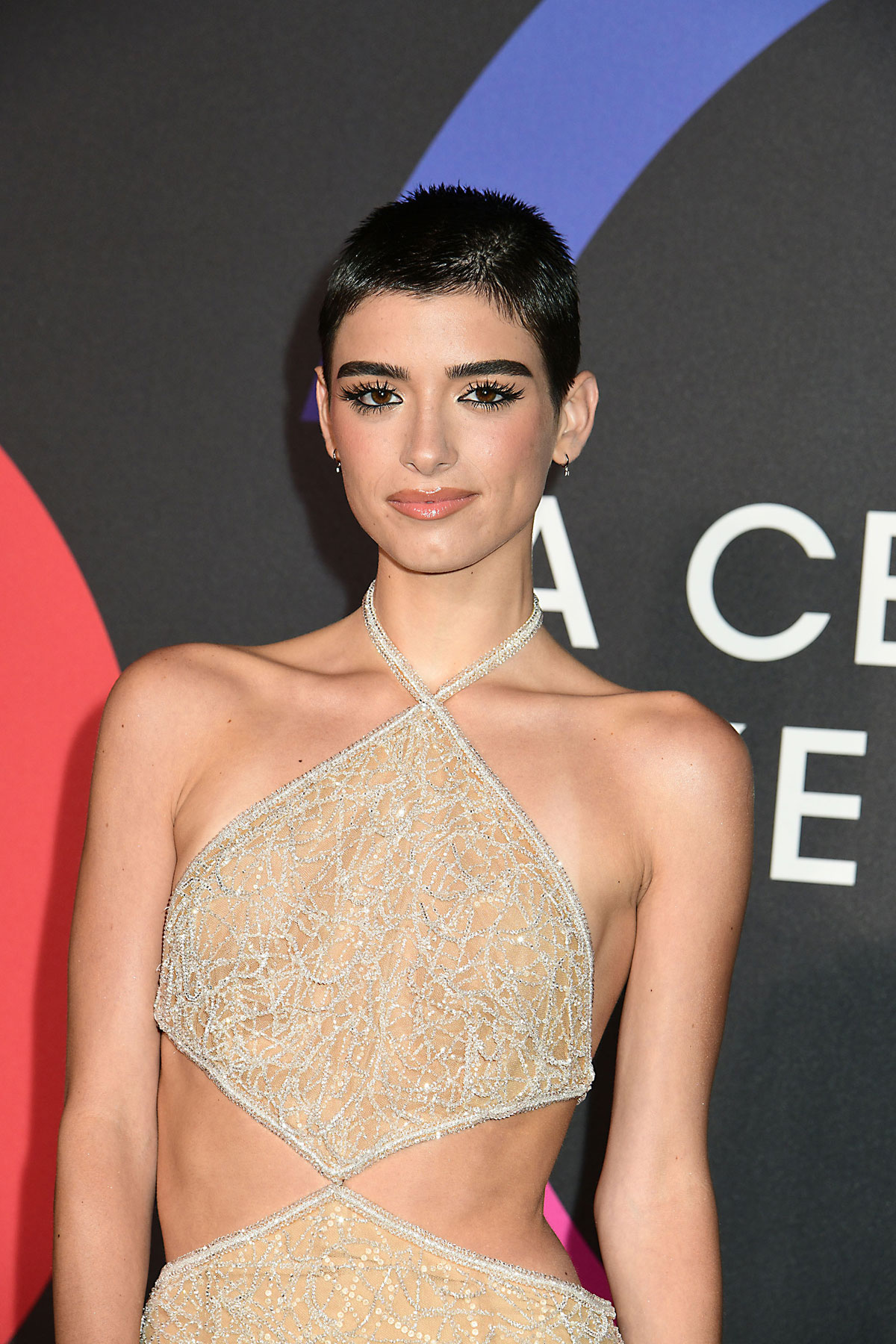 Dixie D'Amelio, 21, is the older sister of TikTok star Charlie D'Amelio and she's a very popular influencer too. I've heard of her through her family's reality series, The D'Amelio Show, which I admittedly haven't watched. Dixie recently revealed that she's been diagnosed with premenstrual dysphoric disorder, or PMDD, a more severe form of PMS which can severely affect mood. She'd been dealing with this for years before she got a diagnosis. It sounds like it was a relief to her to realize what was wrong. I appreciate that Dixie is opening up about her mental health struggles though and wanted to talk about it. Trigger warning on this content as she talks about feeling suicidal.
"I wasn't feeling great and not really sure why," she began. "I recently got diagnosed with this thing called PMDD, which is premenstrual dysphoric disorder."

PMDD, a more severe form of premenstrual syndrome (PMS), is a chronic medical condition that can cause extreme mood shifts and symptoms like depression, anxiety, irritability, insomnia and more.

"It really affects your moods and your behavior and many different parts of your life," D'Amelio continued. "I feel like I didn't realize how much it was affecting me until I got to this point I was in last week."

She said that for two weeks each month the condition "really disrupts" her life, impacting her attitude, personality, relationships and anxiety.

"I have never been so low … and having no idea what was wrong with me was very alarming," she explained. "I just felt like I had no control over my body or mind and I had no idea what was wrong but it would turn on and off like a light switch."

"That was very confusing to me because how can I go one day feeling fine and then the next day not wanting to be here anymore?" D'Amelio continued, admitting that she was struggling with suicidal thoughts.

The social media influencer said the condition is something she's dealt with for the past seven years but was only recently diagnosed. "I'm very happy that I know what's wrong because now I can find better ways to handle my emotions.

"I'm feeling better now and I will probably be going through the same thing next month and the month after that," she added, sharing that she's still learning about PMDD.
[From People]
That just sounds awful. Hormones can seriously disrupt our lives. I wasn't familiar with it before this and I really appreciate it when famous people open up about what they're going through. It definitely helps raise awareness. While I'm on the other side of this now and dealing with perimenopause I remember how hard it was when I was younger too. Health.Harvard.Edu has more on PMDD including how it is diagnosed and treated. It sounds like a multifaceted approach with lifestyle changes and medication is most effective. If you suspect that you or a loved one has PMDD please reach out to a doctor for treatment.
Also her hair is so cute!
https://www.instagram.com/p/Cj87MemvQxA/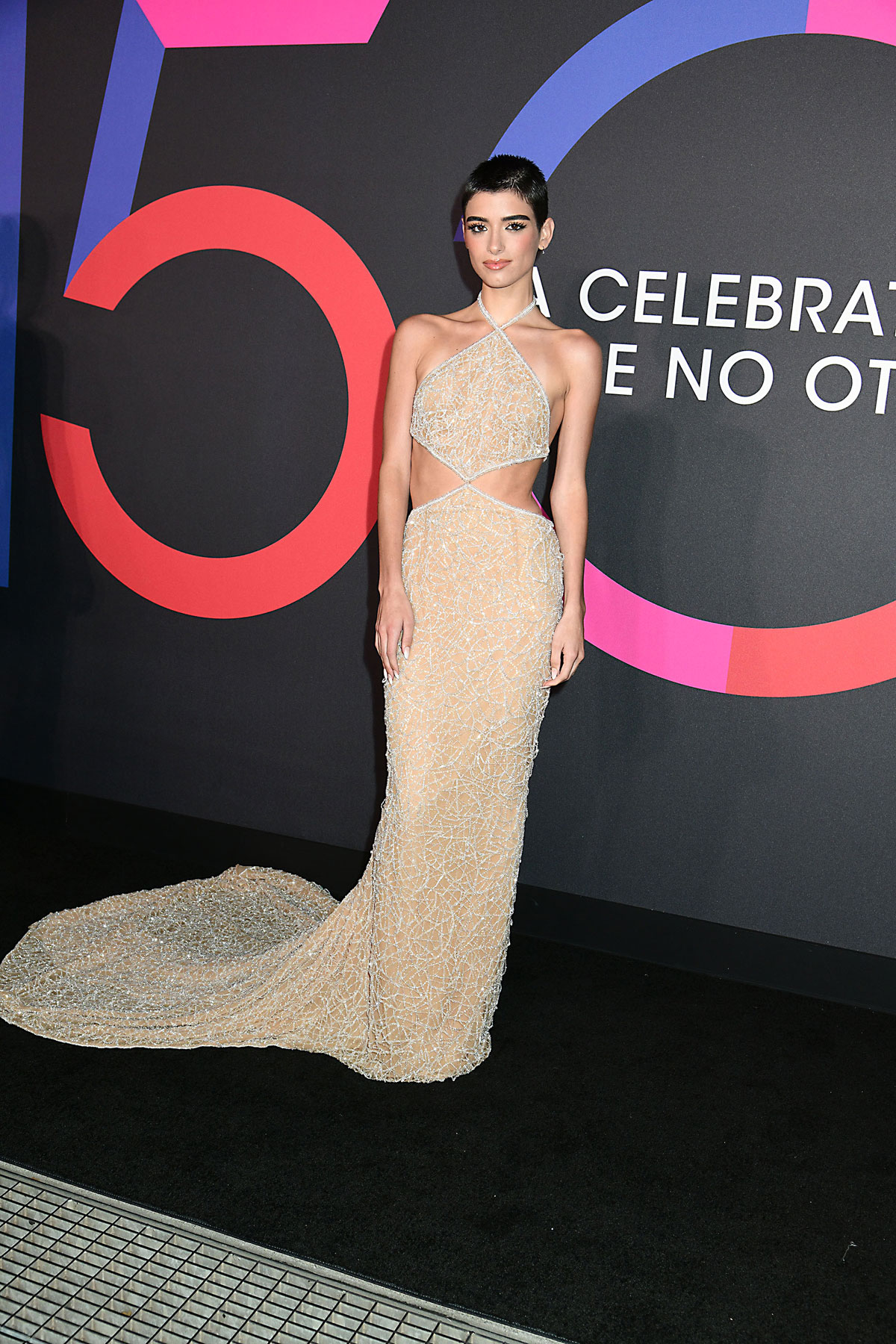 photos credit: Robin Platzer/Twin Images/Avalon and Instagram
Source: Read Full Article