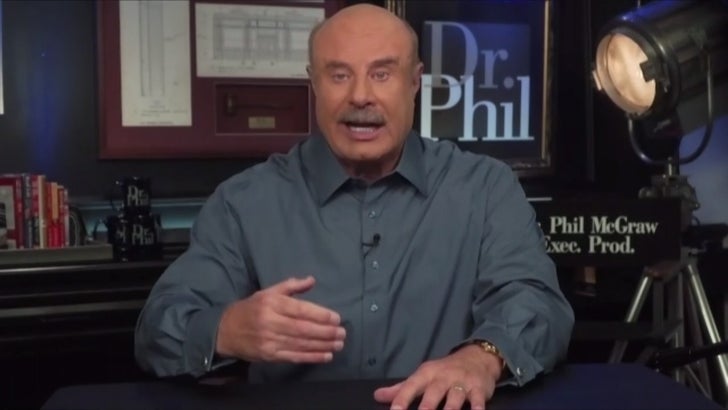 People battling addiction or other health issues in need of a strong support system are mostly getting the short end of the stick during the pandemic … so says Dr. Phil.
We spoke to the good doc Monday on "TMZ Live" and revisited a topic we'd discussed with him and others during the early stages of lockdowns — the well-being of folks in AA, NA and other support groups as they have to navigate quarantining solo.
Phil was worried about this early on and tells us a lot of those fears have manifested as relapse rates and drug/substance usage is noticeably up throughout the U.S. Basically, Phil says virtual meetings lack a lot of factors that make in-person meetings so effective.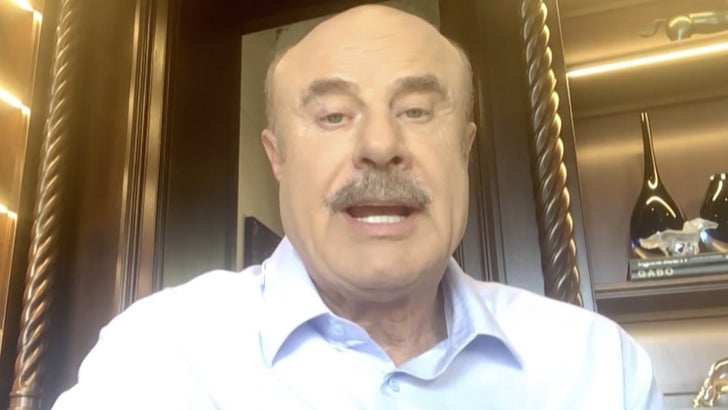 While he does note some upsides to being able to partake in support groups online — like a greater degree of anonymity, and more options of where to drop in for a meeting — he says the list of cons outweigh the pros.
Dr. Phil adds … one of the issues for virtual support groups is Zoom-bombing — essentially, hackers dropping in on chats they have no place being. That makes many people apprehensive because they can't see everyone in the room.
Bottom line … Phil says the battle's just beginning. He worries once the pandemic is over, we'll be playing a lot of catch-up to help heal these folks who are going down the rabbit hole now.
Source: Read Full Article