We are less than a week away from the release of Fast & Furious Presents: Hobbs & Shaw, a film I literally could not be more hyped about.
View this video on YouTube
Despite the fact that I've never seen a Fast OR a Furious previously! It just looks really good, okay!
Well, this week Dwayne "The Scorpion King of My Heart" Johnson posted a behind-the-scenes clip from the film on his Instagram that proved these awesome action movies don't always have the smoothest takes, and it's hilarious:
To start, this is Joe Anoai's (better known to the WWE fandom as Roman "The Big Dog This Is My Yard" Reigns) first feature film as an actor.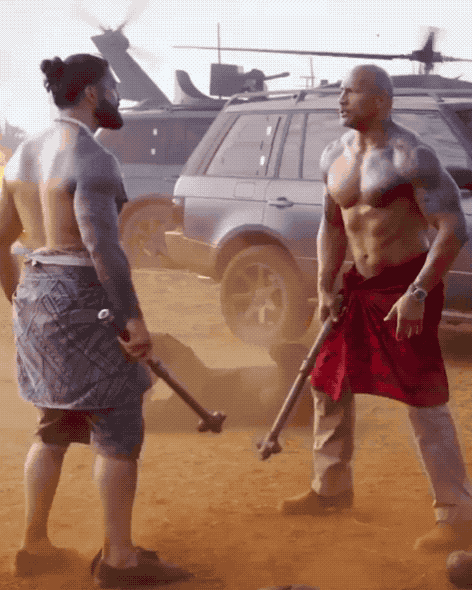 "We are rehearsing this scene, and it's a big scene where both of us are supposed to take our clubs over our heads and throw," Johnson said. "They said, 'Okay guys, there are a lot of people around, no need to throw the club…Got it?'"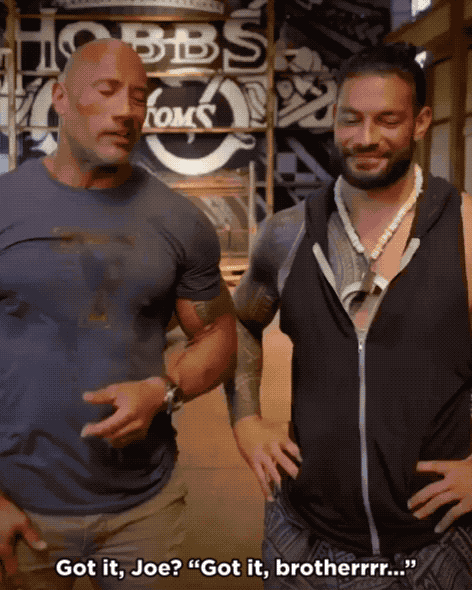 However, it appears that Anoai got a little TOO into the action of the moment and accidentally chucked the club full force FOR REAL, resulting in a knocked out cameraman.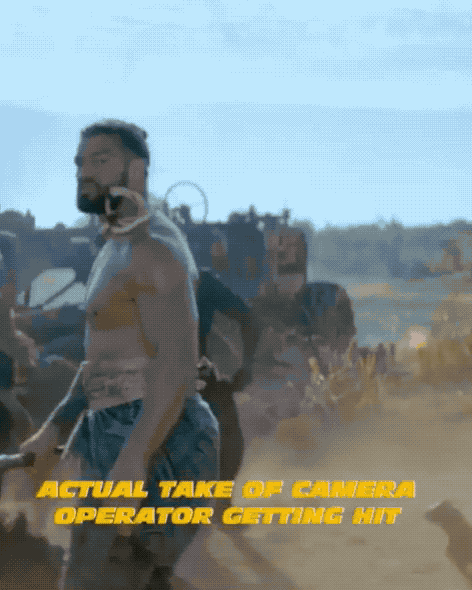 I have watched this clip like 100 times and, good news, it stays funny.
"I pretended to throw my club, and then I hear, 'Oh my god!'" Johnson said. "I turn around and the fucking cameraman is knocked out."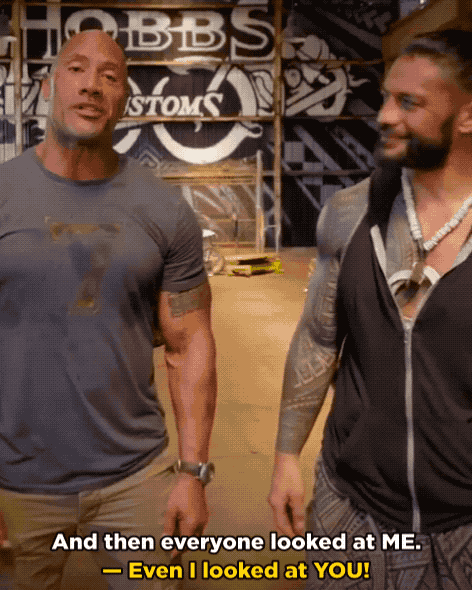 But no worries, because APPARENTLY these action movies staff badasses on AND off camera, and Lukasz the cameraman returned to set totally fine and ready to forgive!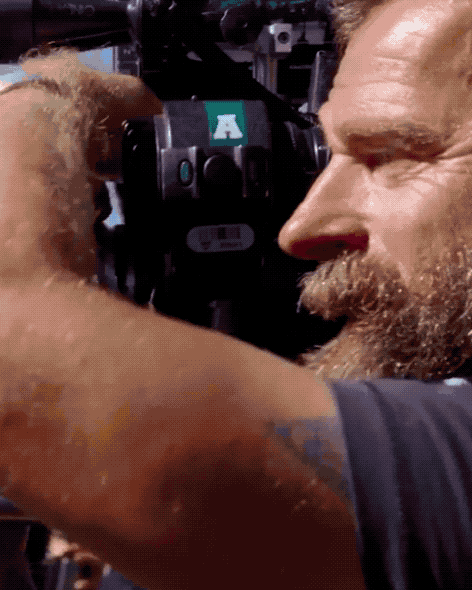 And — naturally — Johnson found it funny as all heck above anything else, writing in the Instagram caption and I quote: "Hey, my cuz @romanreigns has great aim…This will always be one of the funniest f*cking things I've ever seen."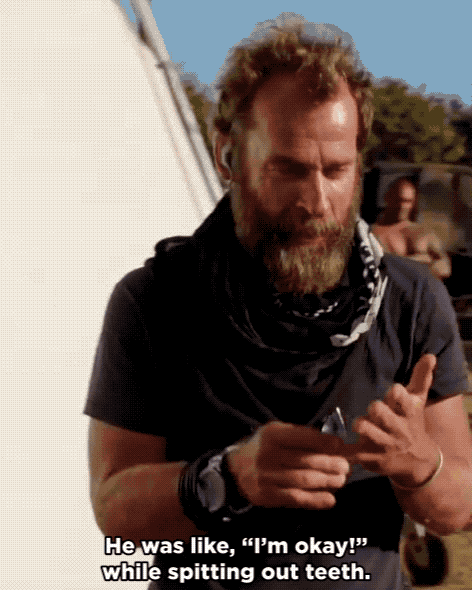 Still, Anoai felt awful about it and could not STOP apologizing, even sharing the video to his Instagram today with the caption: "One of the many lessons I learned on the set! Don't. Throw. The. Club. Sorry, Lukasz!"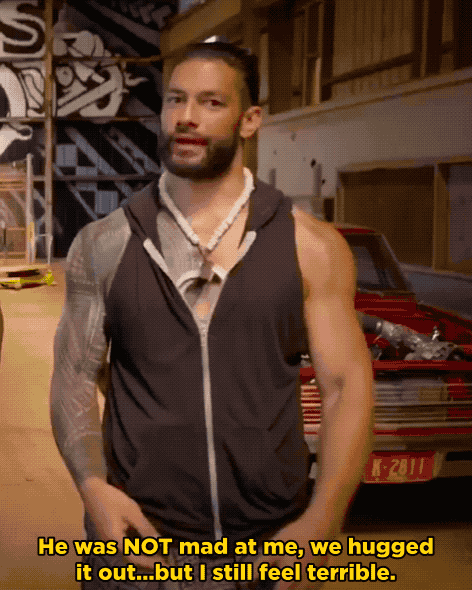 In short — whether it's in the ring or on-set somewhere — you probably don't want to be in front of whatever Joe Anoai is throwing…and you also probably don't want Dwayne Johnson around to see it.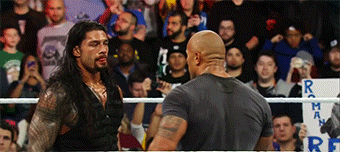 Source: Read Full Article