Harrison Ford is cracking his whip one last time as the iconic Indiana Jones — and to ring in the big moment at the film's premiere … the dude lost his digging gear and put on a suit.
The actor was on hand Monday in London, for the premiere of "Indiana Jones and the Dial of Destiny" showing off his best smile … though some of his attempts looked like half-scowls.
In any case, it was a big deal for the movie biz. You see, this is gonna be Harrison's final outing as the famed archeologist … and yes, he's still kicking ass at the ripe age of 80.
As you know, Harrison might be done playing Indy — but he's far from retiring … which he just made clear this past weekend. He was asked if he'd be hanging it up soon — but he scoffed at the idea of that, saying that working made him feel useful.
BTW, speaking of acting … Harrison actually made a little news on the red carpet. He said that if contract negotiations fall through this week between SAG-AFTRA and the studios, he too would be prepared to strike in solidarity with his union. Talk about a stand-up guy!
Anyway, as far as the actual movie goes … it's getting mostly positive reviews and a lot of people are saying it's a fitting sendoff for an iconic character. Phoebe Waller-Bridge, who plays his goddaughter in the flick, is said to potentially be getting set up as his replacement.
Time will tell, we suppose. All we know is that it's been a long journey for Harrison in this cinematic universe — remember, he started playing Indiana Jones way back in 1981 … so it's kinda crazy to see this thing come full circle all these years later.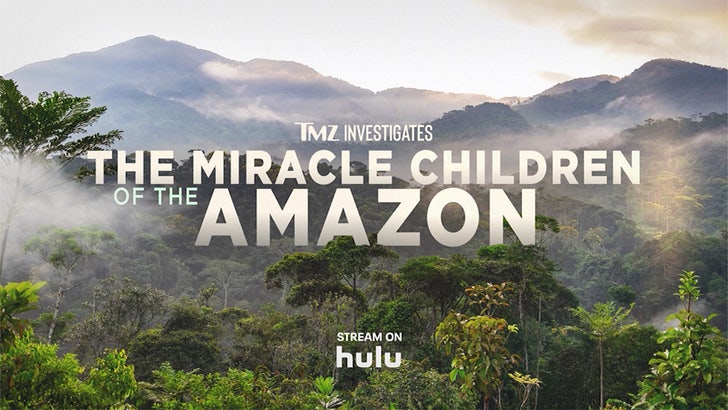 The flick hits theaters this weekend.
Source: Read Full Article