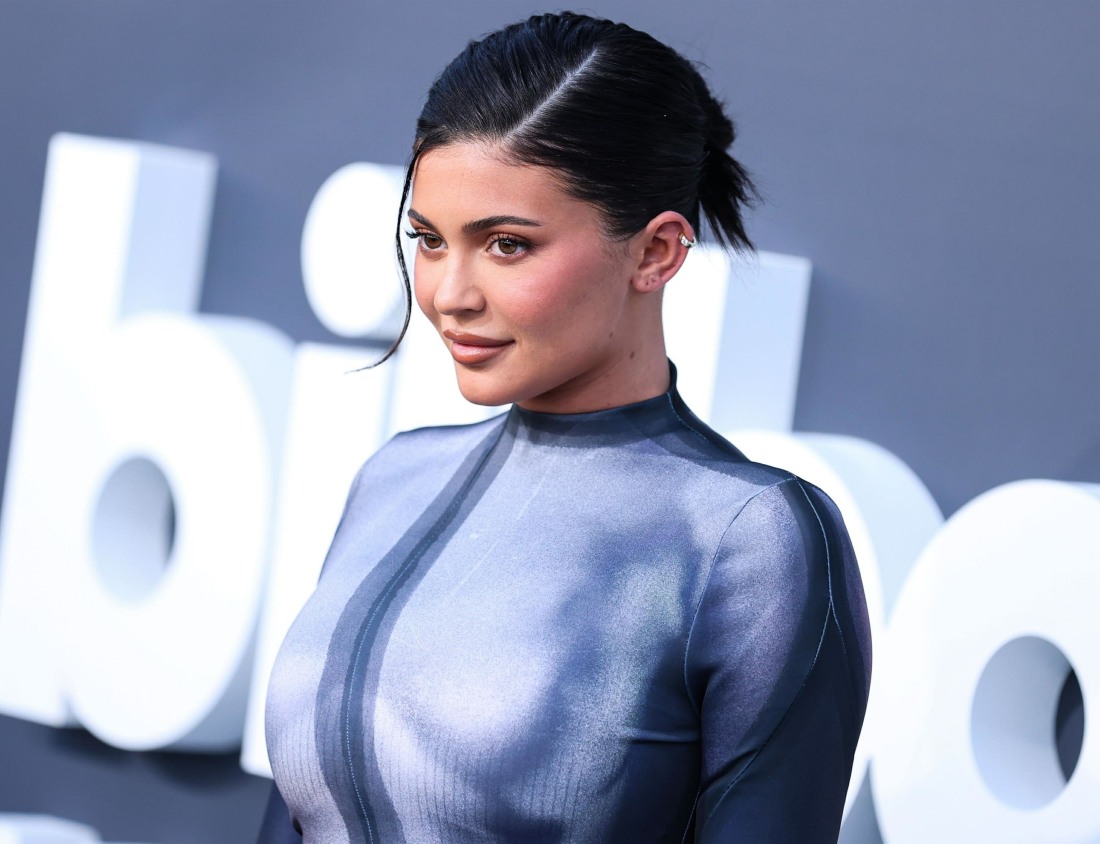 Every single one of the Kardashian-Jenner women has gone through cosmetic surgery or cosmetic enhancement at various points of their lives. It's just a matter of degrees. Kourtney is arguably the most natural one, and she has breast implants and she's done injectibles. On the other side, I would argue that Kim, Khloe and Kylie are most "fake," the most worked on, the most surgically enhanced. They always deny it, or they'll do selective admissions – just a little Botox, or just a few lip injections. Kylie has always had a difficult relationship with the truth about how much plastic surgery she got when she was just a teenager. Well, on the most recent episode of The Kardashians, Kylie finally "admitted" to getting a boob job as a teen.
Kylie Jenner isn't too proud to admit her regrets. On Thursday's finale of The Kardashians, the Kylie Cosmetics mogul, 25, reveals a more emotional side of herself while expressing her regret over past surgeries. Speaking with close friend Stassie Karanikolaou, Jenner opens up about her history of cosmetic surgery. Jenner gave birth to Stormi, 5, when she was 20 years old. Jenner recently revealed that before she got pregnant, she got her breasts done. Speaking with Karanikolaou, she details her remorse over the surgery.

"I wish I never got them done to begin with," Jenner emotionally states. "[I] recommend anyone thinking about it to wait after children."

Having recently given birth to her second child Aire, 1, big themes of childhood and maturity seem to be dawning on Jenner. Reflecting on her kids brings greater self-reflection for Jenner's surgery. In an emotionally climactic moment, Jenner reveals that she would be "heartbroken" if Stormi wanted to get cosmetic surgeries when she was 19, like her mom did.

Plastic surgery has been a contentious issue on this season of The Kardashians. On last week's episode, Jenner denied any claims that she had gotten surgery done on her "whole face."

"I always remember being the most confident kid in the room," Jenner said. "I always loved myself — I still love myself — and one of the biggest misconceptions about me is that I was this insecure child and I got so much surgery to change my whole face, which is false, I've only gotten fillers." She adds: "I feel like I don't want that to be a part of my story."
[From People]
Kylie was not the most confident kid in the room – she had huge insecurities about her lips, her face, her body. She reportedly begged Kris to let her get plastic surgery and Kris allowed it and here we are. Kylie had more than "fillers" in her face and she's done more than just get a boob job (lipo, BBL, nose job, chin and eye work). She never needed any of it and she got it because her family has like a dozen plastic surgeons on speed dial. The thing Kylie is saying now, that she worries about what she'll say or do if her kids want surgery at that age… I've always wondered if Kim's kids will want to mimic their mom in that regard too.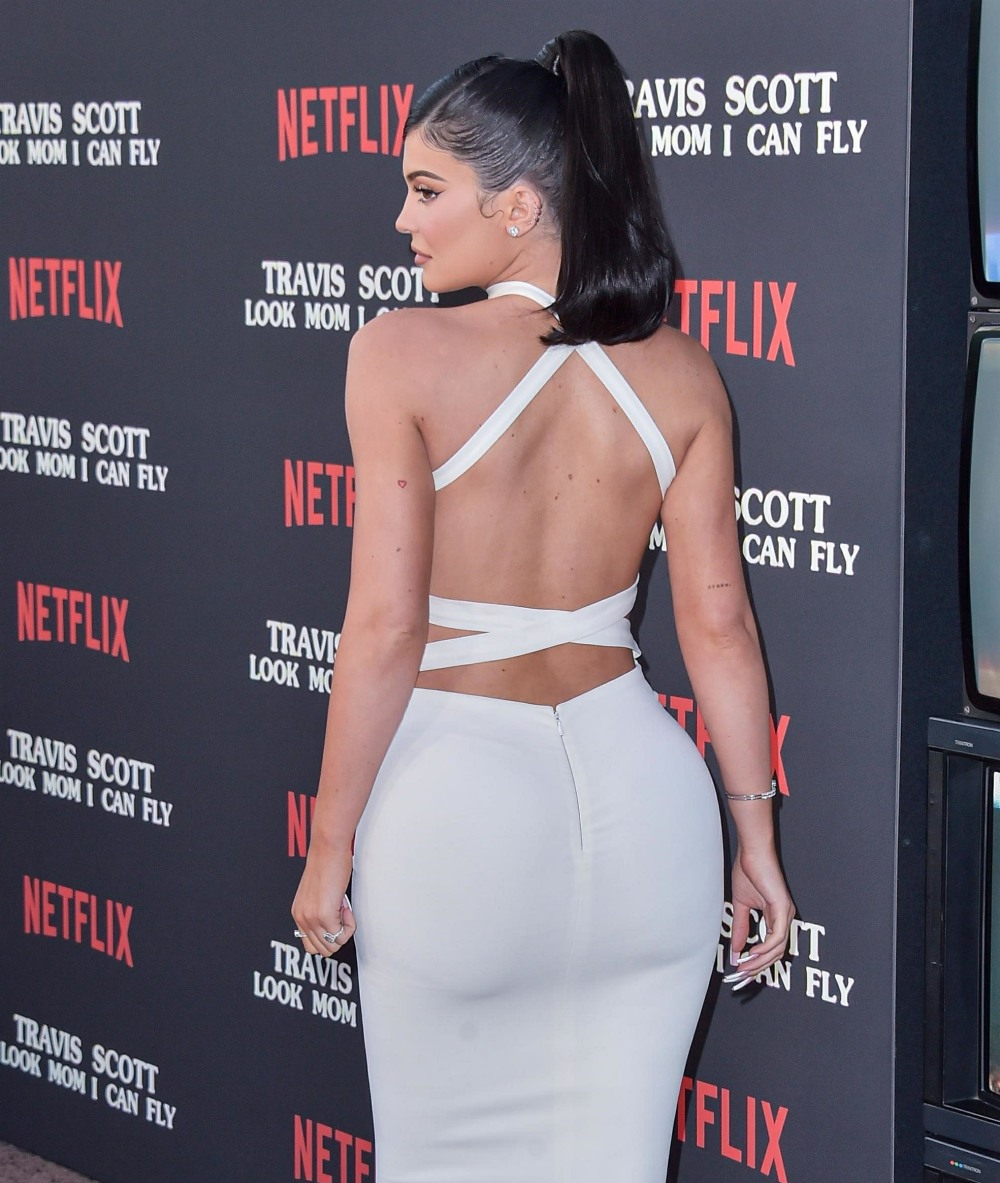 Photos courtesy of Backgrid, Instagram, Cover Images, Avalon Red.
Source: Read Full Article