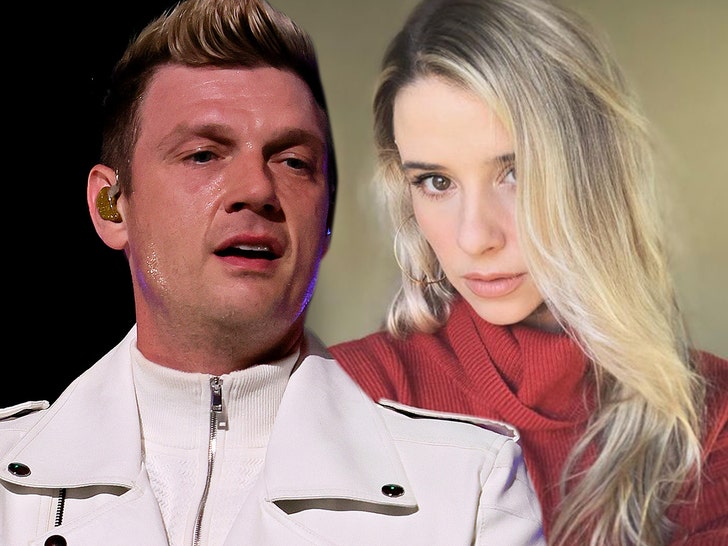 Nick Carter can celebrate winning a legal battle over Melissa Schuman — the singer who's suing him for allegedly raping her back in 2002 — but the war is still to come.
The Backstreet Boy singer had filed a countersuit against Schuman for defamation, but in response, she and her father filed a motion to block his legal action. Carter was in a Las Vegas courtroom Wednesday to hear a ruling on the matter.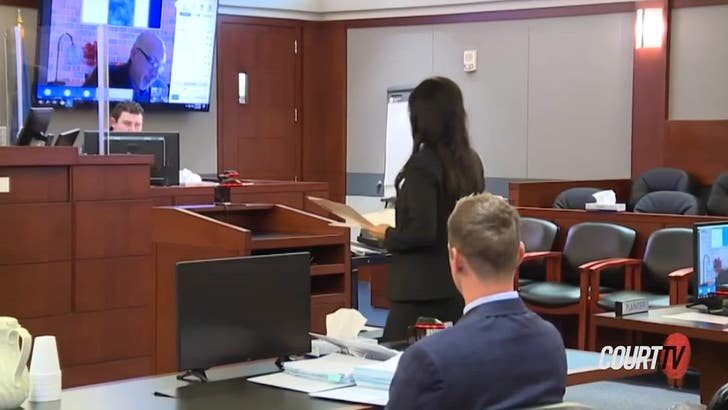 The judge sided with Carter, denying Melissa's attempt to get the countersuit dismissed. The judge decided Carter presented sufficient evidence to warrant his defamation case moving forward.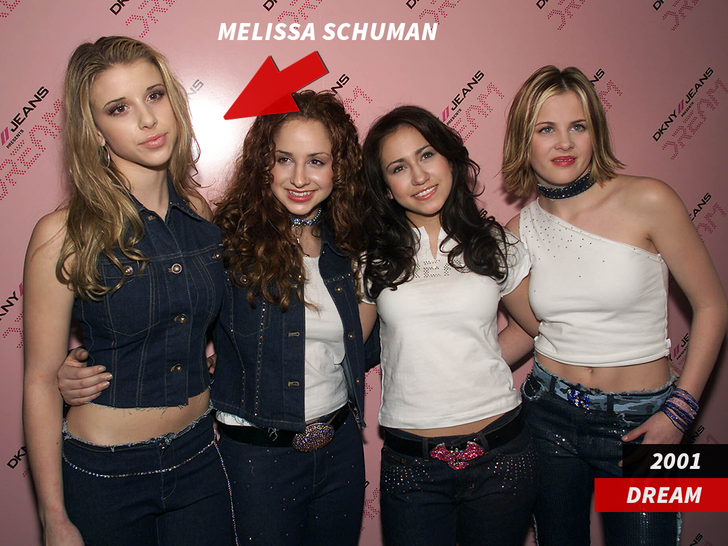 As we reported, Schuman — who sang in the girl group Dream — claims Carter raped her back in 2002 at a friend's apartment in Santa Monica. She filed a lawsuit against him back in April, and shortly thereafter, Nick filed his countersuit.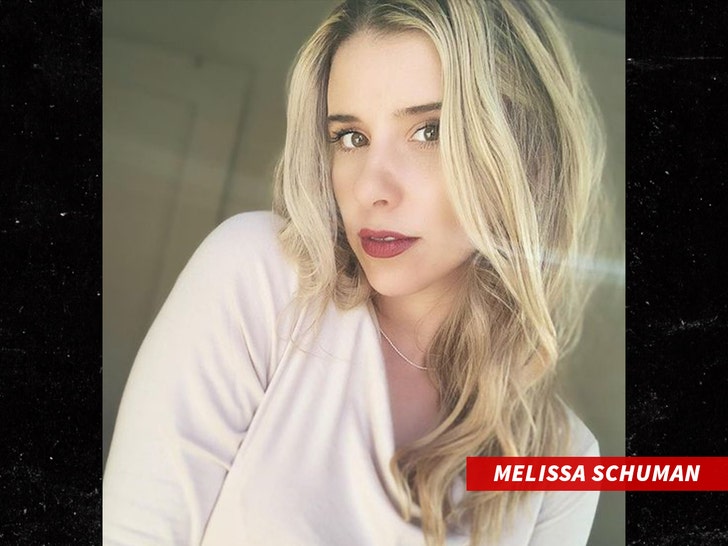 Carter's attorney Liane K. Wakayama reacted to Wednesday's ruling, telling us … "For years, Melissa and Jerome Schuman have been conspiring with anyone they could manipulate to drum up false claims against Nick Carter in a brazen attempt to get rich off of him. Today's ruling confirms that Nick will be able to pursue that truth to its inevitable conclusion and expose the Schumans' and their co-conspirators' deceit and deplorable conduct."
Both cases will now move forward.
Source: Read Full Article