Prince Harry wasn't afraid to show his emotions while talking about becoming a father for the first time.
The Duke of Sussex gave a heartwarming speech at the WellChild awards on Tuesday night, where he choked up reminiscing about knowing at last year's event that his wife Meghan Markle was pregnant with Master Archie.
After starting his speech saying how it had been over a decade since he first started to attend the ceremony, the 35-year-old gushed:
"They never fail to inspire me – but this year it resonates in a different way, because now I'm a father. Last year when my wife and I attended we knew that we were expecting our first child, no one else knew, but we did."
At that point, Harry had seemingly moved himself to tears — so he stopped his speech, causing host Gaby Roslin to step in and pat him on the back, while the crowd burst into applause.
After he collected himself, the father-of-one went on to say about last year's award show:
"I remember squeezing Meghan's hand so tight during the awards and both of us thinking what it would be like to be parents one day and more so would it would be like to protect and help our child should they be born with immediate challenges or become unwell over time…. And now talking to all of you as parent pulls at my heart strings, in a way I never could have understood, until I had a child of my own. No parent wants to hear that their child will suffer, that they will face extraordinary challenges – that will affect them throughout their lives."
Harry then spoke about all the inspiring WellChild kids and parents who have made a lasting impact on his life, adding:
"After meeting all the WellChild kids and parents over the years you have managed to give us a sense of optimism, of hope and of strength that no professional, no best selling book or advice could ever give us – so thank you for being you."
Meg eventually joined her royal hubby on stage, looking glam as she rocked a Sentaler camel coat draped over the fitted green wool P.A.R.O.S.H. dress she wore at her 2017 engagement announcement.
Harry became Patron of WellChild, a charity that provides care for seriously ill children and young people in the UK, in 2007. The WellChild Awards honors those who go the extra mile to keep children healthy and happy, including the outstanding health, social care, and education professionals. 
Watch his heartwarming speech (below).
Related Posts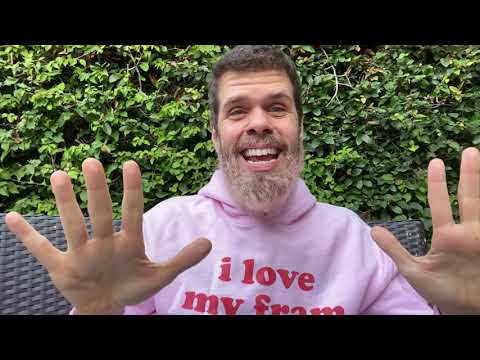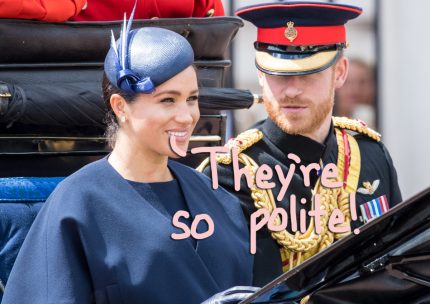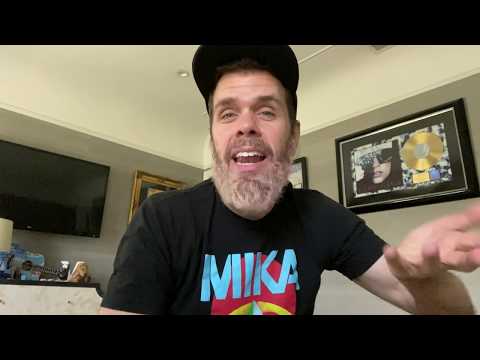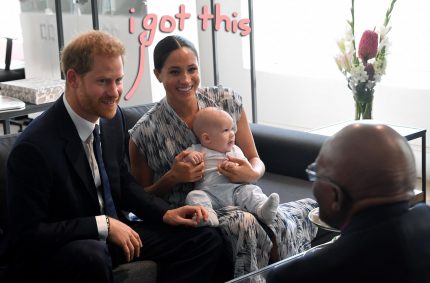 Source: Read Full Article