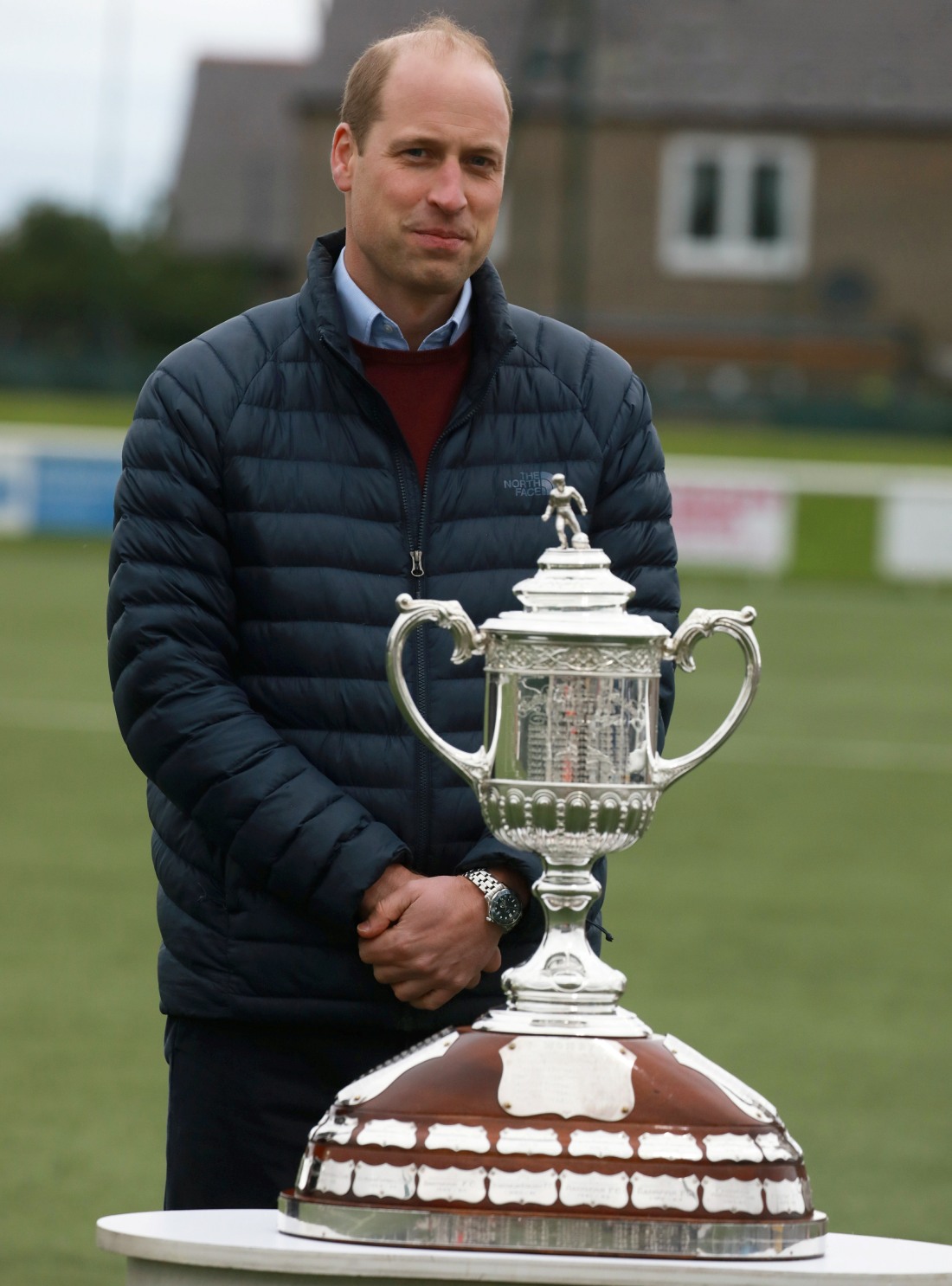 Two Sundays ago, Prince William attended the Euro final, England vs. Italy. Italy won, and by most accounts, William refused to shake hands with the Italian politicians there, refused to congratulate any Italians in person, refused to even say hello to the Italian team after the match and refused to be part of the trophy presentation (which he had been hyped to take part in). If all of that wasn't bad enough, racist bile was directed at the young England players who missed their penalty kicks. William thought he solved racism in football by declaring himself bored with it, and William waited until Monday morning to speak out about the racist hate towards the football players. Then when he did tweet about it, he trended on social media for being a racist hypocrite. All of which was ignored by the British press. I wonder if the Sunday papers would have any update on William, racism and football and here we go:
The Duke of Cambridge has been comforting the three black England footballers subjected to vile racist abuse after missing penalties in the Euros final shoot-out against Italy. Prince William went to the dressing room at Wembley to commiserate with the squad after their defeat last Sunday and has since been 'in touch' with Marcus Rashford, Jadon Sancho and Bukayo Saka who were targeted by online trolls.

A source said William – who said he had been 'sickened' by the 'unacceptable and abhorrent' racist abuse – has also been liaising with the Football Association about how pressure can be put on social media firms to do more to tackle the issue.

The Prince is President of the FA and attended the final with the Duchess of Cambridge and their son Prince George. In a statement after it emerged the three players had been racially abused, he said: 'It must stop now and all those involved should be held accountable.'

A Palace source told The Mail on Sunday that William's 'focus has been on supporting the players' and there had been 'private conversations'.

In a plea last week, Saka, 19, called on the tech giants to step up their efforts. 'I don't want any child or adult to receive the hateful and hurtful messages that me, Marcus and Jadon have received,' he wrote. 'I knew instantly the kind of hate I was about to receive and that is a sad reality that your powerful platforms are not doing enough to stop these messages.'

Tackling racism in football and wider society is a cause close to William's heart. Three years ago he demanded tech firm bosses do more to block those who spout online abuse. In a speech at the BBC, he accused social media companies of arrogance, saying: 'Their self-image is so grounded in their positive power for good that they seem unable to engage in constructive discussion about the social problems they are creating.'

Despite revulsion at the latest abuse, more than 80 per cent of the Instagram accounts identified as trolling the England players remain active, according to the Centre for Countering Digital Hate.
[From The Daily Mail]
"William's 'focus has been on supporting the players'" – I can only imagine how incredibly out-of-touch those conversations have been and how little support the president of FA has actually given. How many times has William told Marcus Rashford that he's terribly bored with the whole issue? Not just that – William has been "liaising with the Football Association about how pressure can be put on social media firms to do more to tackle the issue." So… the president of the FA has been liaising with the FA about what they think about vaguely putting pressure on social media companies. While I absolutely agree that social media companies need to do much more to shut down racist abuse online, the larger problem in this situation is that England "fans" think it's perfectly acceptable to be racist a–holes, to throw the n-word around, to call players "monkeys" and to abuse players. William wants this to be an "online speech" issue when it's a racism issue. And he has zero authenticity or authority on racism as a man who actively promoted, prolonged and accentuated a racist smear campaign against his sister-in-law.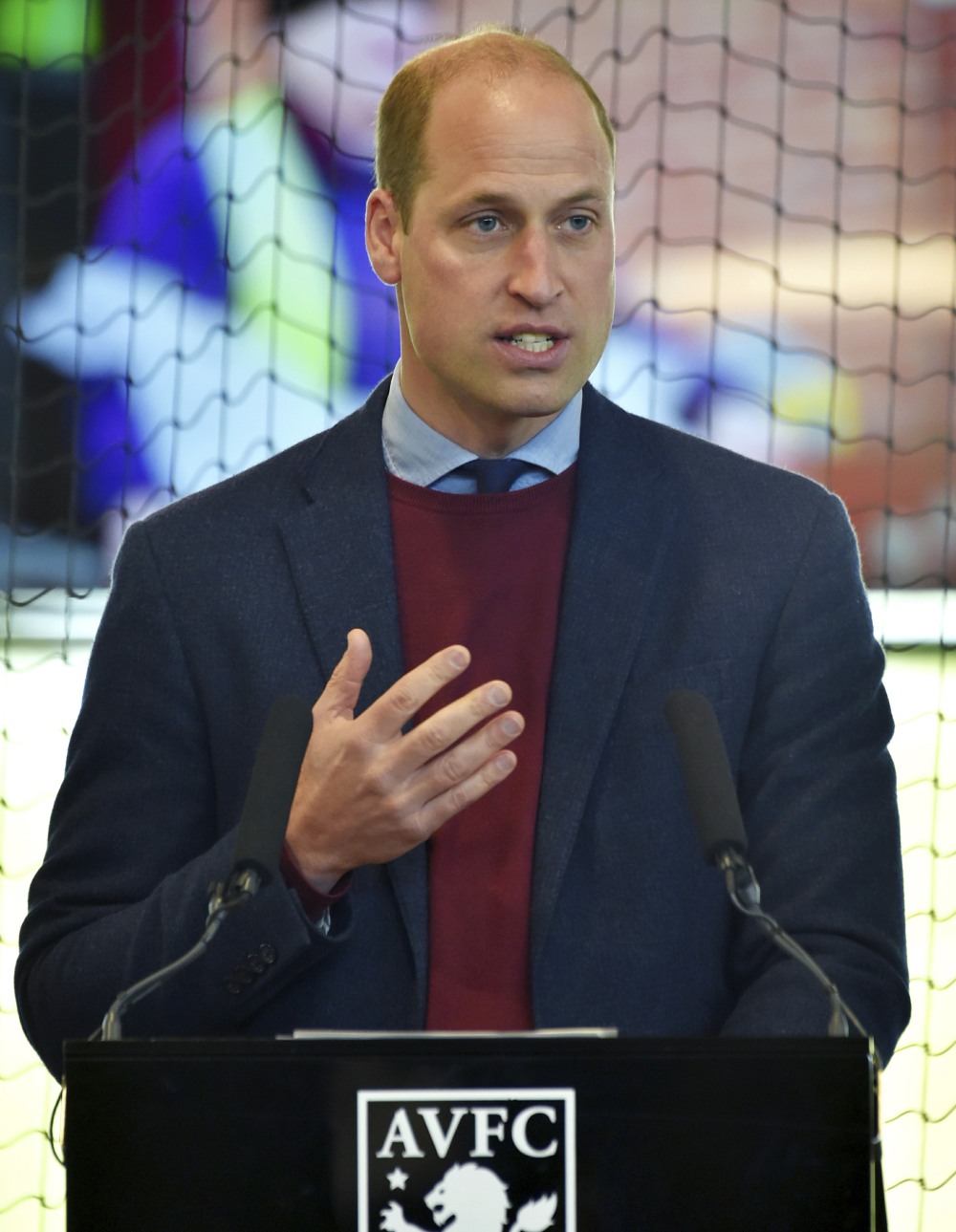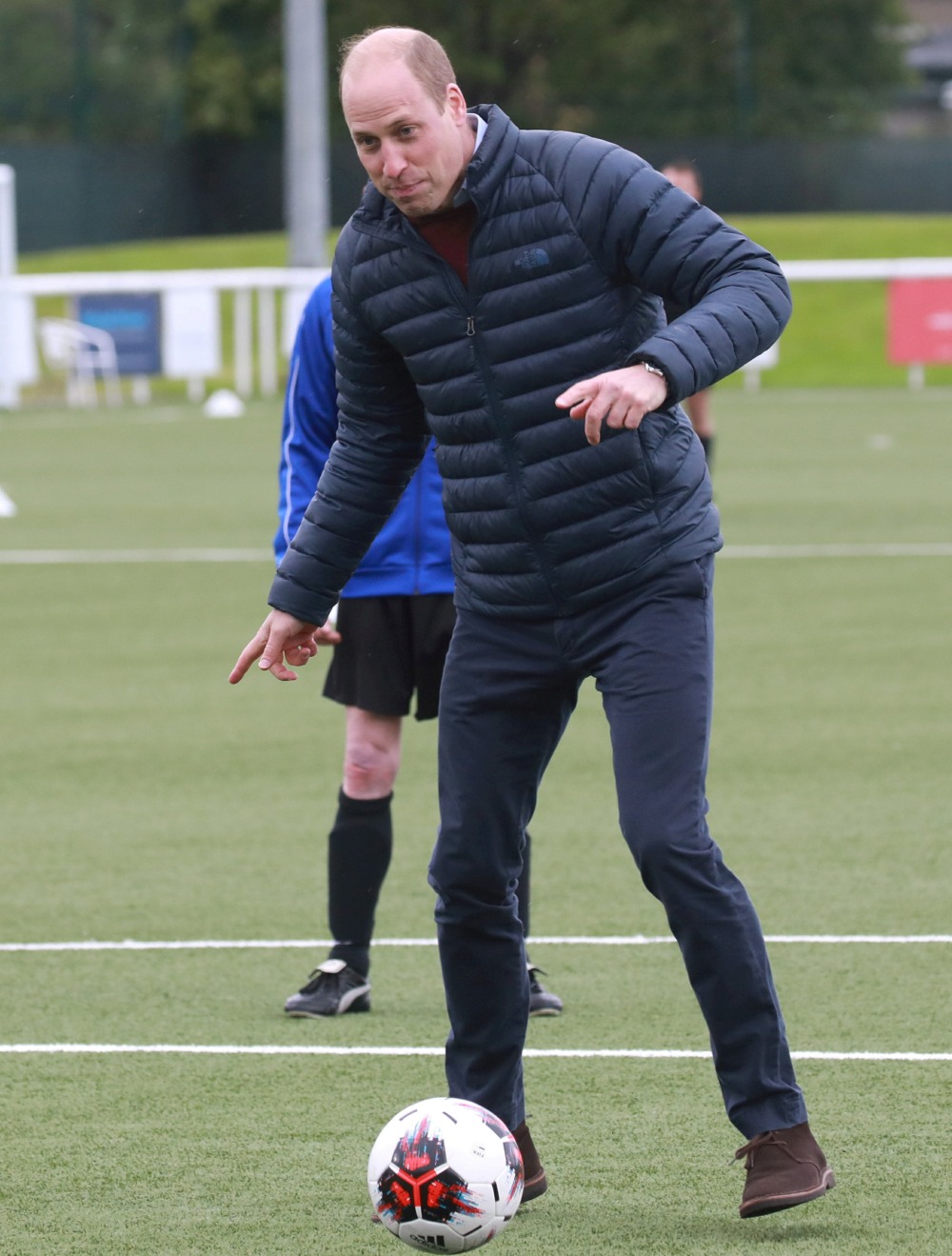 Photos courtesy of Avalon Red, Backgrid.
Source: Read Full Article