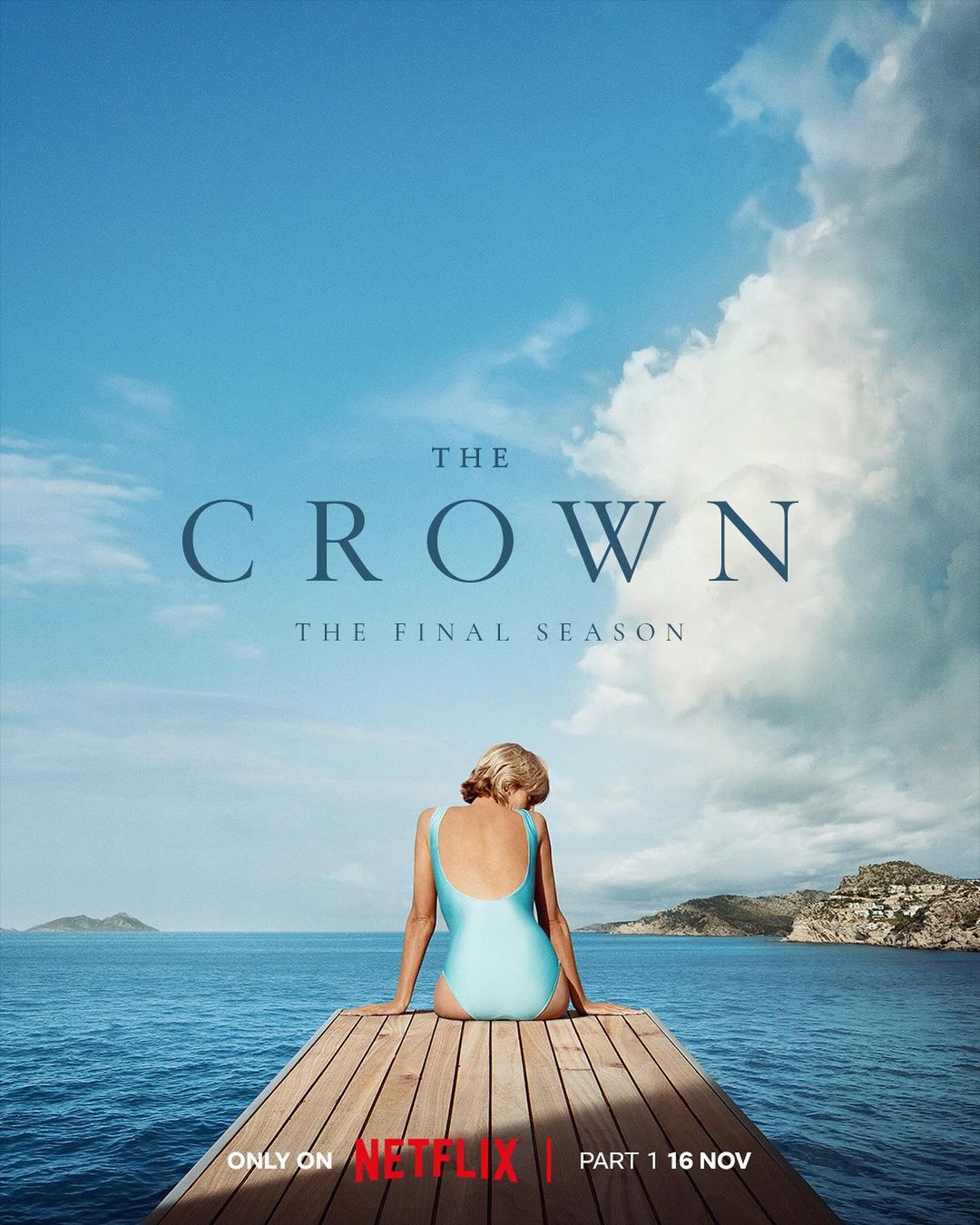 A lot of people fell out of love with The Crown last season, with the way Peter Morgan handled Diana specifically. Morgan can be an incisive and even ruthless dramatist of royal history, but it definitely felt like he caved into pressure from now-King Charles's office and the royal establishment. The thing is, even in the most mildly historical telling of Diana's story, the Windsors come across as out-of-touch sadists. While Morgan hasn't done justice to Diana's story whatsoever, the fact that he's even attempted to tell a more neutral, objective narrative has got the royalists spitting with anger. If left to their own devices, the Windsors would co-opt and twist Diana's story for their own purposes entirely. I guess what I'm saying is that I'm still going to watch Season 6, but I'll complain about it later. As will the royalists.
Season 6 will deal, in part, with Diana's 1997 death and the aftermatch for the Windsors. Peter Morgan apparently didn't have confidence in Imelda Staunton and Dominic West to simply act like QEII and Charles were being "haunted" by Diana. Morgan decided to actually bring Elizabeth Debicki back in some scenes to play Diana's ghost. Literal spectre at the feast, Shakespearean stuff, Peter Morgan.
Netflix's decision to allow Princess Diana's ghost to appear in front of her ex-husband Prince Charles and the late Queen in The Crown has been slammed by royal experts as 'profoundly tasteless' and 'absolutely deplorable'. Diana, played by Elizabeth Debicki, will have an emotional reconciliation with a grieving Charles, played by Dominic West, in the sixth and final series of the show.

She then appears in phantom form again to Queen Elizabeth II, played by Imelda Staunton, as they discuss funeral arrangements with Charles – with her appearance seemingly reducing the Queen to tears in the series, which will air from next month.

But royal commentator Richard Fitzwilliams told MailOnline that 'the idea that they have even contemplated Diana as a ghost seems absolutely weird', particularly considering the controversial elements already swirling around the show. He also said Charles would stay silent on the portrayal, but Princes William and Harry could speak out. Brand and culture expert Nick Ede added that the brothers could be 'appalled' by the depiction of their late mother, and it would be 'quite triggering'.

Mr Fitzwilliams said: 'It is going to be a controversial series any ways with what they are already showing – the Panorama documentary, her death and the funeral – and in my opinion it should never have made this final series in the first place. The whole idea that (show creator) Peter Morgan has scripted ghostly appearances by Diana is utterly tasteless. It is pitiful that someone with his skills has reduced what is undoubtedly a tragedy to something that he knows perfectly well will be controversial. The idea that he has scripted a ghostly figure of the mother of Prince William and Harry is obviously tasteless and the whole concept, whatever the ghost says or does, seems utterly bizarre.'
[From The Daily Mail]
You know what? Considering that the royal experts are already lining up to malign Ghost Diana is enough to make me defend it. Morgan is dramatizing what many of us have already felt all along – that Diana truly is haunting these dreadful people, that her spirit is joyful and full of light and laughter as she watches her garbage ex-husband f–k up the job he waited for his entire life. The moment her oldest son called her paranoid, Ghost Diana said "you know what, give him ashy skin and take the rest of his hair." Ghost Diana is the one ensuring Camilla staggers around, half in the bag. Ghost Diana will get the last laugh.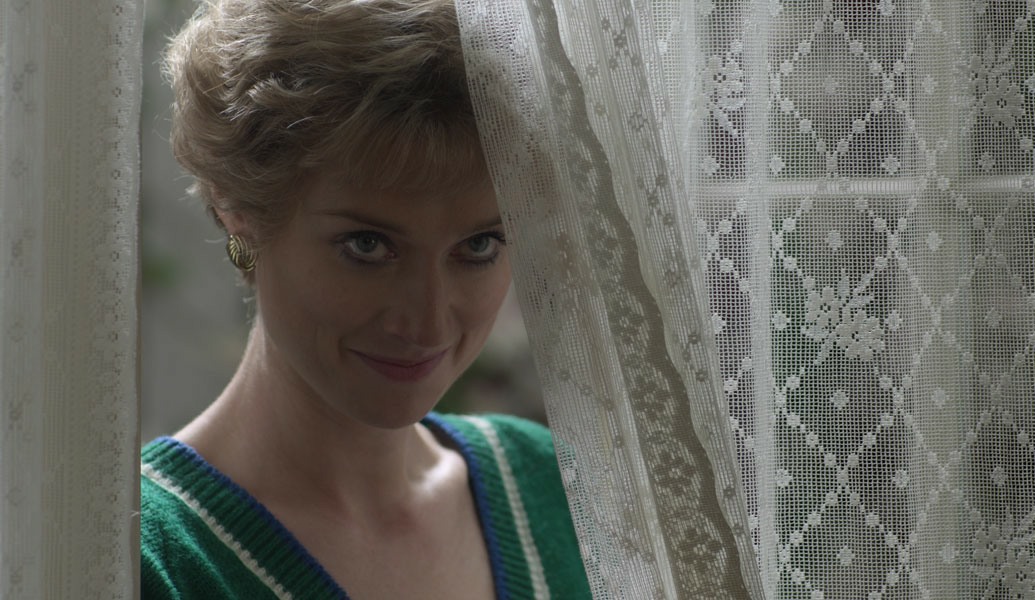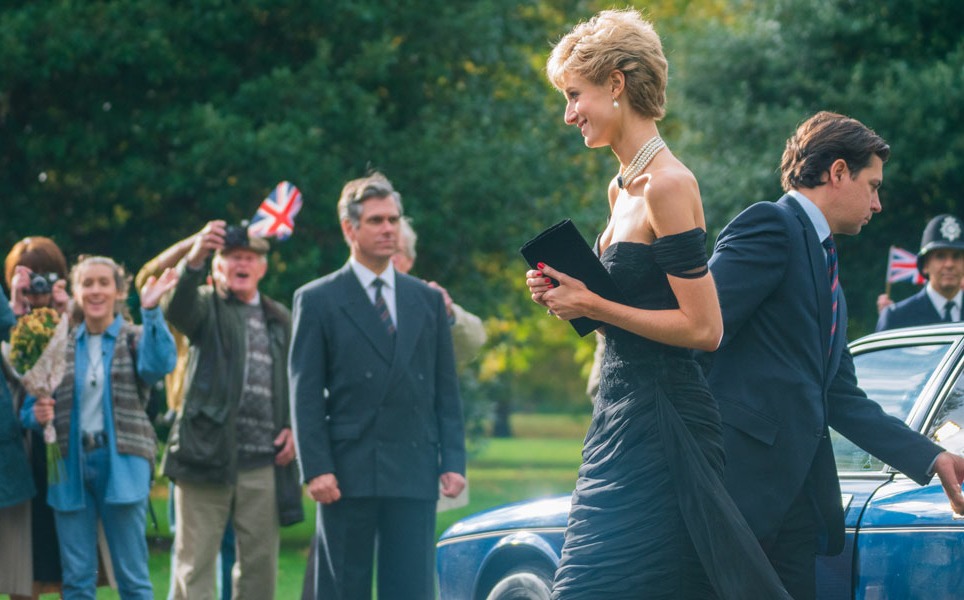 Photos courtesy of Netflix/The Crown.
Source: Read Full Article