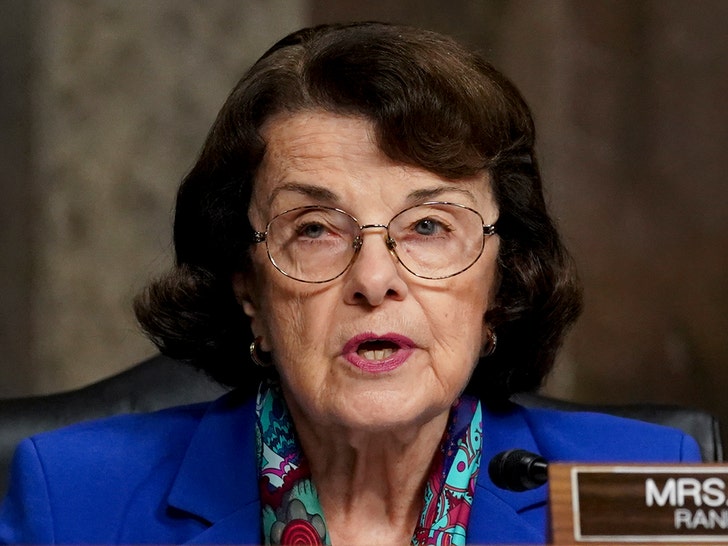 Dianne Feinstein — the esteemed, longtime Senator from California, has died.
Details surrounding the circumstances of her passing have not been disclosed.
Feinstein was the longest-serving female member of Congress — spending more than three decades within the hallowed walls of the Senate. She was a staunch Democrat from San Francisco and a strong voice for gun control.
The senator was born in 1933 in San Francisco, going to an all girls' high school and participating in things like ballet, athletics, and the glee club. She went on to attend Stanford, graduating in 1955 with a Bachelor of Arts in history.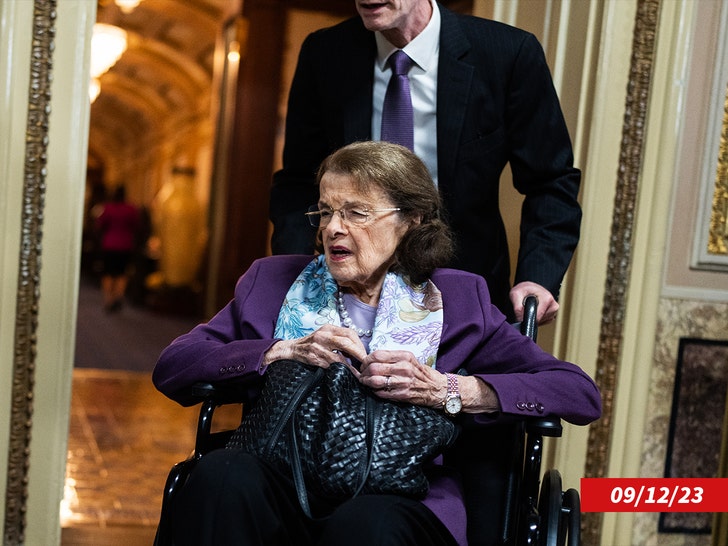 She was 90.
RIP
Source: Read Full Article