So while the rest of us were soaking up the last days of summer, Meghan Markle's dad Thomas Markle decided it was probably a good idea to spend the weekend complaining about his daughter to the press some more. And apparently there's now zero chance that the Duchess will ever introduce her son, Archie, to his grandfather—let alone reconcile with him.
The Sun reports that Meghan has cut all ties with Thomas, with a source saying "It's a terribly sad situation but Meghan has made the very difficult decision that she doesn't have an active relationship with her father any more. This was actually a decision she made some time ago and it is something she's now coming to terms with. It's obviously heart-breaking for her but she has to protect herself, her husband and her son. Thomas hasn't met Harry and it's unlikely he'll meet Archie either."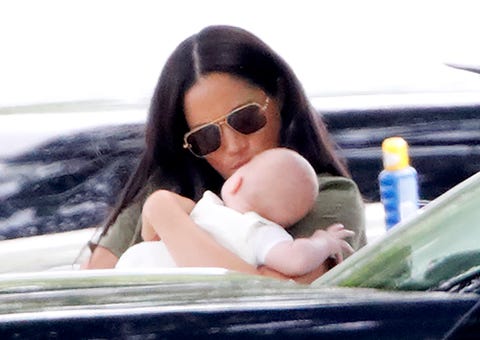 This news comes after Thomas dragged Meghan and Harry during a lengthy interview with the Daily Mail, accusing her of ghosting him. "There was never any problem between Meghan and me until recently," he said. "I've stayed quiet because Meghan was pregnant with Archie but I'm speaking out now because they and their PR people are continuing to ghost me out of her life…Of course I'm disappointed not to see Archie. I had hoped becoming a mother would mellow Meghan and she would reach out."
He also said (and this part is kinda heart-breaking), "I would like them to send me a picture of Archie so I can frame it and put it on my wall beside the one of Meghan. Isn't that what any grandfather would want? I'd love to know if he's got the famous Markle nose."
Thomas, my dude, here's some advice: a good way to get Meghan to be in touch? Stop giving interviews to the press.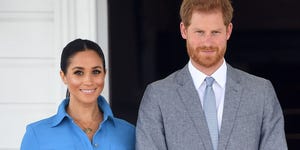 Source: Read Full Article