Twitter is going IN on Tristan Thompson… and for good reason!
As we first reported late Monday night, the NBA star came out with a two-part statement to confirm that he is indeed the father of personal trainer Maralee Nichols' infant, along with a groveling apology to Khloé Kardashian for the transgression. And almost immediately after the Sacramento Kings player hit "post" on that pair of Instagram Stories, both he and the Revenge Body host began trending on the 280-character social media network.
That's not particularly surprising — for better or worse, Twitter always has something to say about Tristan and Khloé. But what came next was a bit of a karmic surprise: social media support for Jordyn Woods!!!
As you'll recall, three years ago, Woods was embroiled in yet another cheating scandal involving Tristan. As a result, the KarJenner fam coldly cut ties with Jordyn and circled the wagons, putting family first. Even Kylie Jenner unceremoniously dropped her as a friend after years of being close. And all for Tristan and Khloé.
Ewww!!
But as time has gone on, it's clear Jordyn was not nearly as big of a problem as Tristan himself turned out to be. And these new Maralee claims only further confirm that fact. Just saying!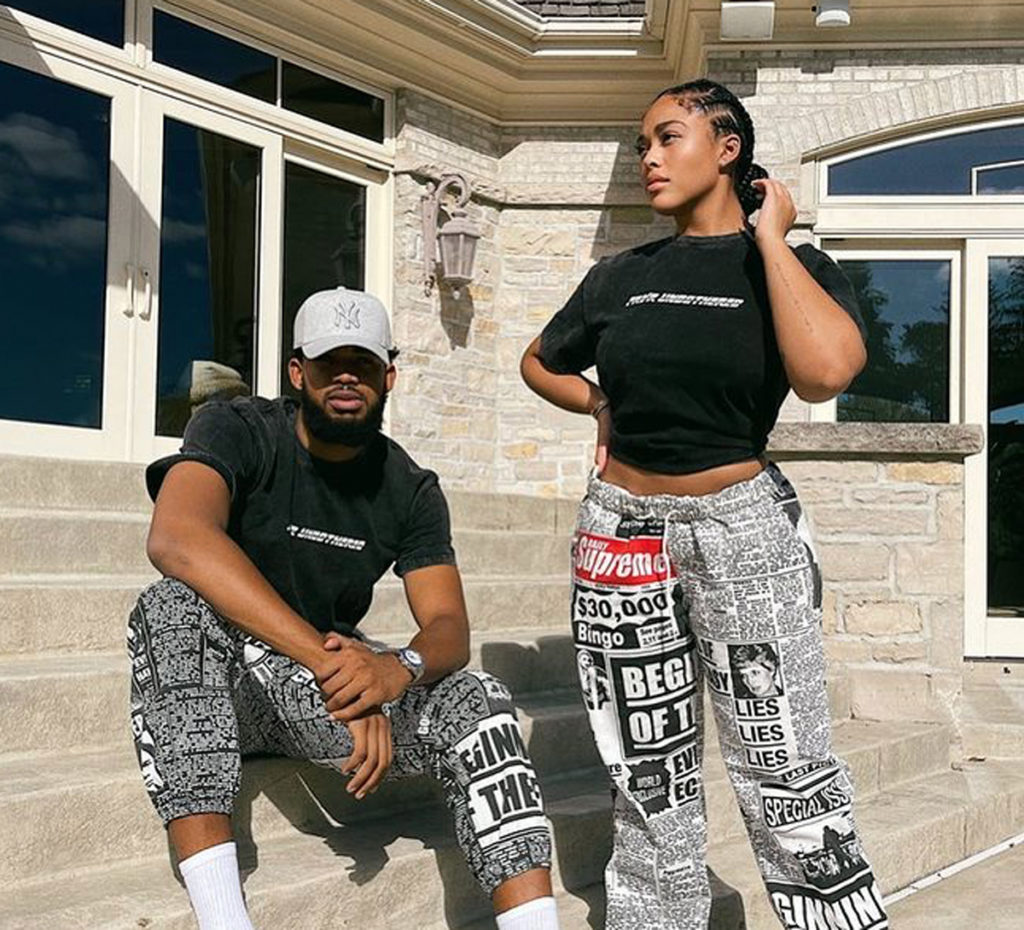 So it all came to a head late Monday night and into Tuesday morning when Twitter got a hold of Tristan's admission. Speaking frankly about Jordyn's past role in KarJenner family drama relative to where the hoop star stands now, people did NOT hesitate to show they've got the 24-year-old's back!
Ch-ch-check out just a few of the thousands of brand new reflections on Jordyn's past history with Tristan and Khloé (below):
"Every 3-6 months Tristan Thompson shows us Jordyn Woods was absolutely telling the truth"
"The entire Kardashian/ Jenner family owe Jordyn Woods a public apology. I need to see tears falling down those originally pale faces."
"Although it didnt affect me personally, I will never forgive Khloe Kardashian for bullying Jordyn Woods instead of holding Tristan Thompson accountable."
"jordyn woods is better than me. i would've tweeted 'lol' and timed how long it took khloe kardashian to post a quote on IG"
"I was always Team Jordyn Woods. I believed her story 100% because Tristan already showed what type of man he was multiple times. The fact the Kardashians dropped a loyal, lifelong friend like a bag of bricks over Tristan (a proven serial cheater), left a bad taste in my mouth."
"Jordyn Woods somewhere laughing her ass off, Tristian Thompson play bitches better than he play basketball"
"I hope Jordyn Woods is kicked back somewhere laughing her voluptuous ass off right now"
"Until Khloe Kardashian apologies to Jordyn Woods, the karma will not end."
OMG!
And clearly the influencer is living her best life through all of this. After all, her loving boyfriend Karl-Anthony Towns — who is also an NBA player himself — gifted her a Porsche for Christmas this year! The sweet gesture was not lost on Twitter users when it came time to compare it to Tristan's treatment of Khloé (below):
"jordyn woods got the hot loyal nba player who bought her a porsche for christmas and khloe got cheated on by the same man she tarnished jordyn's name for and gets to play stepmother. karma is a real bitch"
"I love that Jordyn woods has a man buying her a Porsche and wearing coordinated fits with her. Meanwhile Kylie is stuck with a muderous baby daddy and Khloe's trapped with a serial cheater who has more baby mamas than nba championship rings. Full circle."
That's not the first time Karl-Anthony has come through for his lady love, either!
Seriously, though: what a difference a few years makes! A couple years ago, Jordyn was being dragged all across social media for her role in supposedly facilitating one of Tristan's (now multiple) cheating scandals.
But now, well, Ms. Woods is thriving! And Tristan, uhhh, is not…
Related Posts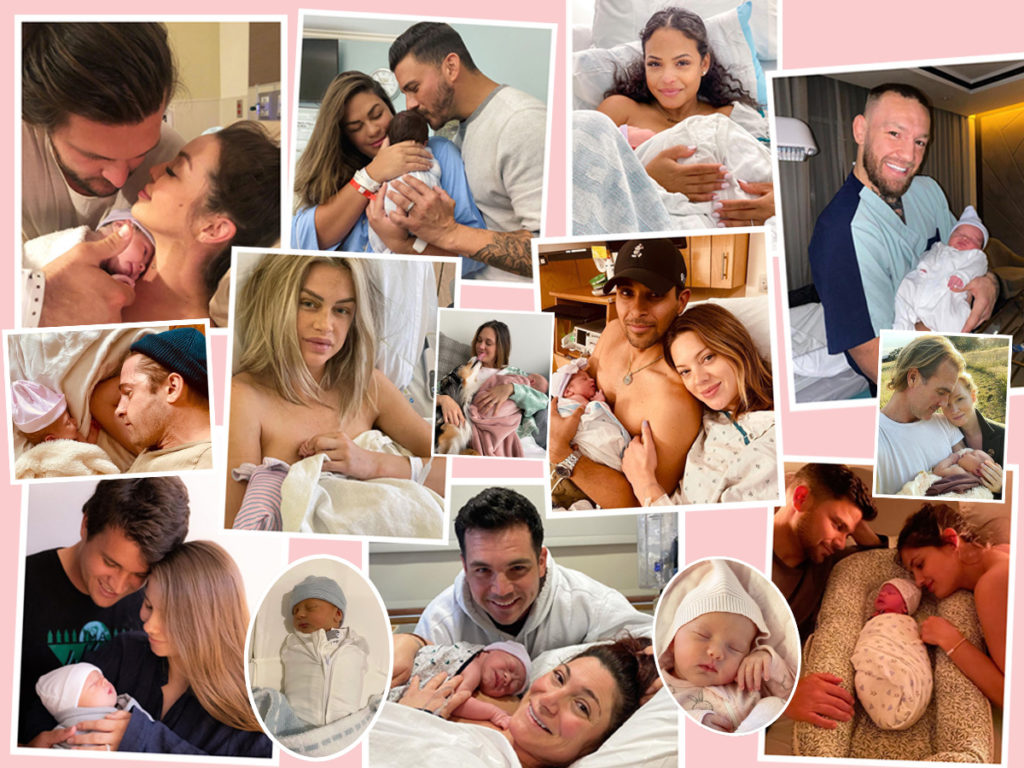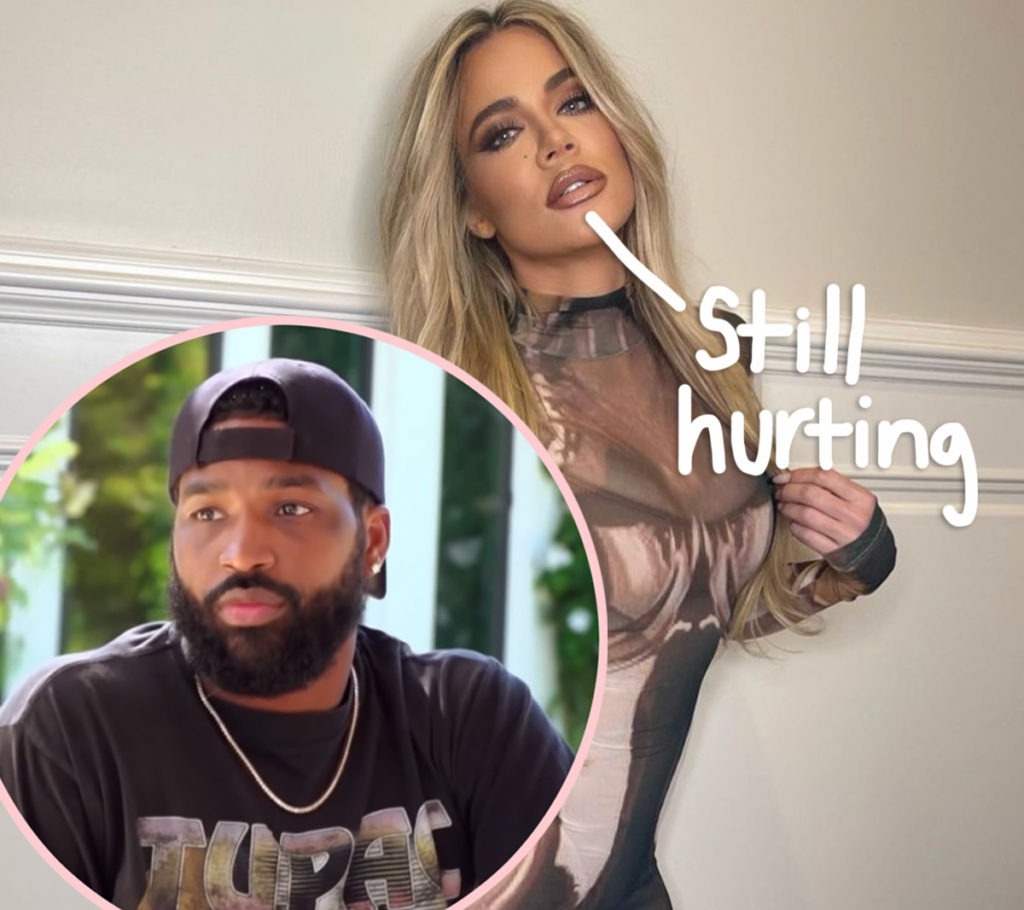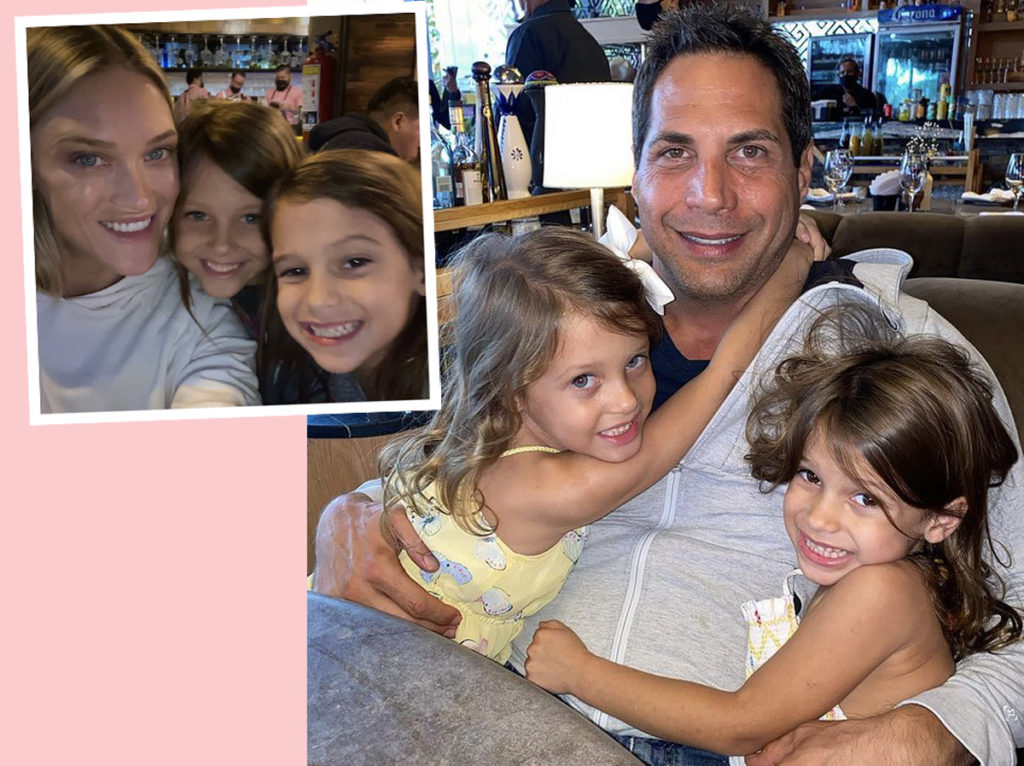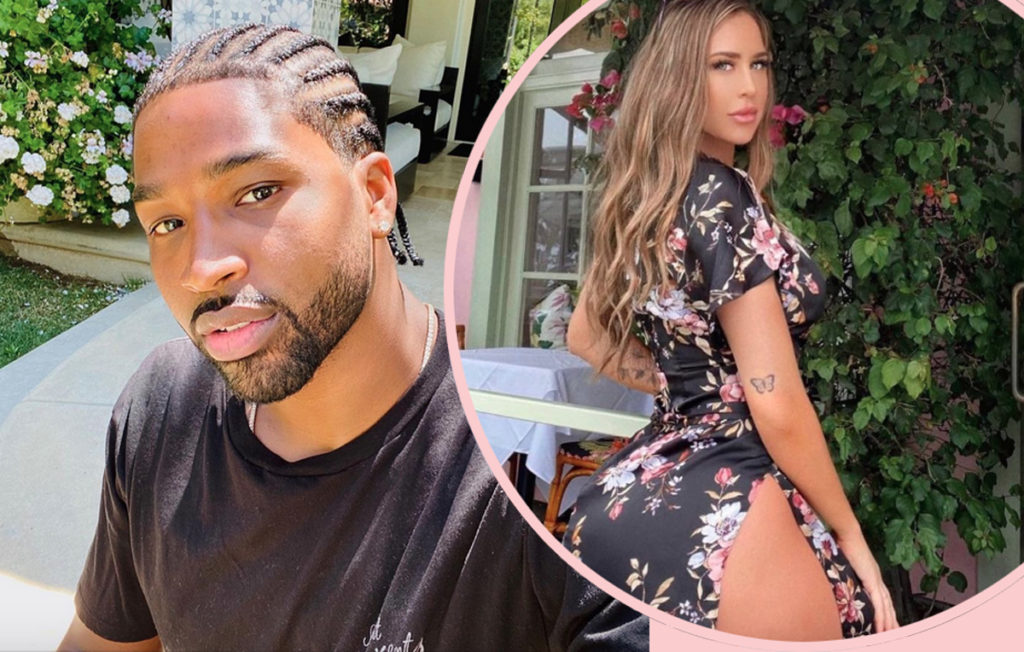 Source: Read Full Article