1.
Single White Female (1992)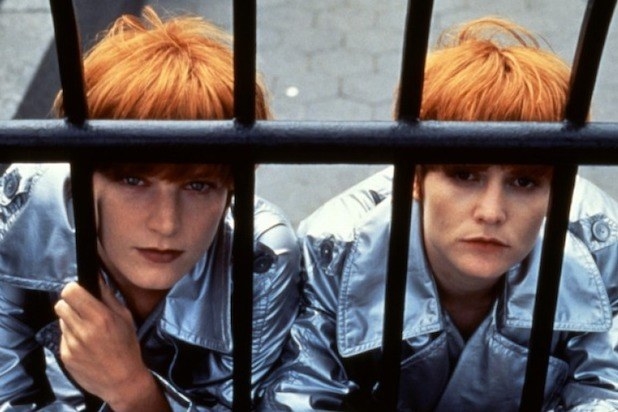 If you like The Roommate, then you'll love this! Hedy's (Jennifer Jason Leigh) descent to madness makes this movie a creepy must watch.
2.
Fear (1996)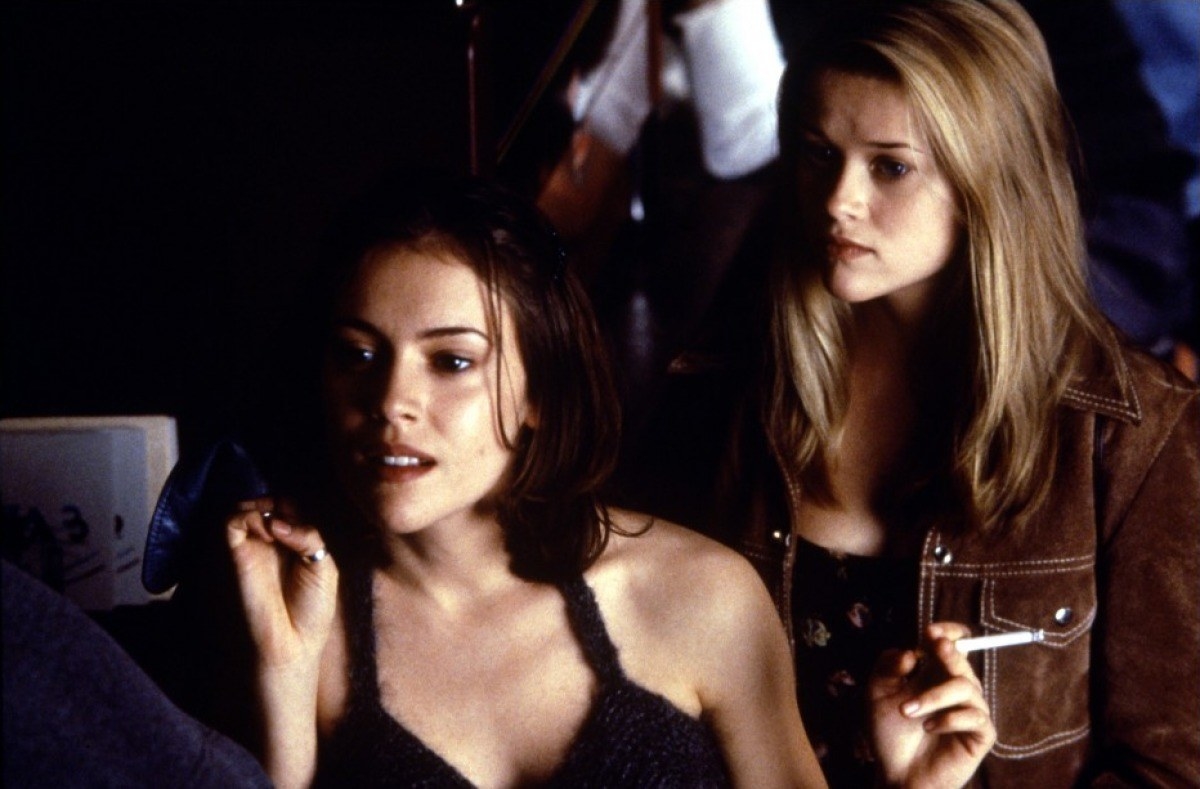 Featuring a young Reese Witherspoon and Mark Wahlberg, this movie turns from an angsty teenage drama to a full blown violence fest.
3.
Copycat (1995)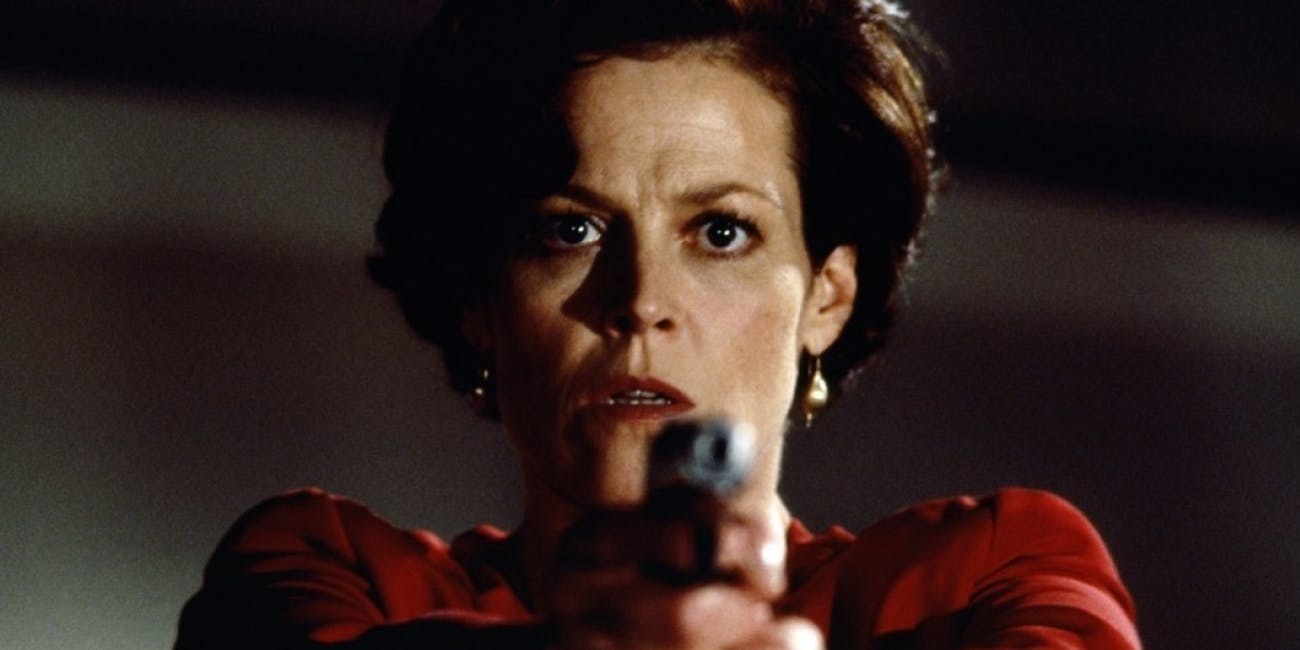 You can't go wrong with Sigourney Weaver and Holly Hunter teaming up in this horror flick!
4.
Seven (1995)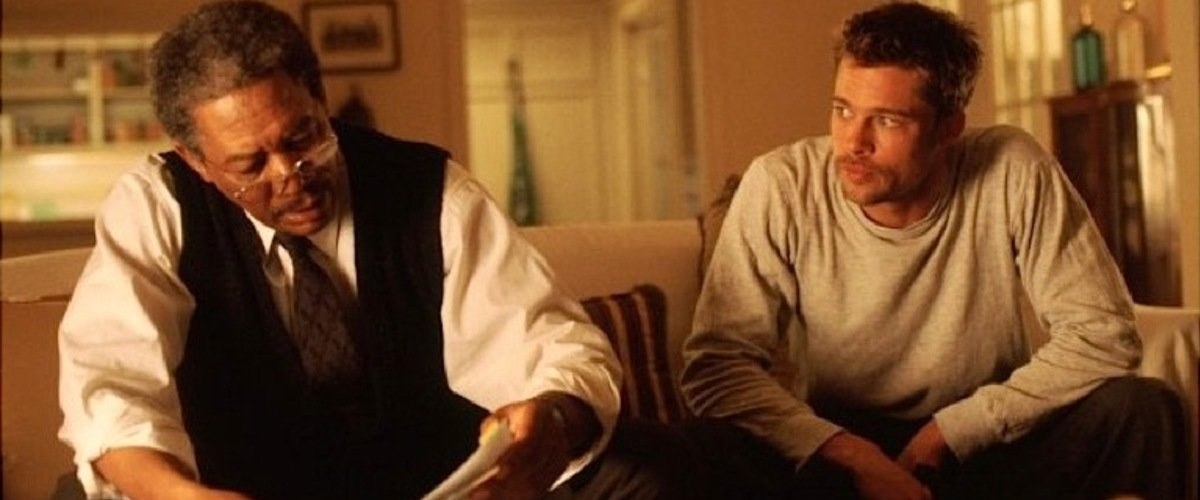 This horror movie is hands down a classic! Morgan Freeman and Brad Pitt — what more could you want?!
5.
Serial Mom (1994)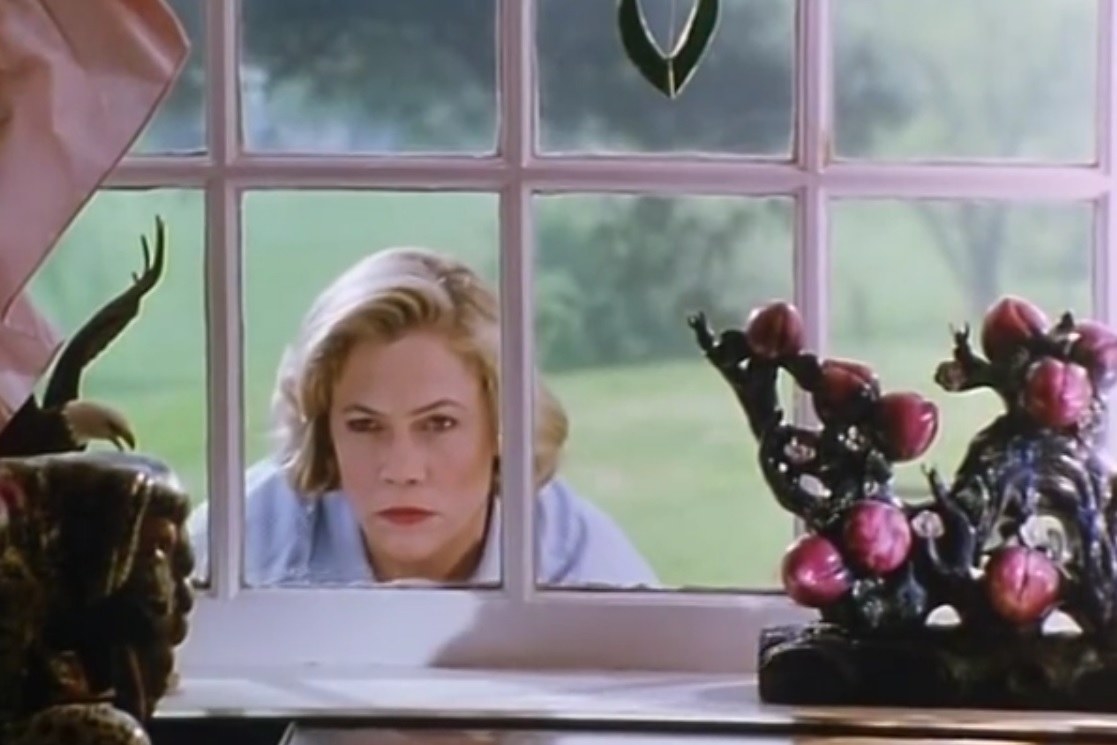 Think Stepford Wives meets Dexter! Despite this film's connotations, one has to admit we feel like Beverly sometimes.
6.
Cape Fear (1991)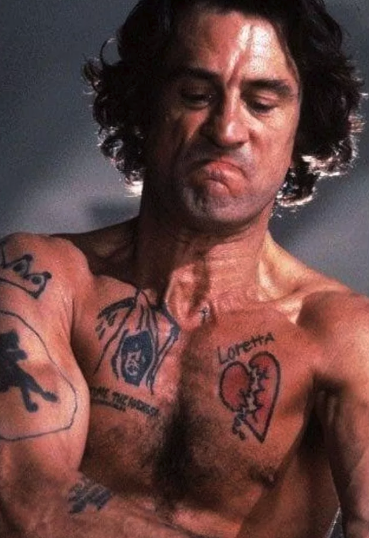 This is quite an underrated Martin Scorsese movie, and some might argue this remake is even better than the 1962 original!
7.
Mister Frost (1990)
The premise of this horror movie borders on the supernatural. A lot of people didn't like it when it was released, but like Jeff Goldblum, this movie only gets better with age!
8.
I Know What You Did Last Summer (1997)
This is a classic teen slasher film that came out in the late '90s, starring Jennifer Love Hewitt and Freddie Prinze Jr. This film is a genre of its own!
9.
Urban Legend (1998)
This is a verrrry underrated horror film, and some folks don't even know it exists! If you like I Know What You Did Last Summer, you'll like this.
10.
A Perfect Murder (1998)
A Perfect Murder is a subtly scary movie about what happens when the people you trust turn on you. If in doubt, there's a '90s Viggo Mortensen to stare at!
11.
And Sliver (1993)
Sliver is an erotic thriller based on the book by Ira Levin, who is also responsible for Stepford Wives. This movie is so '90s, it hurts!
Source: Read Full Article