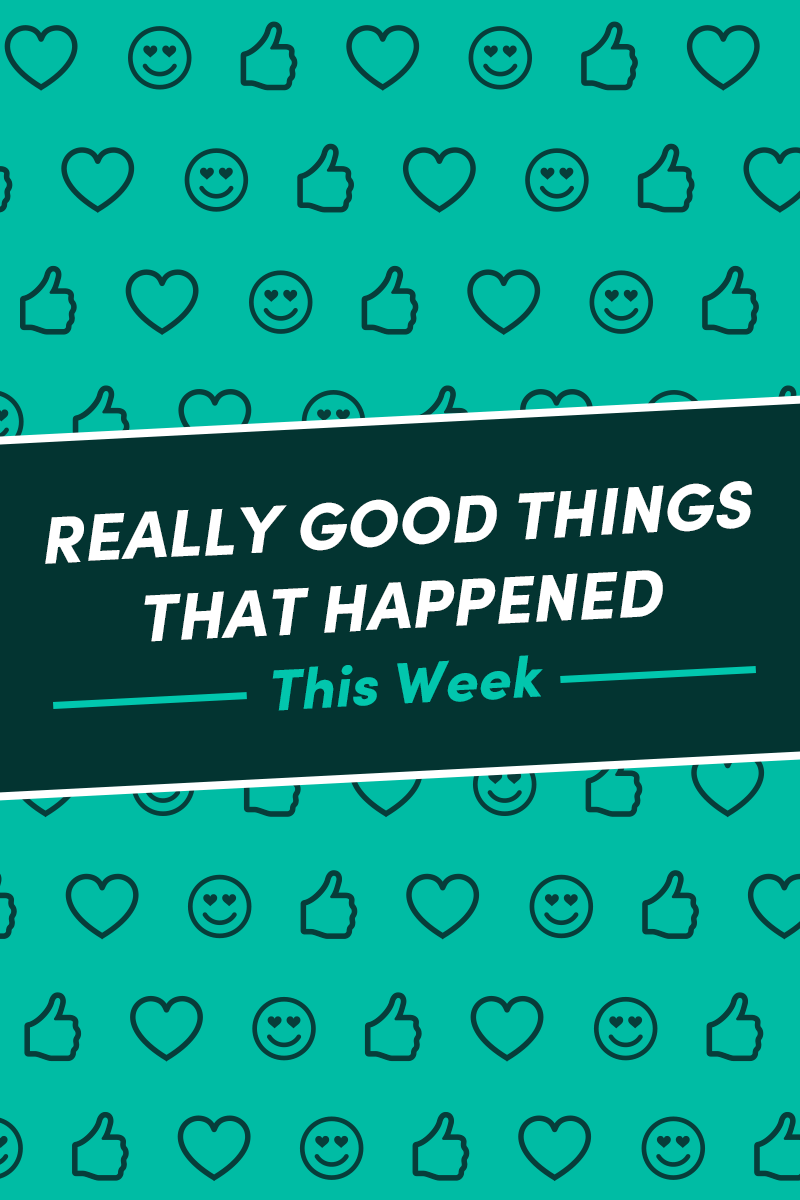 1.
First and foremost, the US WOMEN'S SOCCER TEAM WON THE WORLD CUP FOR THE FOURTH TIME!!!!!!!!!!!!!!!!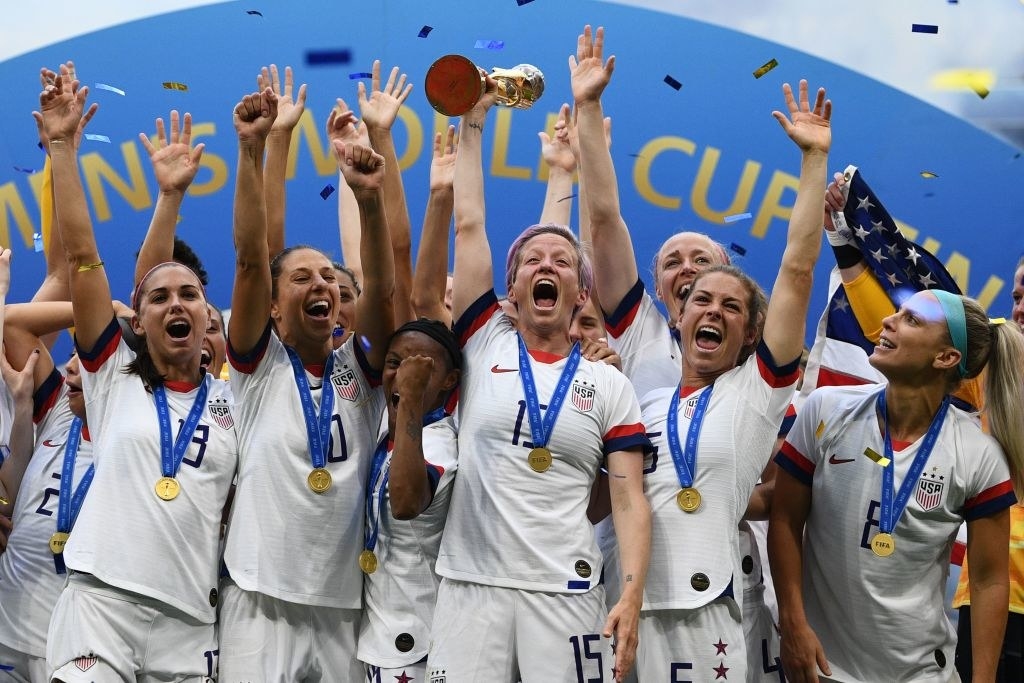 2.
Some little girls founded a slug hospital:
3.
This lil' boy absolutely CRUSHED IT at physical therapy!!!
4.
This dad supported his daughter getting The Shot™:
5.
PAWPAW ATE WITH MAWMAW!!!!!!!! ???
6.
HE MÖNCH:
7.
Lil' bb Celine here learned her name!!!!!!!!
8.
This kitters thought he was a people!!!!!!!
9.
This girl thought her trainer was hitting on her, when in reality……..
10.
Cardi B shouted out some female rappers who deserved more recognition. WE ? LOVE ? WOMEN ? SUPPORTING ? WOMEN!!! ?
11.
These neighborhood cats held a gathering on a trampoline:
12.
A party cyborg tore up the dance floor, because of course:
13.
THIS RIBBIT BOYE WORE A TOP HAT!!!!!!!!!!!!!
14.
And finally, Disney cast a black actress, Halle Bailey, as Ariel in The Little Mermaid live-action remake!!!!!!!!!!
Source: Read Full Article