1.
How would you like a night at a medieval abbey in rural Italy?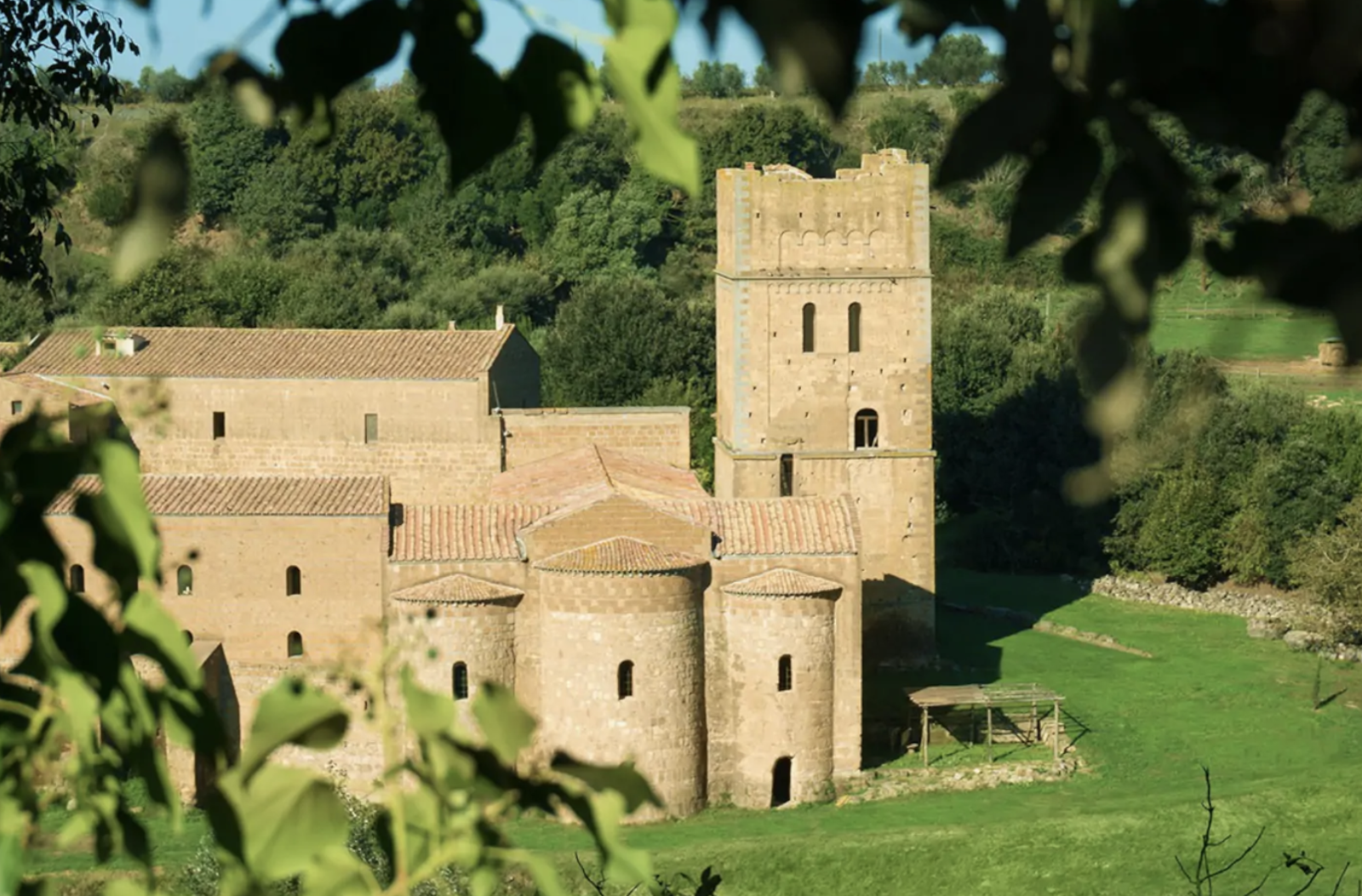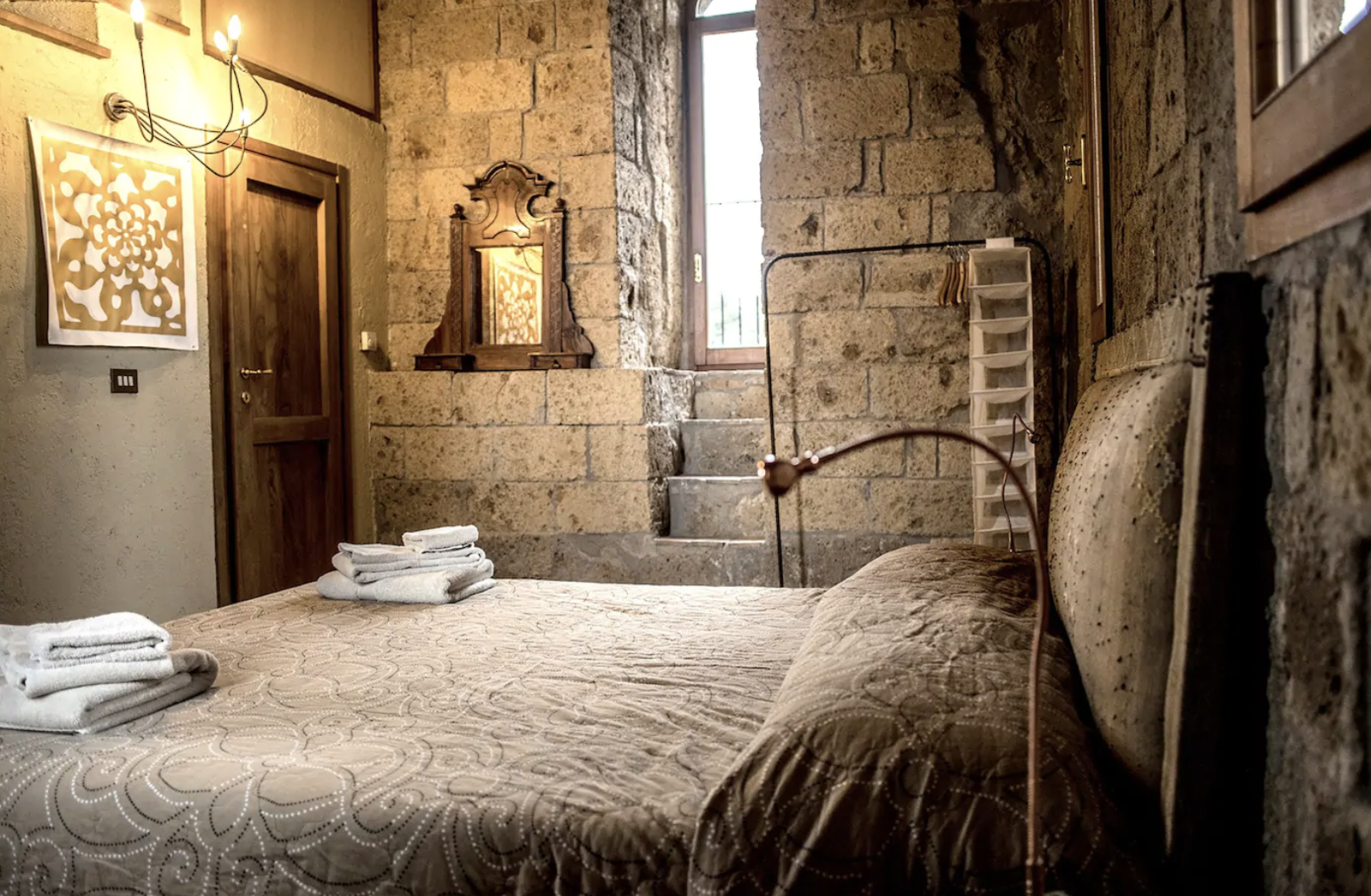 Live out your Under The Tuscan Sun fantasy at this former monastery, located in the countryside an hour north of Rome. Sleep in the tower and get amazing views of the surrounding fields.
Guests: 4
Price: from $185 per night
2.
Pretend you're in Downton Abbey at this spot in the Cotswolds.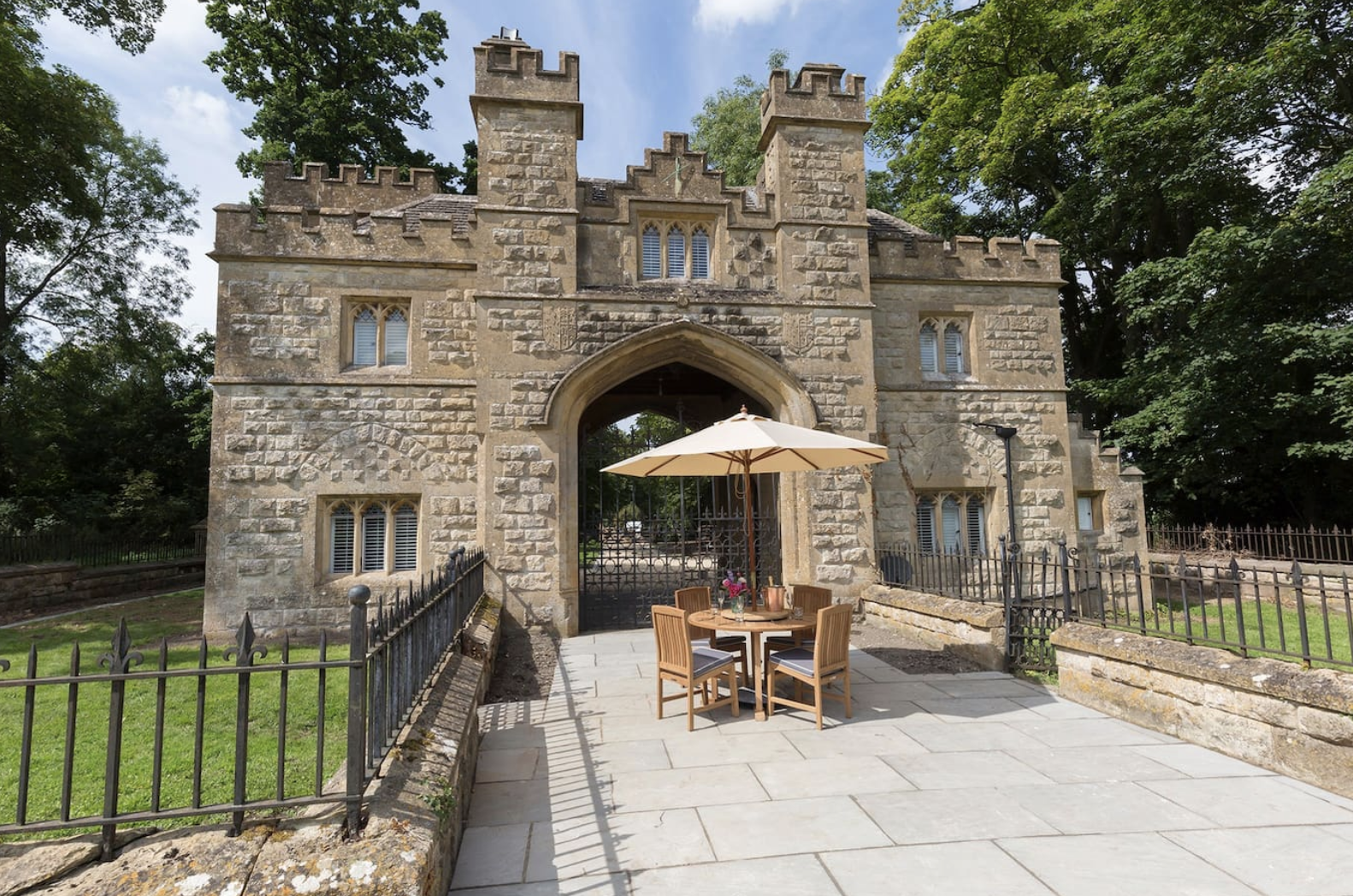 A beautiful, stately property that's been restored with all the modern conveniences you could need. And it's walking distance from a village where you can get a classic Sunday pub roast.
Guests: 4
Price: from $160 per night
3.
Drink wine in this French château.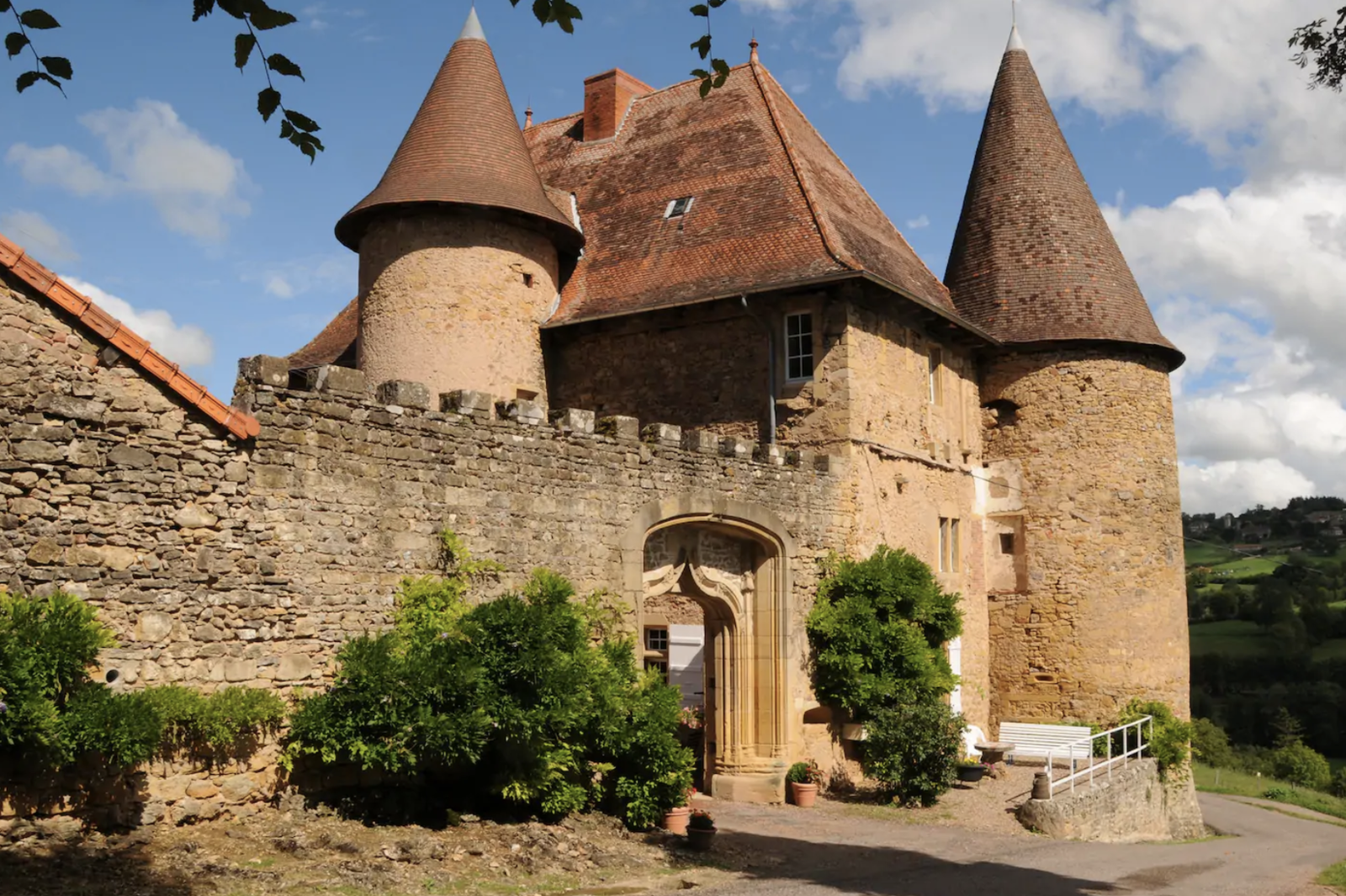 Complete with spiral staircases, fireplaces, a courtyard, and turrets, this is the perfect mix of quaint and stately. Lean into being French royalty and stock up on wine, cheese, and bread to bring with you.
Guests: 7
Price: from $157 per night
4.
Or go back in time to this restored 1400s stone castle in Scotland.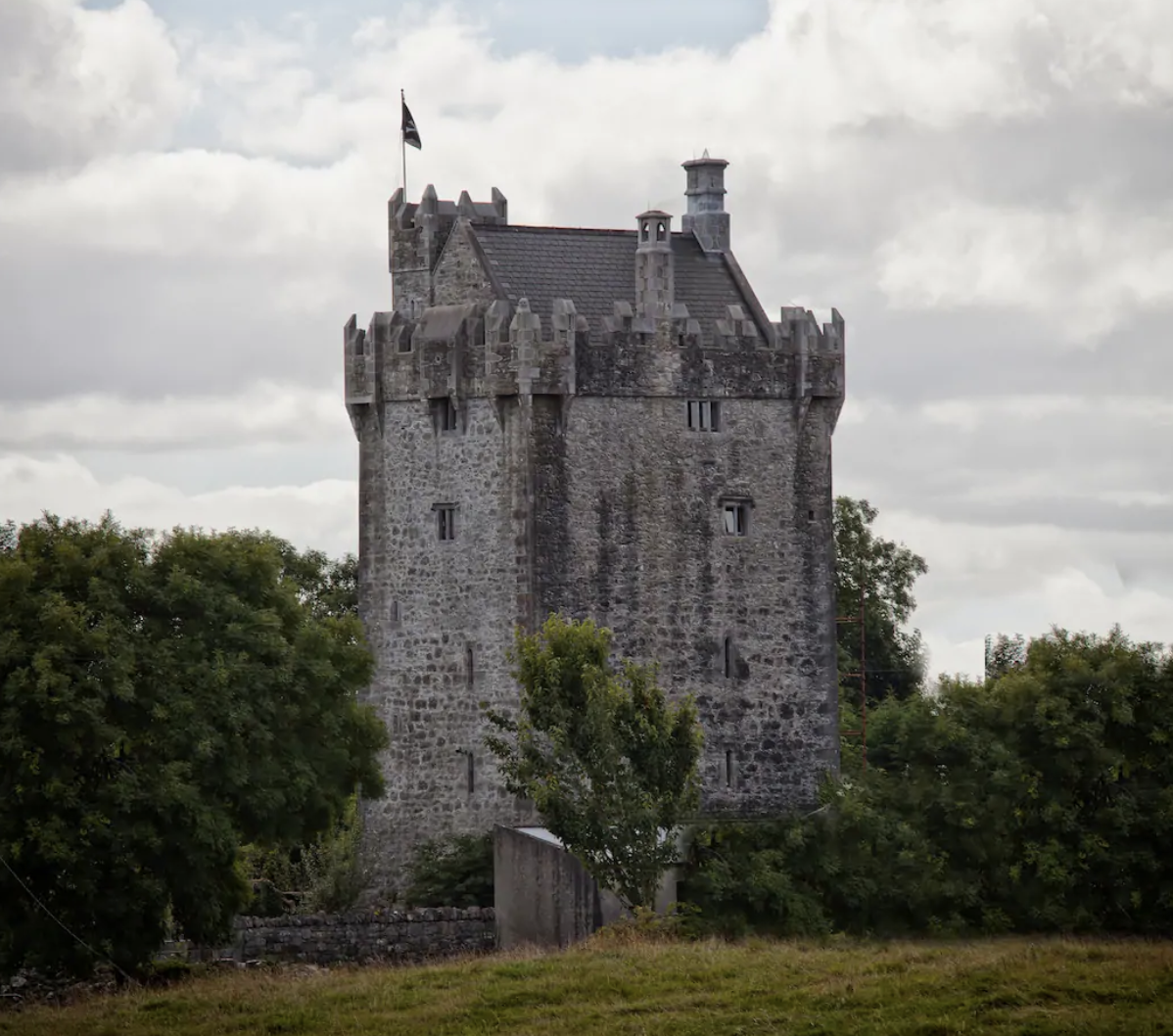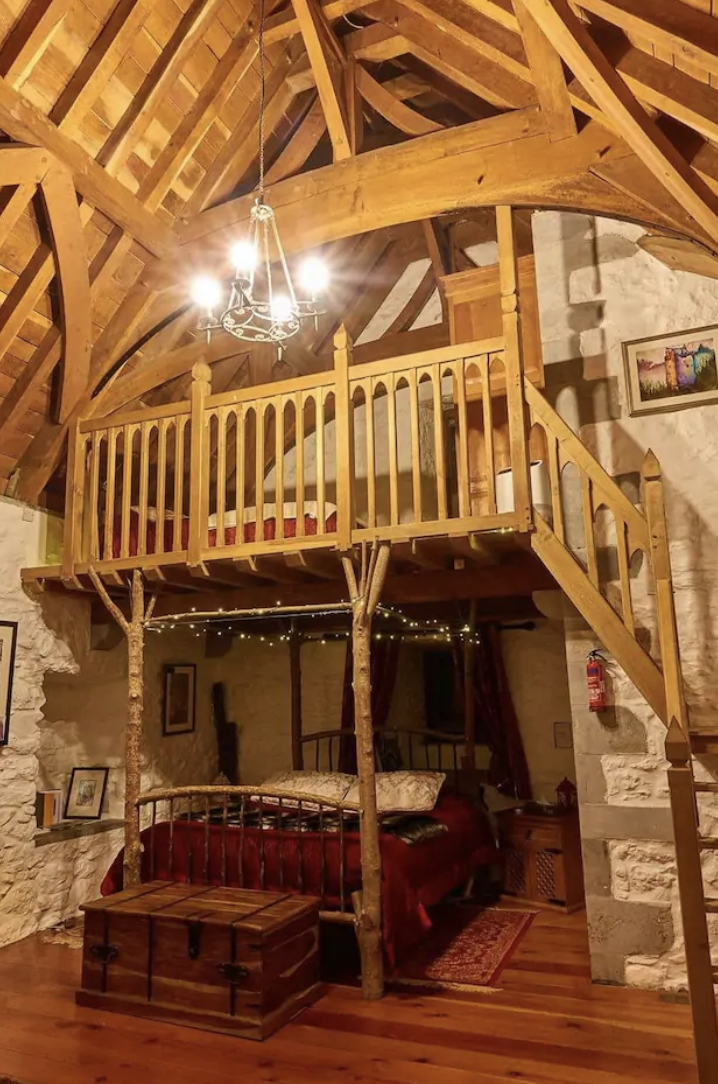 The wooden doors, cozy living room, and handmade interior decorations make this place feel way more like home than you'd think a giant stone castle ever could.
Guests: 4
Price: from $180 per night
5.
Live luxe in a sprawling Italian castle.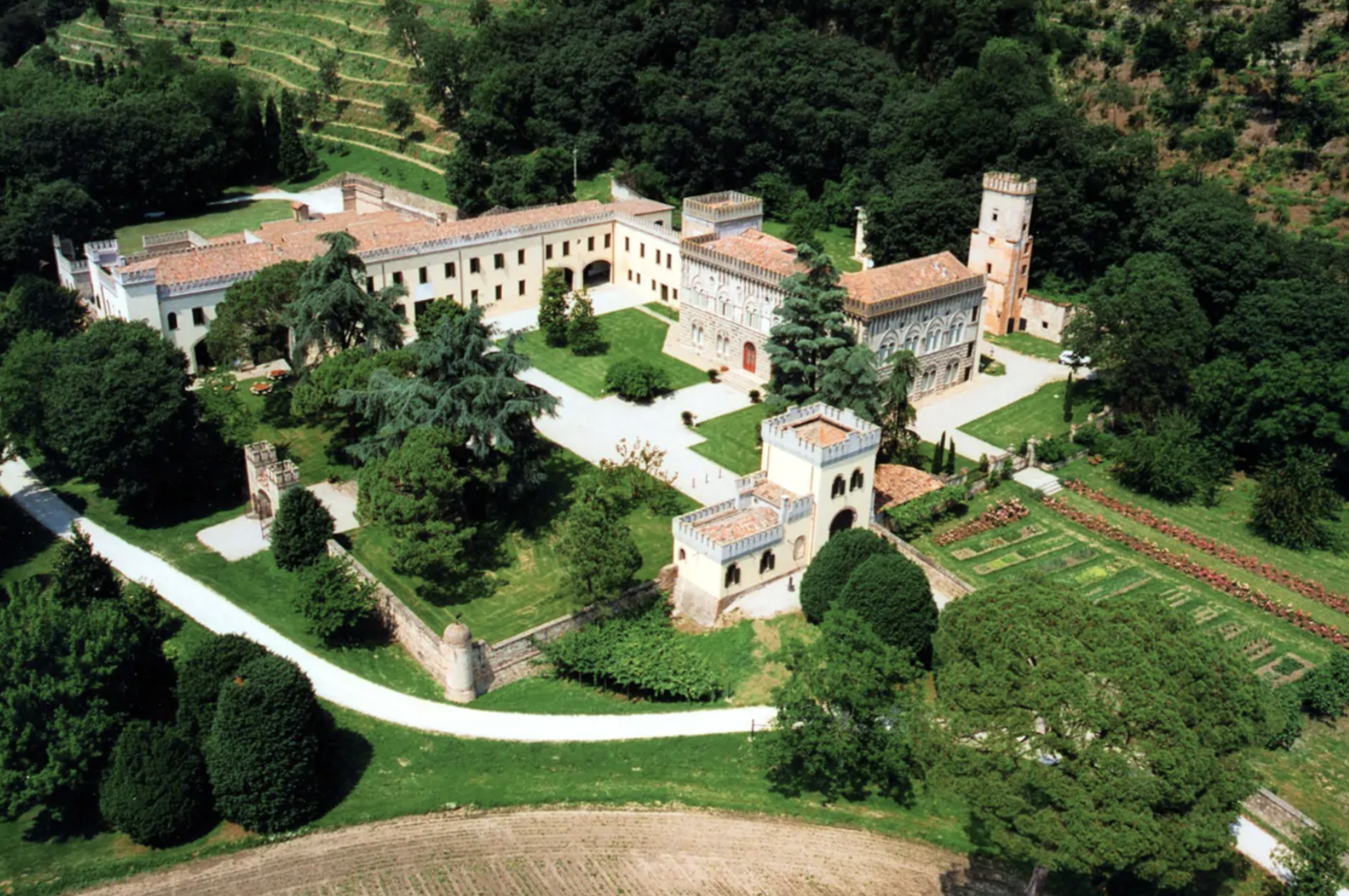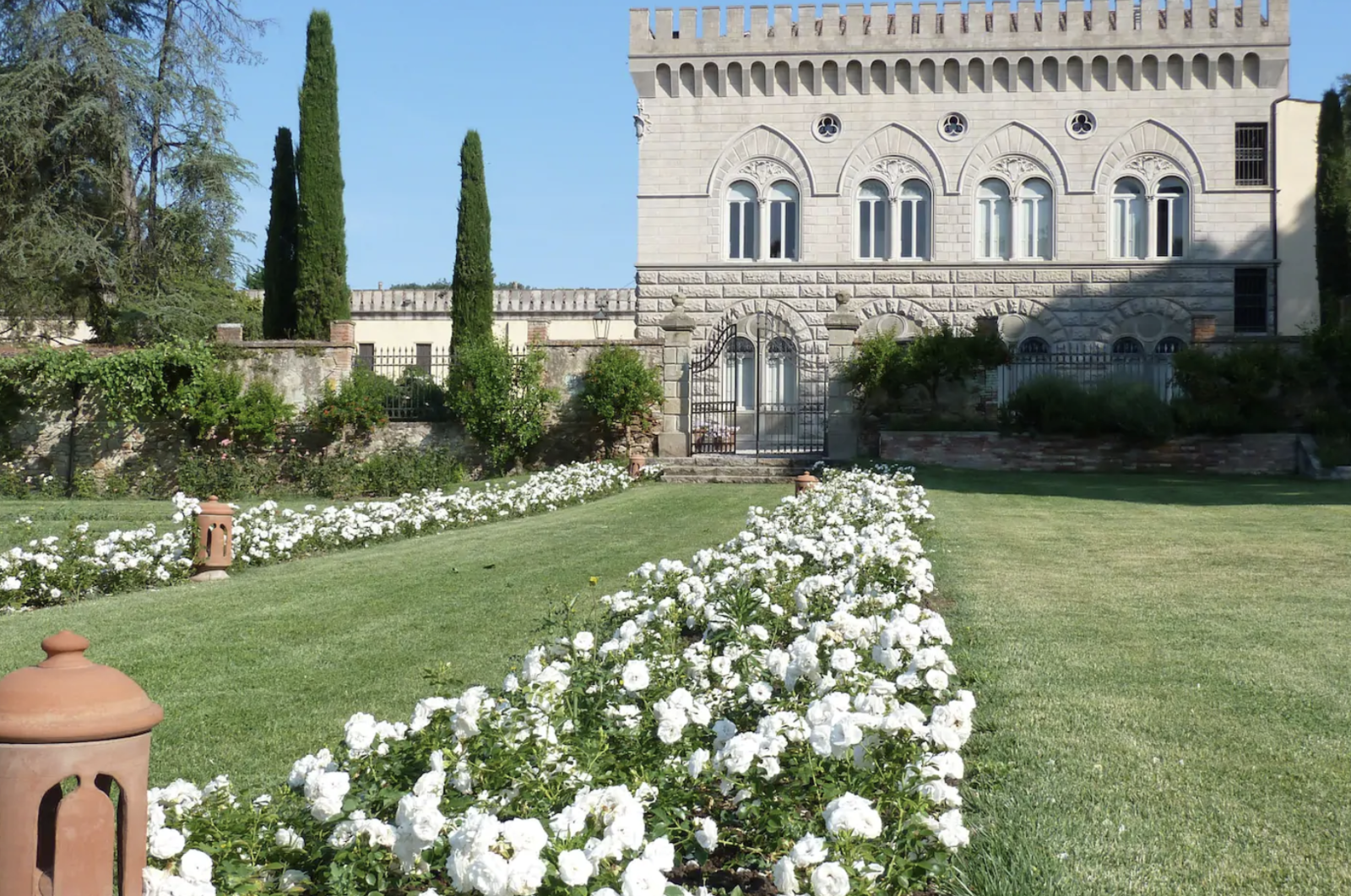 If you want to live like a medieval royal but still keep your modern-day comforts, this is the place for you. The castle has a number of different apartments, a wine cellar, indoor pool, and steaming hot tub all waiting to be enjoyed.
Guests: 6
Price: from $185 per night
6.
Get cozy in this 500-year-old Scottish property.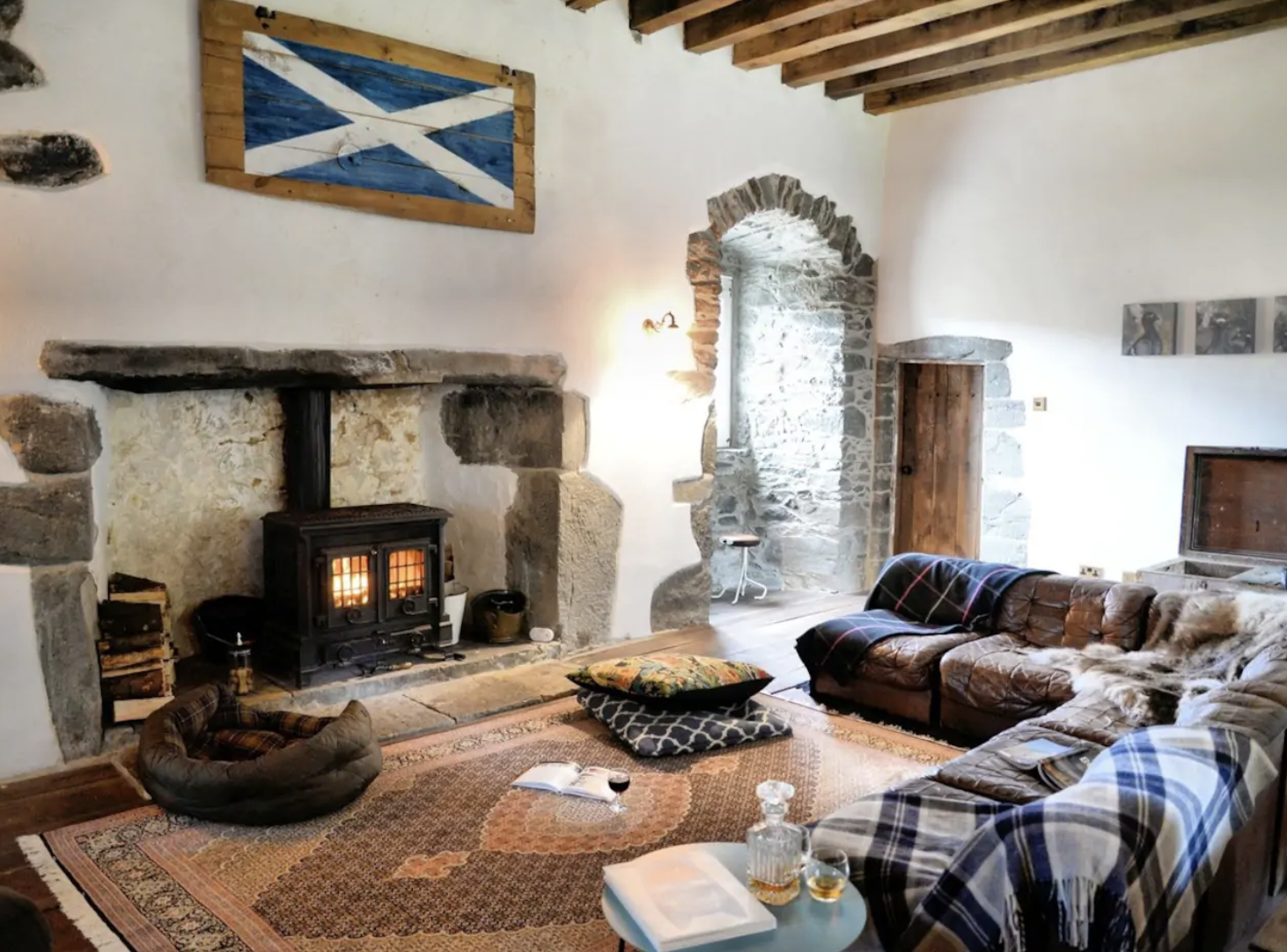 Name something more enjoyable than curling up on a couch in front of a fireplace after a day of exploring. This castle is set in a valley (or glen, in Scotland) filled with history: ancient forts, ruins, rock drawings, and tombs that you can discover for yourself.
Guests: 10
Price: from $601 per night
7.
Instagram your heart out at this pink palace in Poland.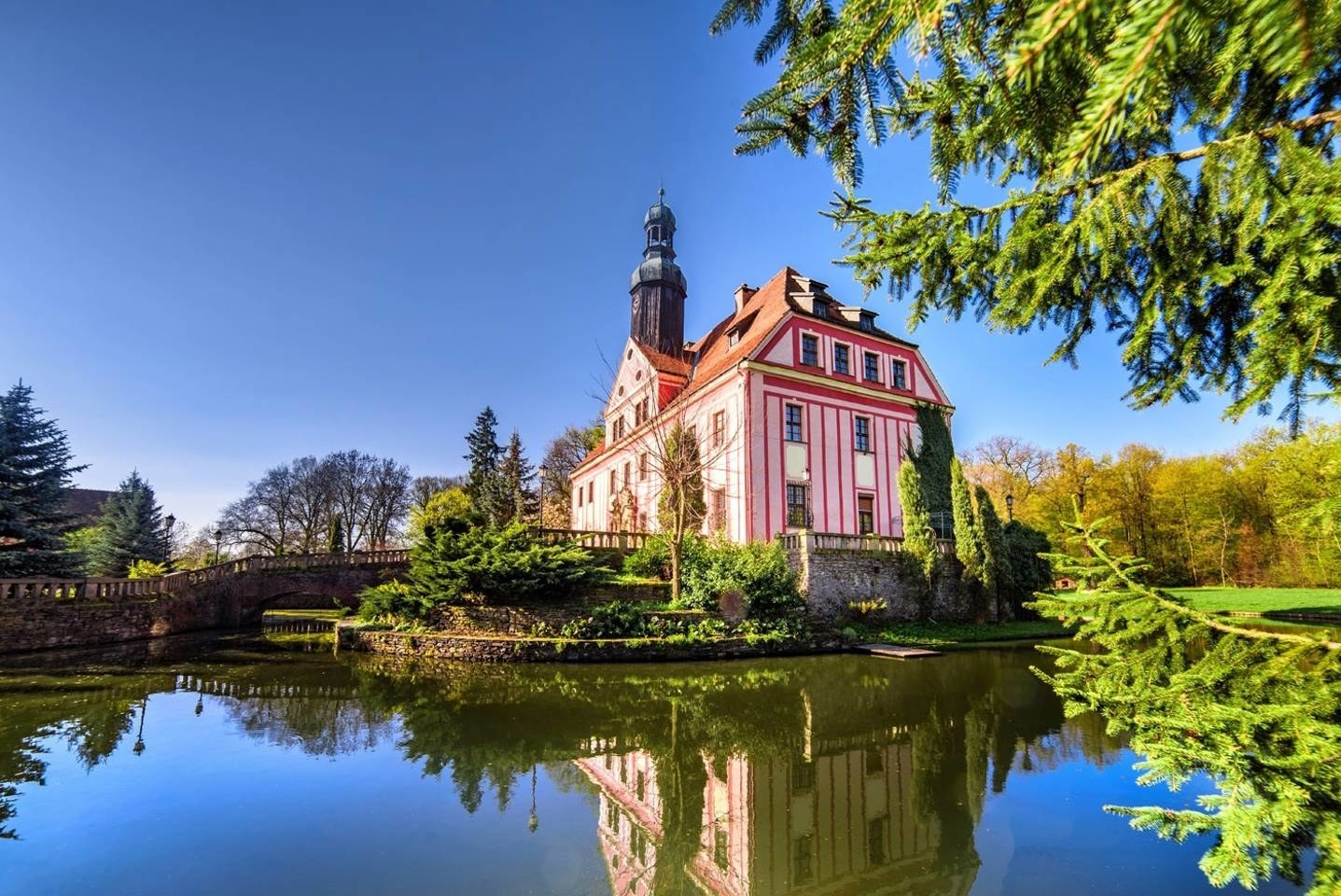 Uhhhh how cute is this?! The spacious grounds are full of wildlife — peacocks, deer, and two huge friendly dogs — and delicious breakfast is offered every morning.
Guests: 10
Price: from $427 per night
8.
Spend your life's savings to stay at this breathtaking castle in France.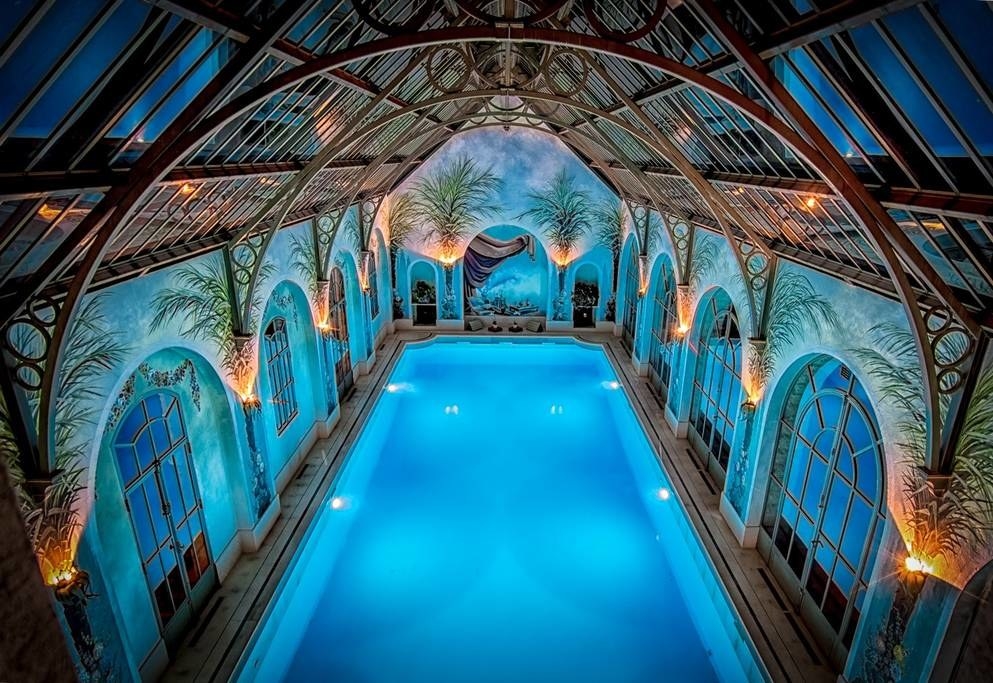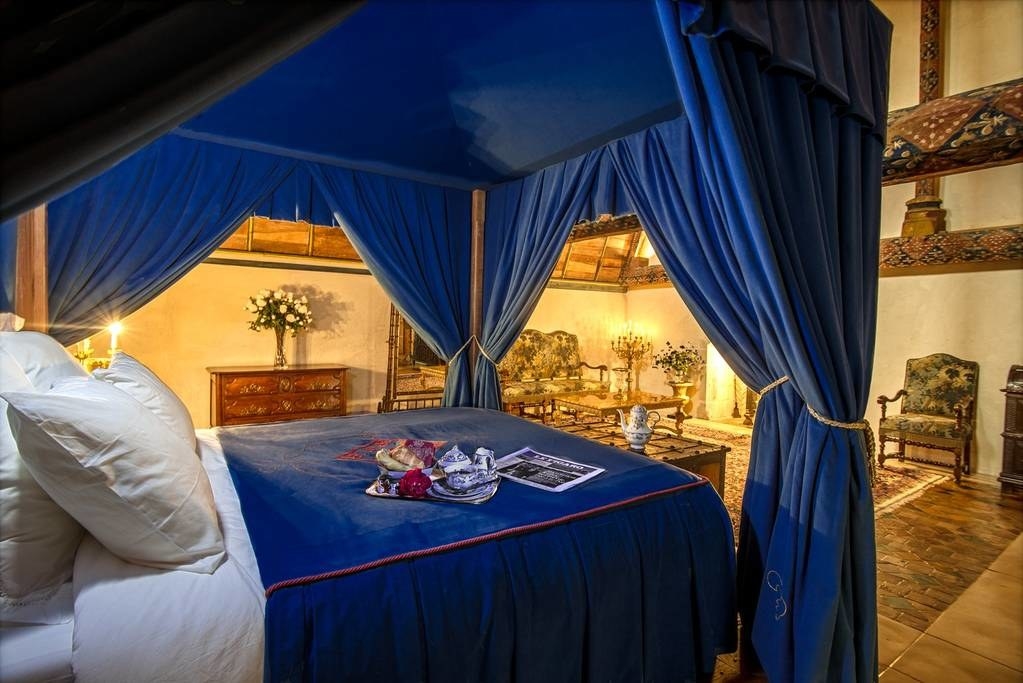 This one might be more aspirational than practical. With 22 bedrooms, it'll set you back over $20K a night. But the property has a theatre, indoor pool, rooftop terrace, ballrooms and salons, along with concealed doorways, hidden passages, and secret rooms. It's even got an old wine cellar and prison in the basement.
Guests: 16+
Price: from $21,354 per night
9.
Or head just outside of Dublin to this property in Ireland.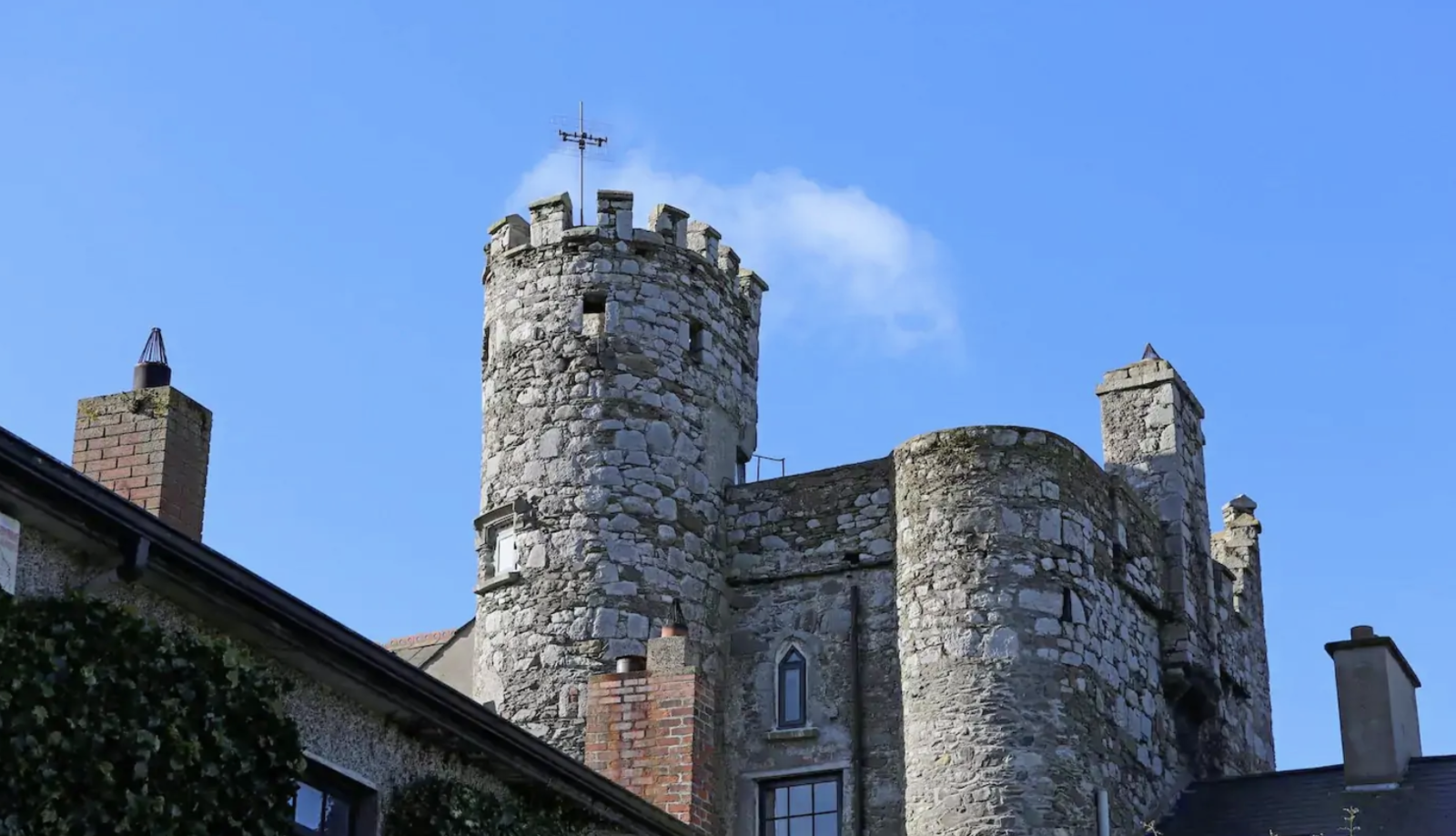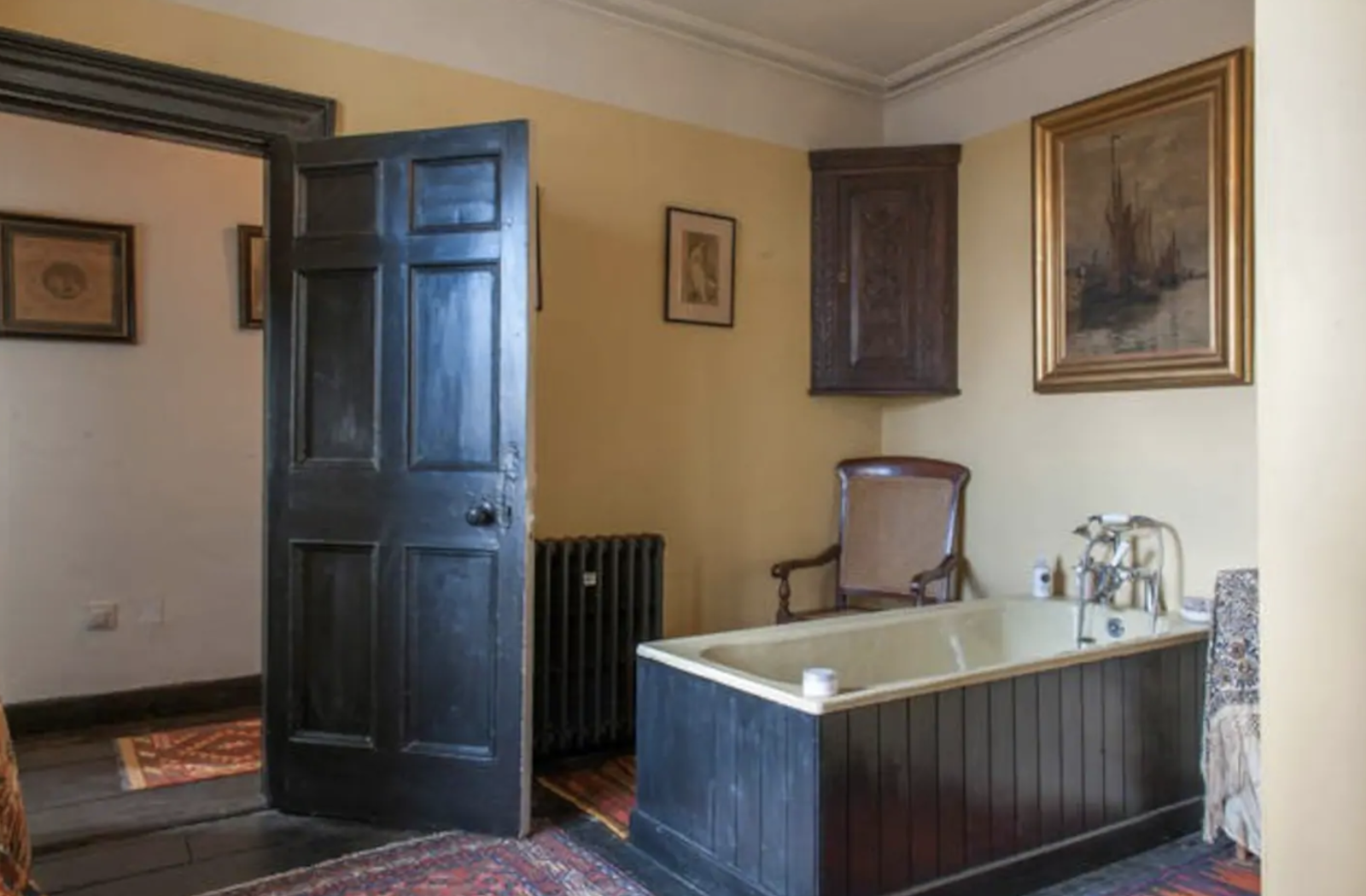 Classically simple, this is a chance to enjoy an old house that's got bucketloads of charm and comfort. It's conveniently close to villages and nature to explore.
Guests: 2
Price: from $103 per night
10.
Spend a night inside a 15th century watch tower in Burgundy.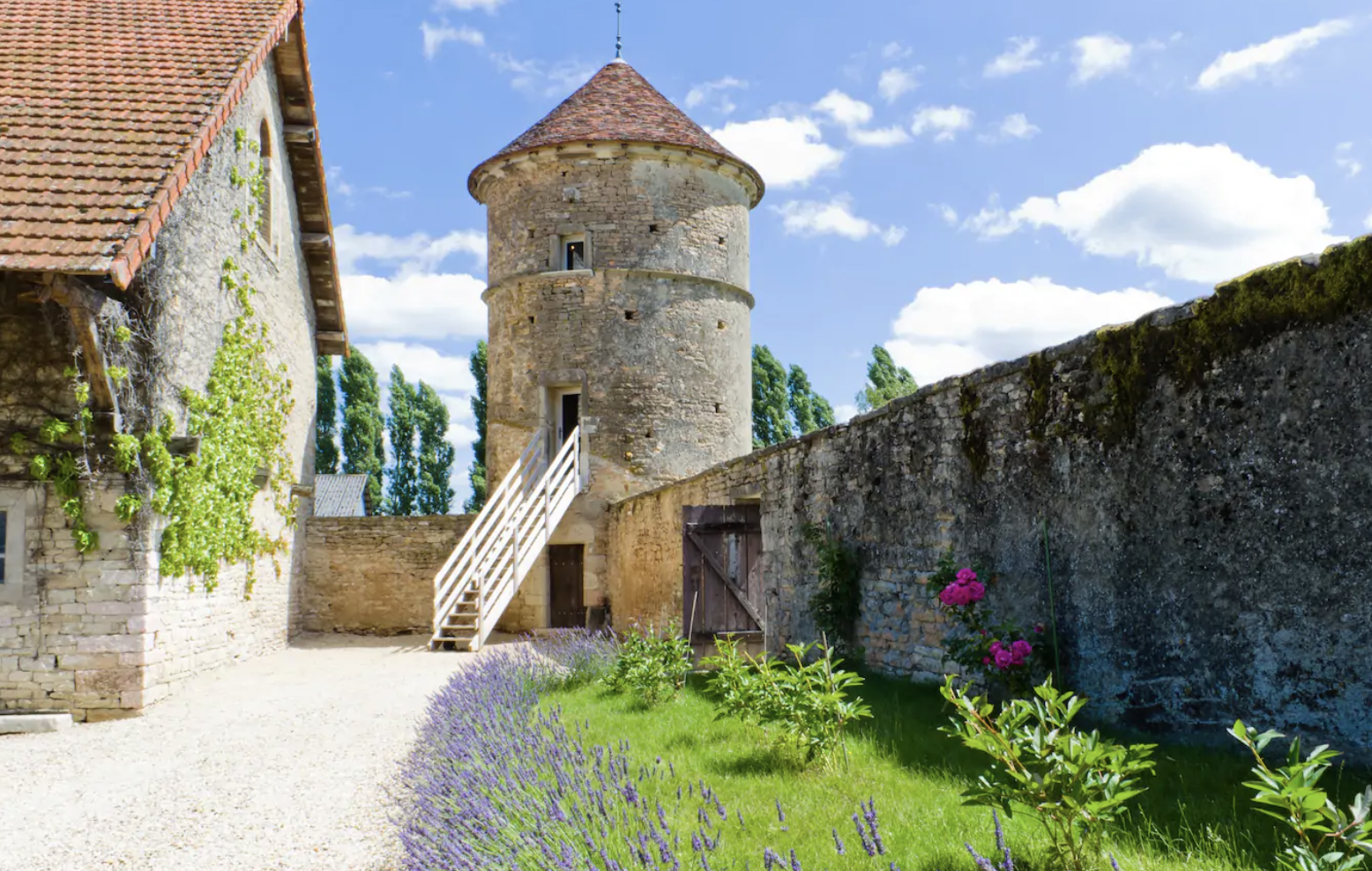 This circular living space with a spiral staircase is certainly unique. The rough brick walls are covered in small peepholes that offer amazing views and let in warm beams of light at certain times of the day.
Guests: 3
Price: from $169 per night
11.
Check out this riverside castle in Ireland.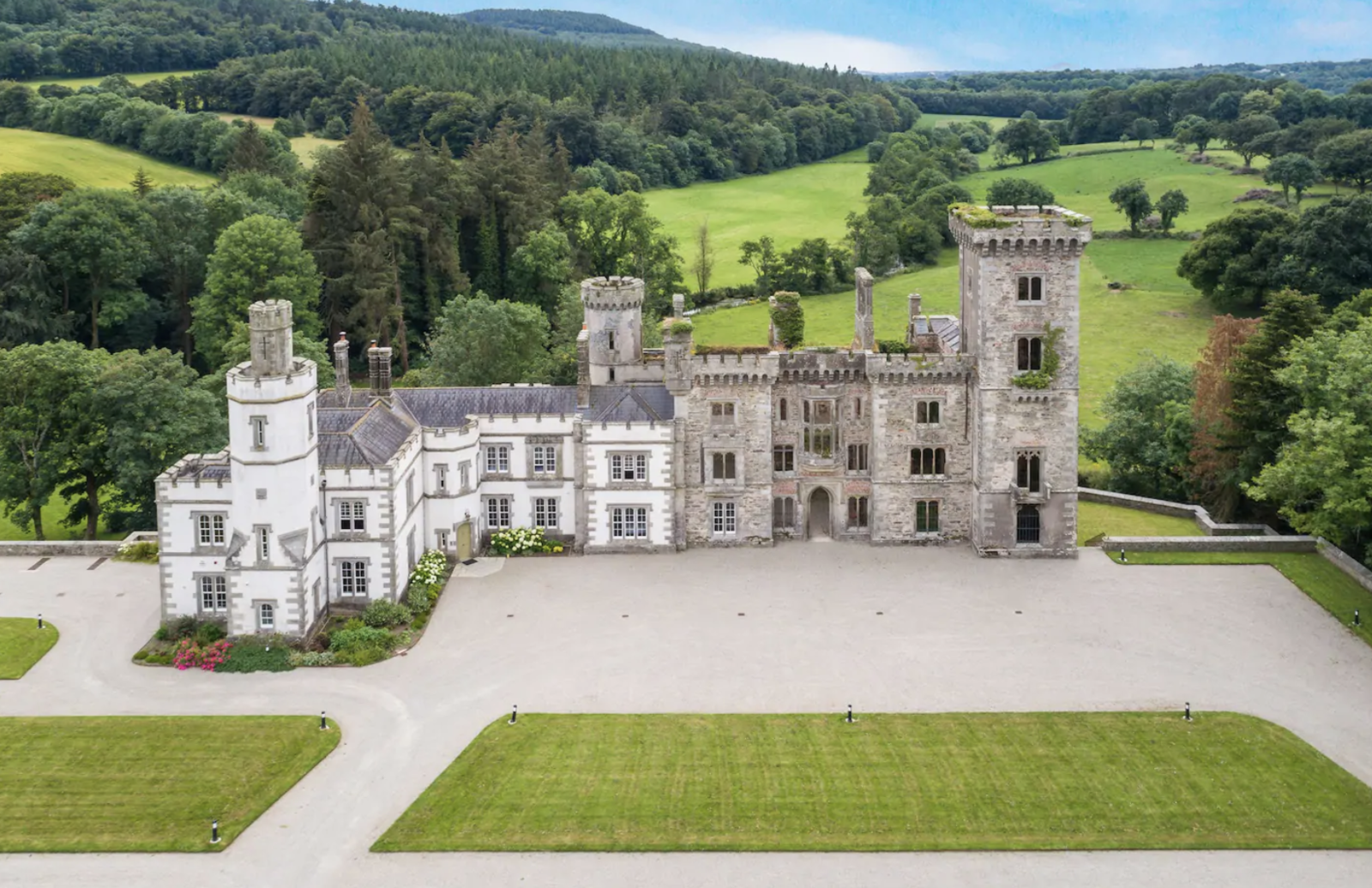 This imposing castle on the banks of the Boro River, surrounded by the bright green countryside of Ireland, looks like it's come out of a picture book. Spend your days walking around the rolling hills and your nights eating home-cooked meals and chilling by the fire.
Guests: 14
Price: from $1,236 per night
12.
Rent out this entire castle for the weekend in France.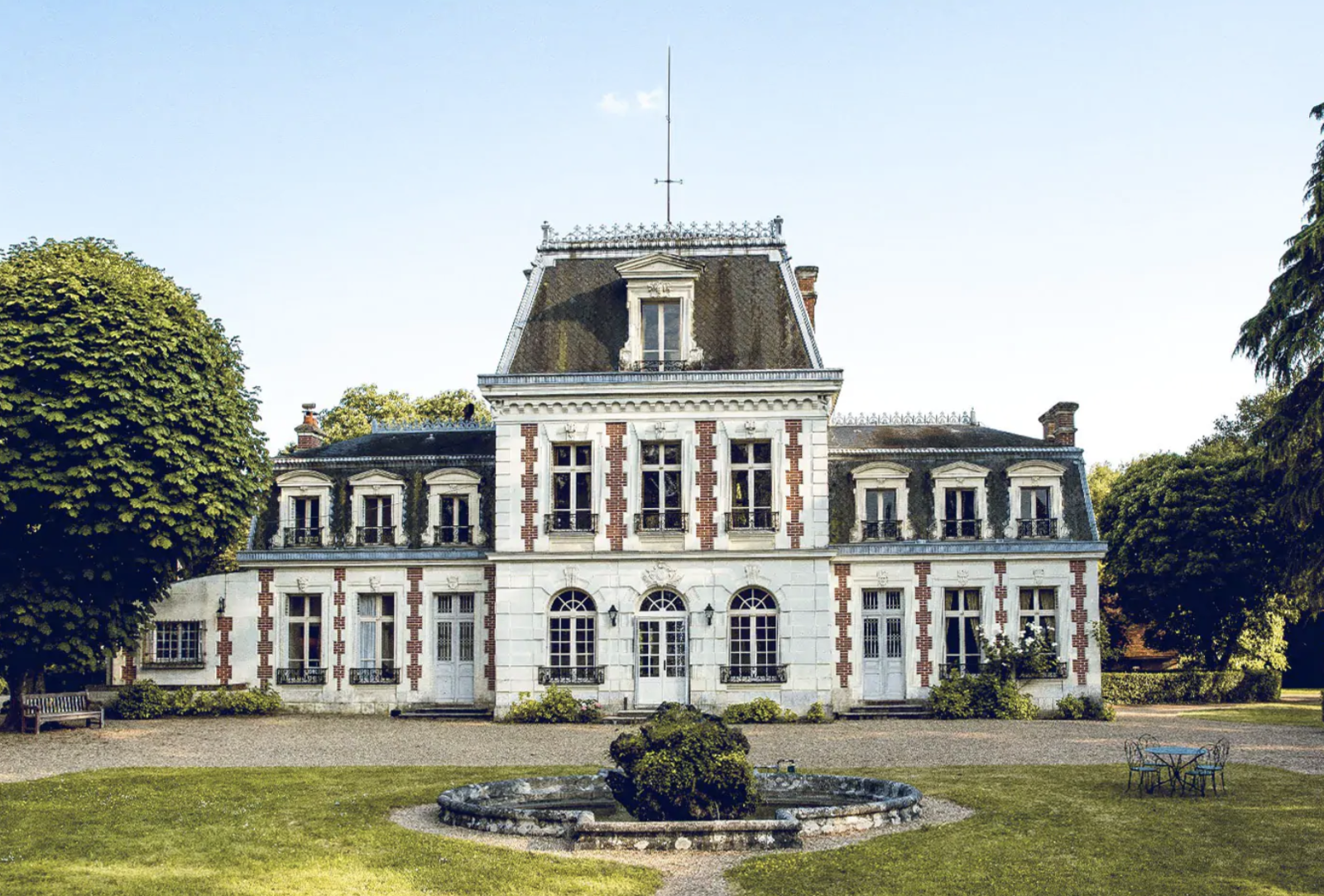 France is absolutely full of castles, but they're all different in their own way. This seven-bedroom property is just a short train ride from Paris, and has a huge swimming pool and sprawling grounds. A perfect summer getaway — just don't forget the croquet set!
Guests: 16+
Price: from $393 per night
13.
Be charmed by this Bavarian manor complete with a moat.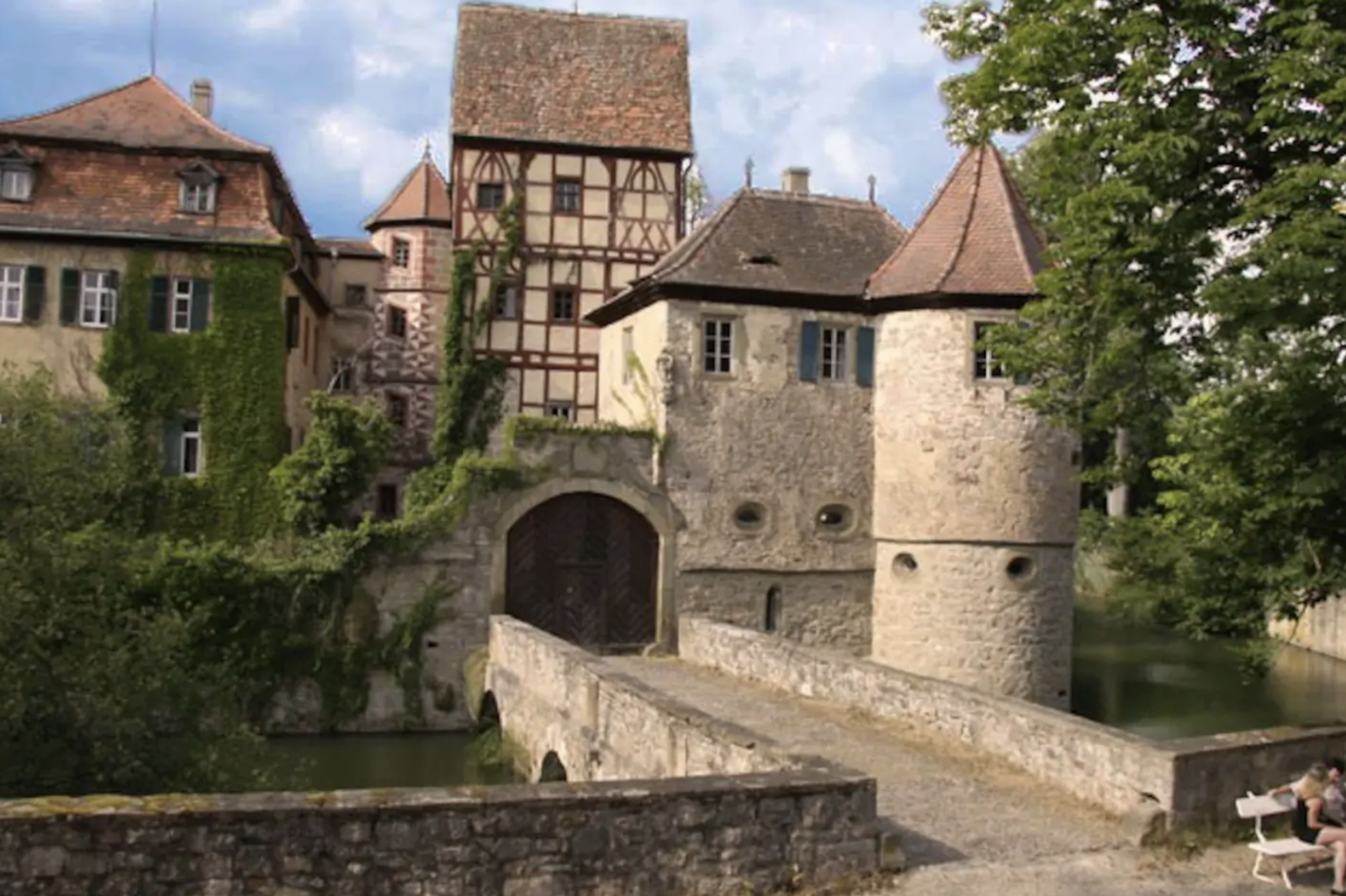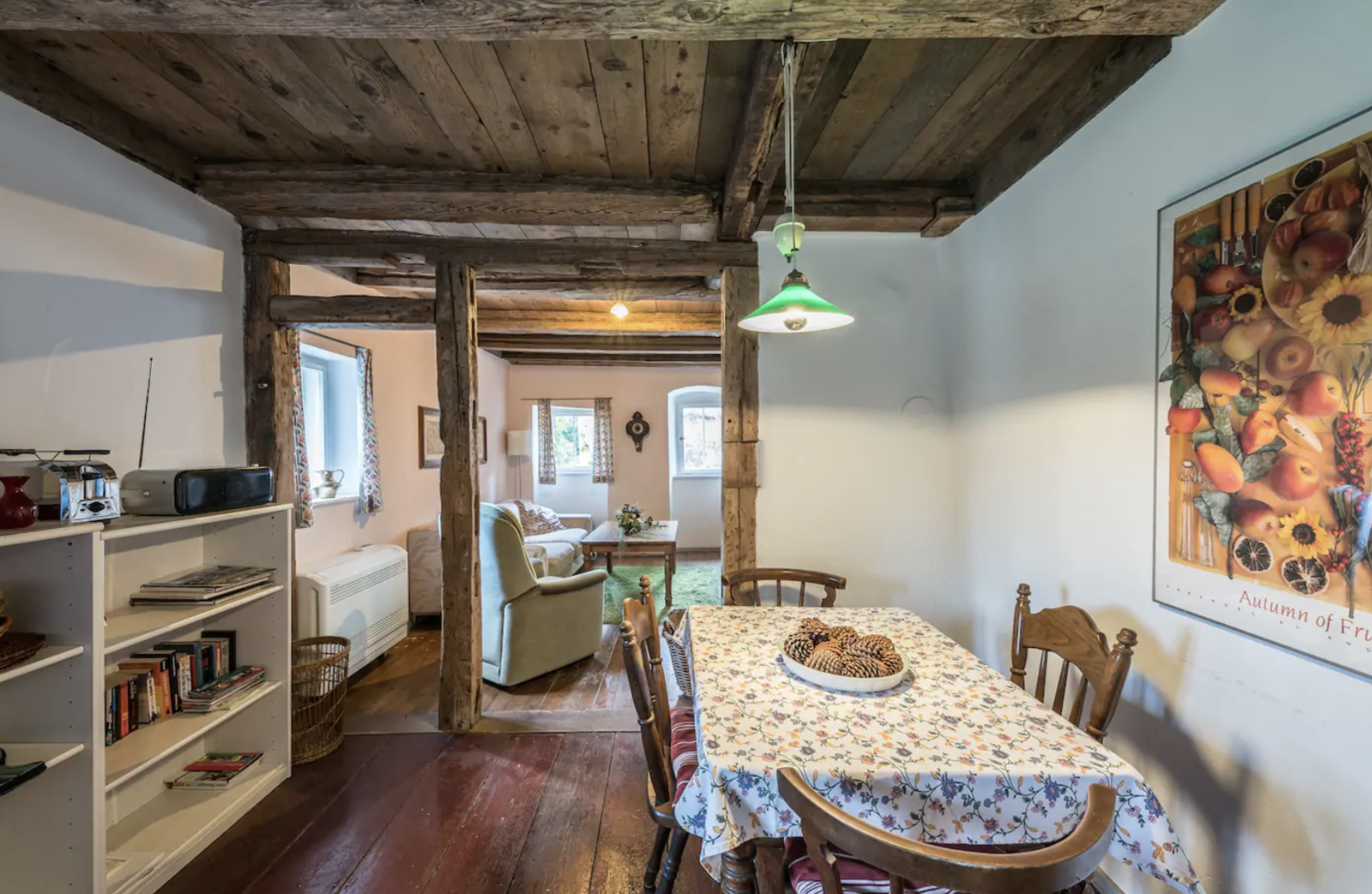 With rooms under $100 a night, this is a good way to get luxury on a budget. It's in a perfect location for exploring the German countryside, or just relaxing and having a BBQ on the castle's lawns.
Guests: 3
Price: from $74 per night
14.
Experience life in a five-bedroom medieval French tower.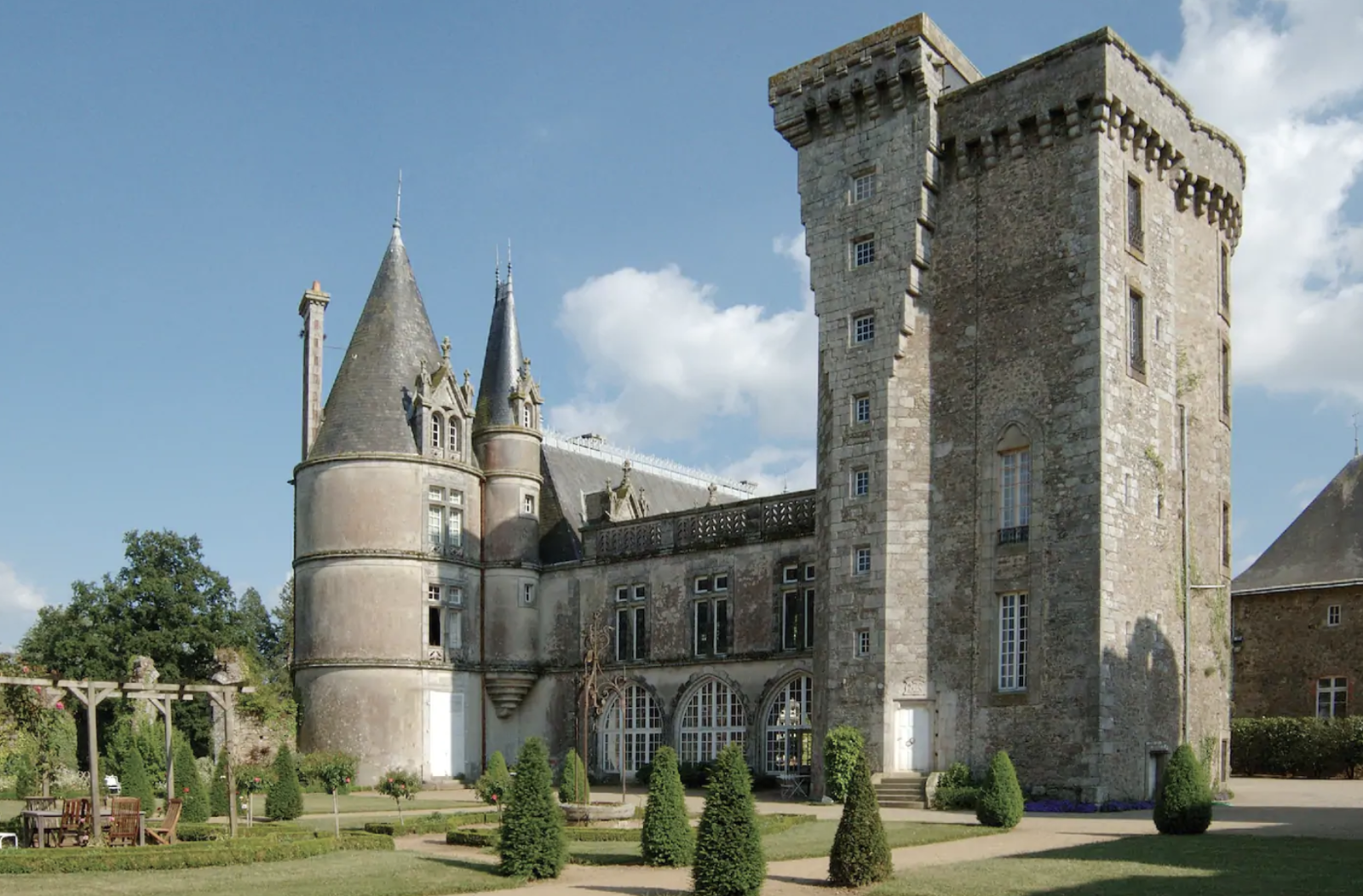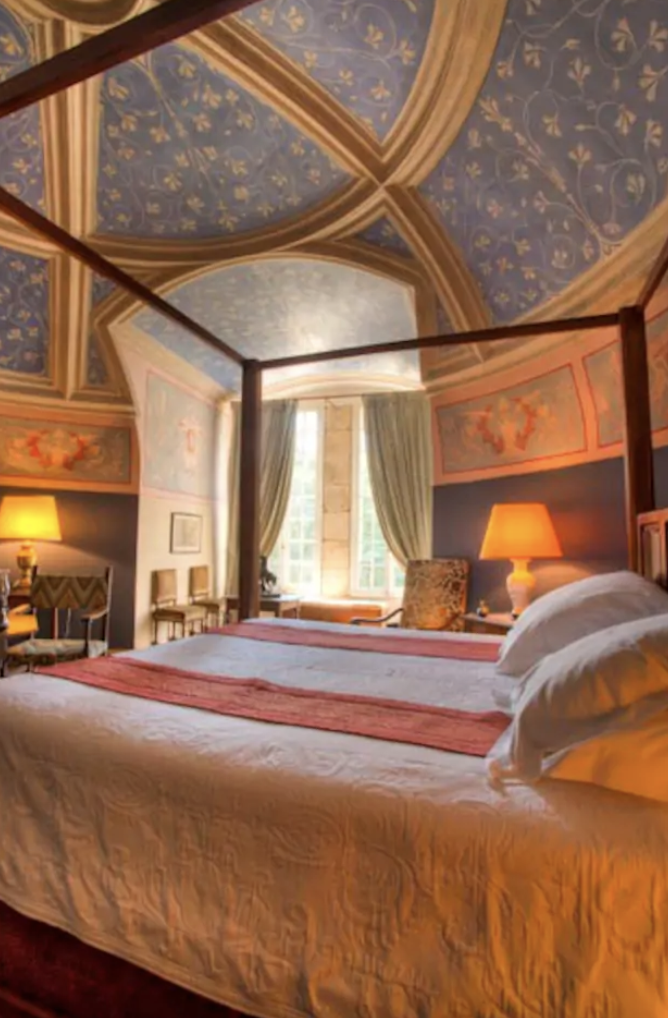 While this photo makes the exterior look kinda like Gru's house in Despicable Me, the inside is stately and regal. Think wallpapered ceilings, thick rugs, and a beautiful ivy-covered terrace where you can enjoy a morning coffee.
Guests: 2
Price: from $110 per night
15.
Experience 1000 years of history in Catalonia, Spain.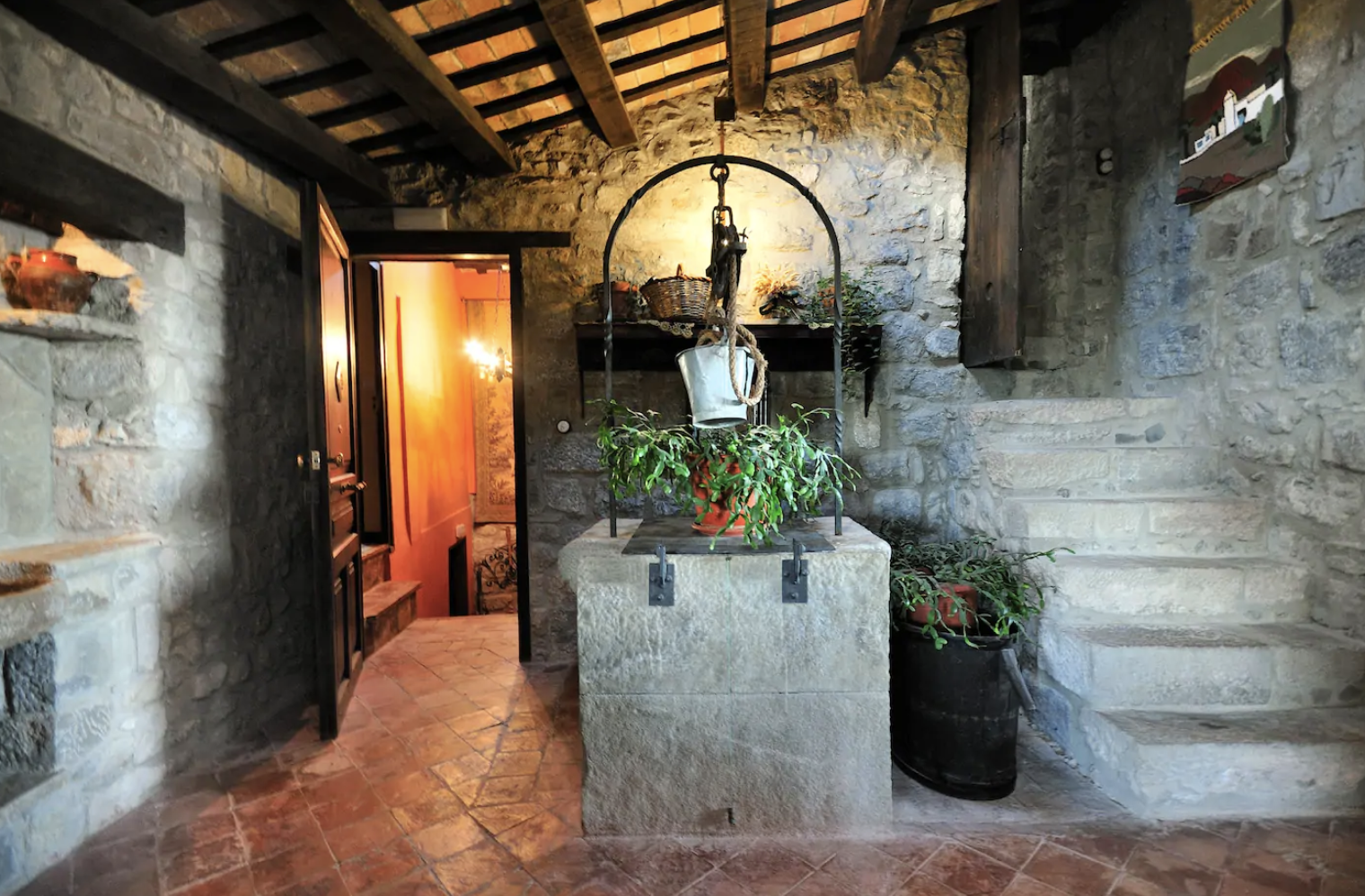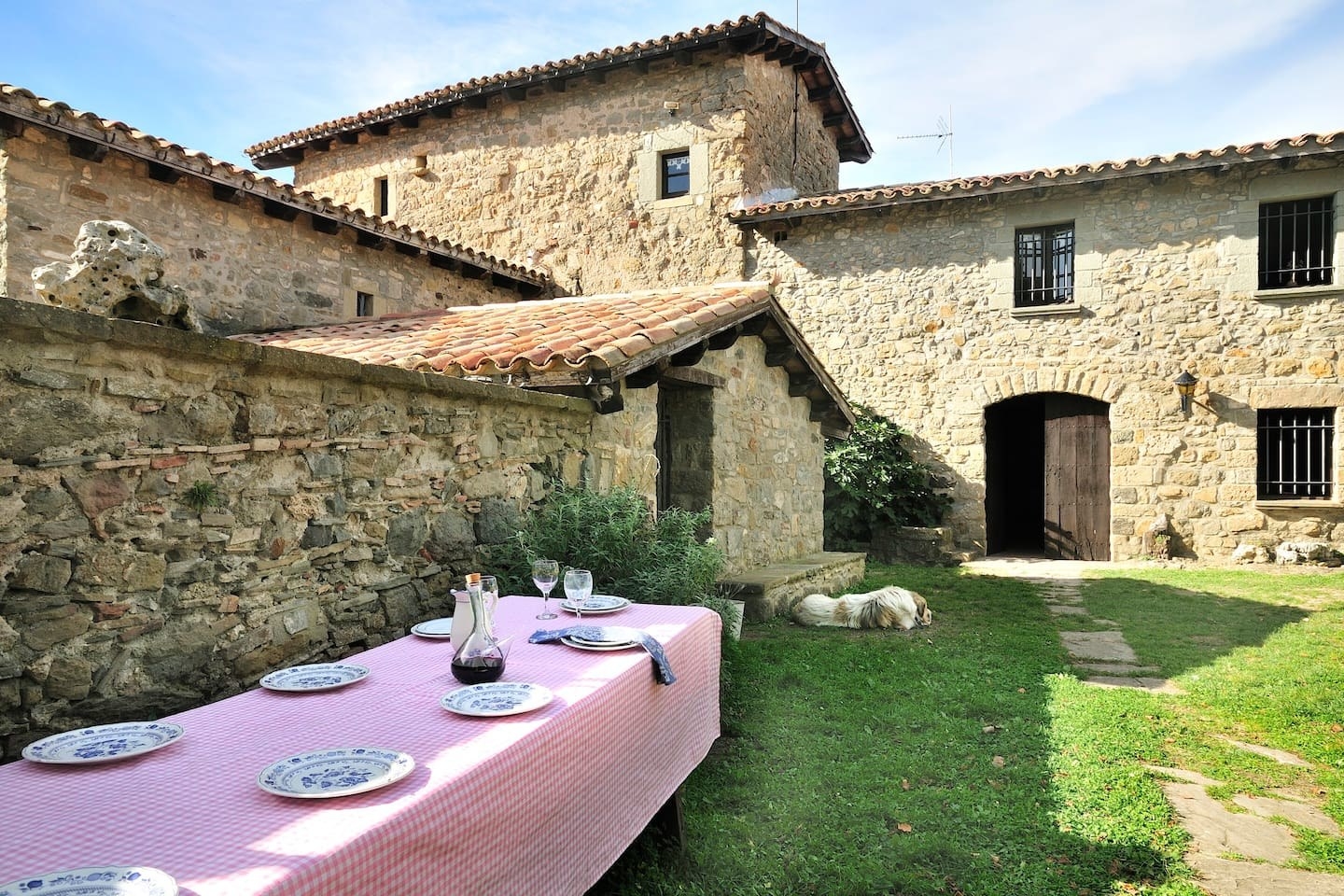 Gather nine friends and book a weekend at this castle, and you'll all be paying less than $50 a night. Think how nice group dinners would be in that courtyard, after a day exploring the area's waterfalls, valleys, and rivers.
Guests: 10
Price: from $302 per night
16.
Enjoy the authentic details of this Portuguese castle.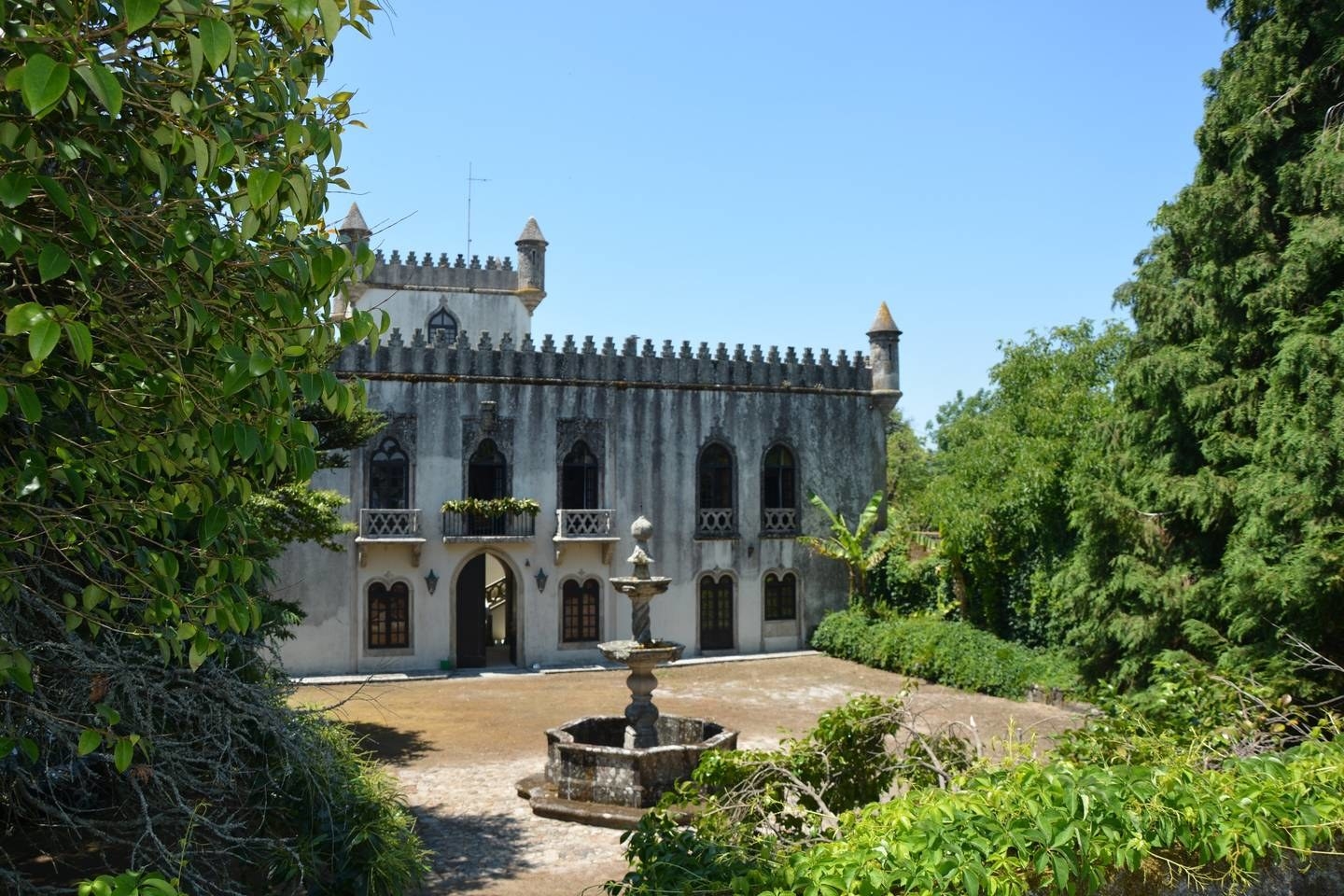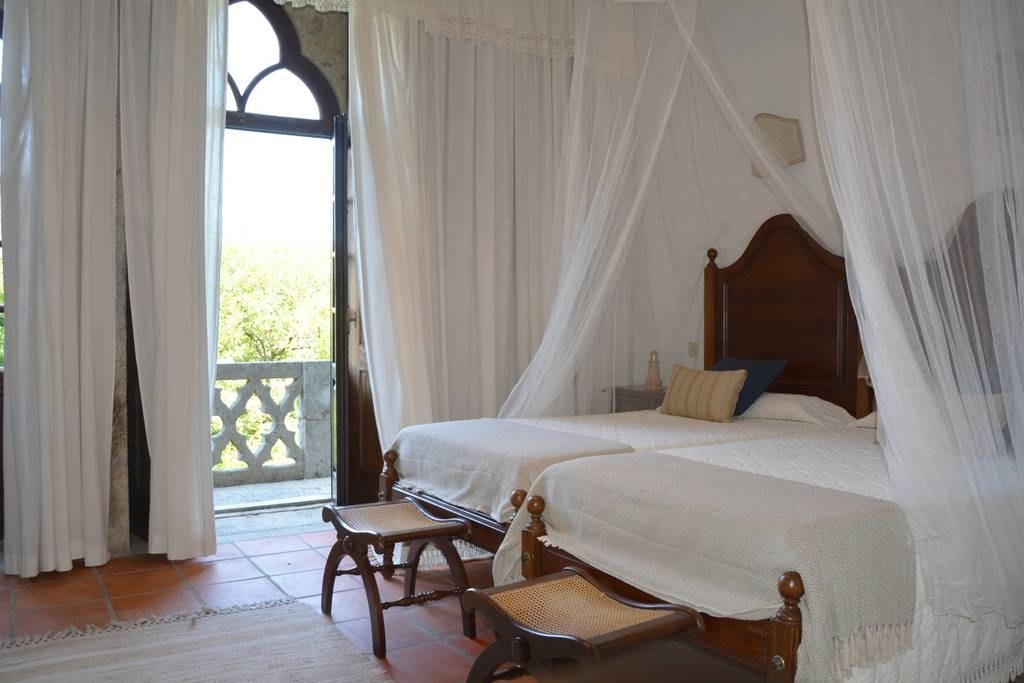 This large, peaceful complex is built in a traditional ornate Portuguese style dating back to the 12th century. It's got a chapel and watchtower, and the gardens have lemon, fig, and olive trees.
Guests: 16+
Price: from $618 per night
17.
Revel in the interiors of this slice of Dutch history.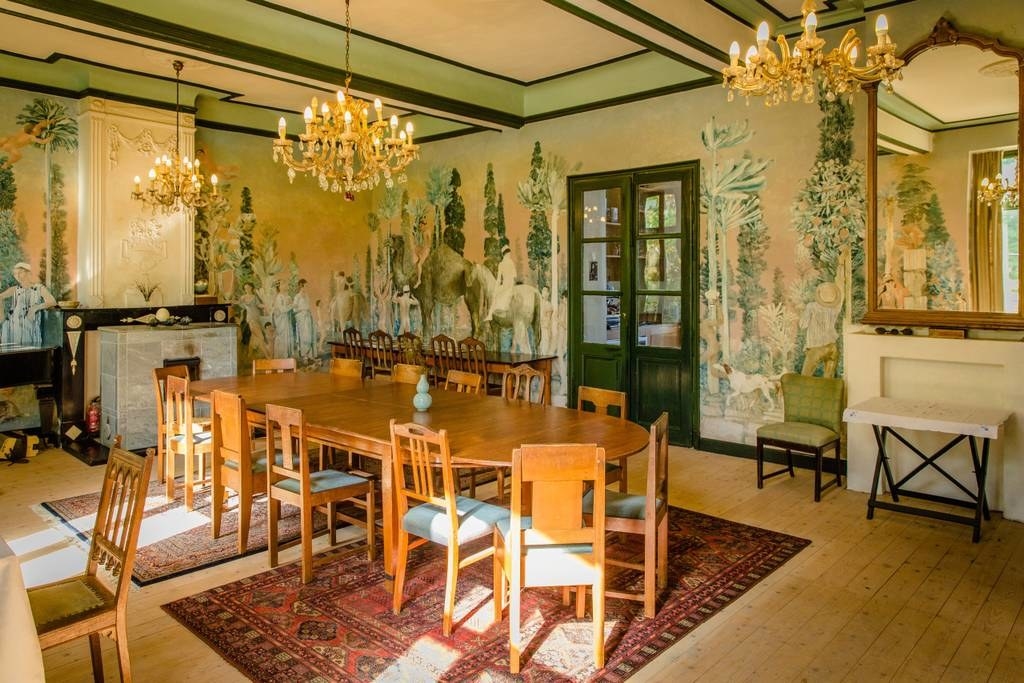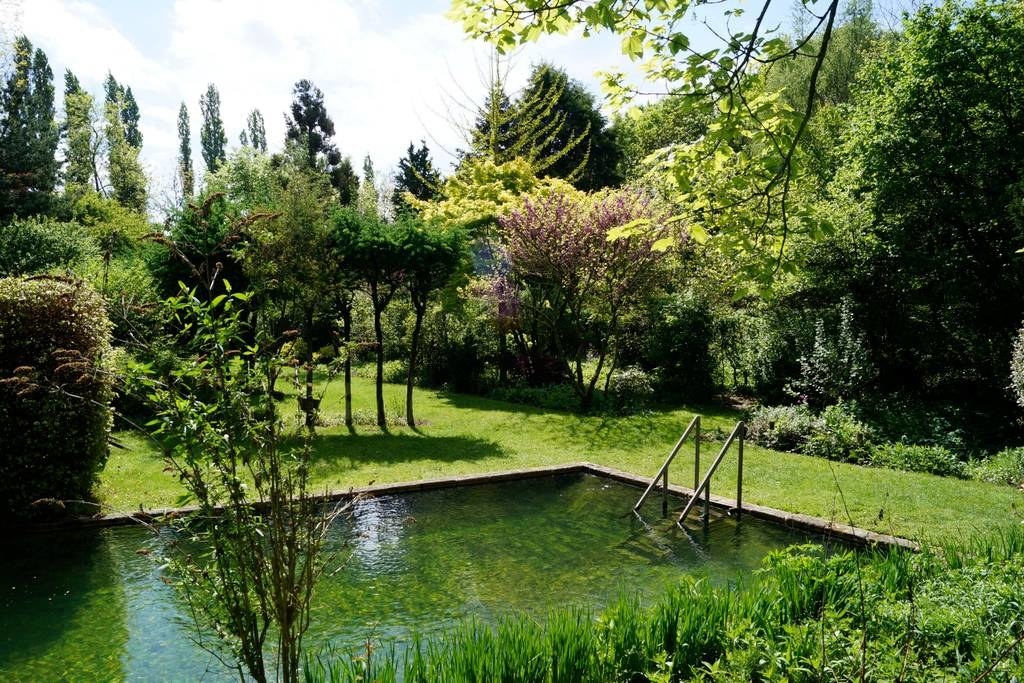 While the inside of this castle is pretty impressive, the grounds are something else. With a natural lake, flowering plants everywhere, and wildlife like badgers, beavers, and salamanders, you can spend a whole day exploring.
Guests: 16+
Price: from $820 per night
18.
Enjoy a sea view from every bedroom at this castle in France.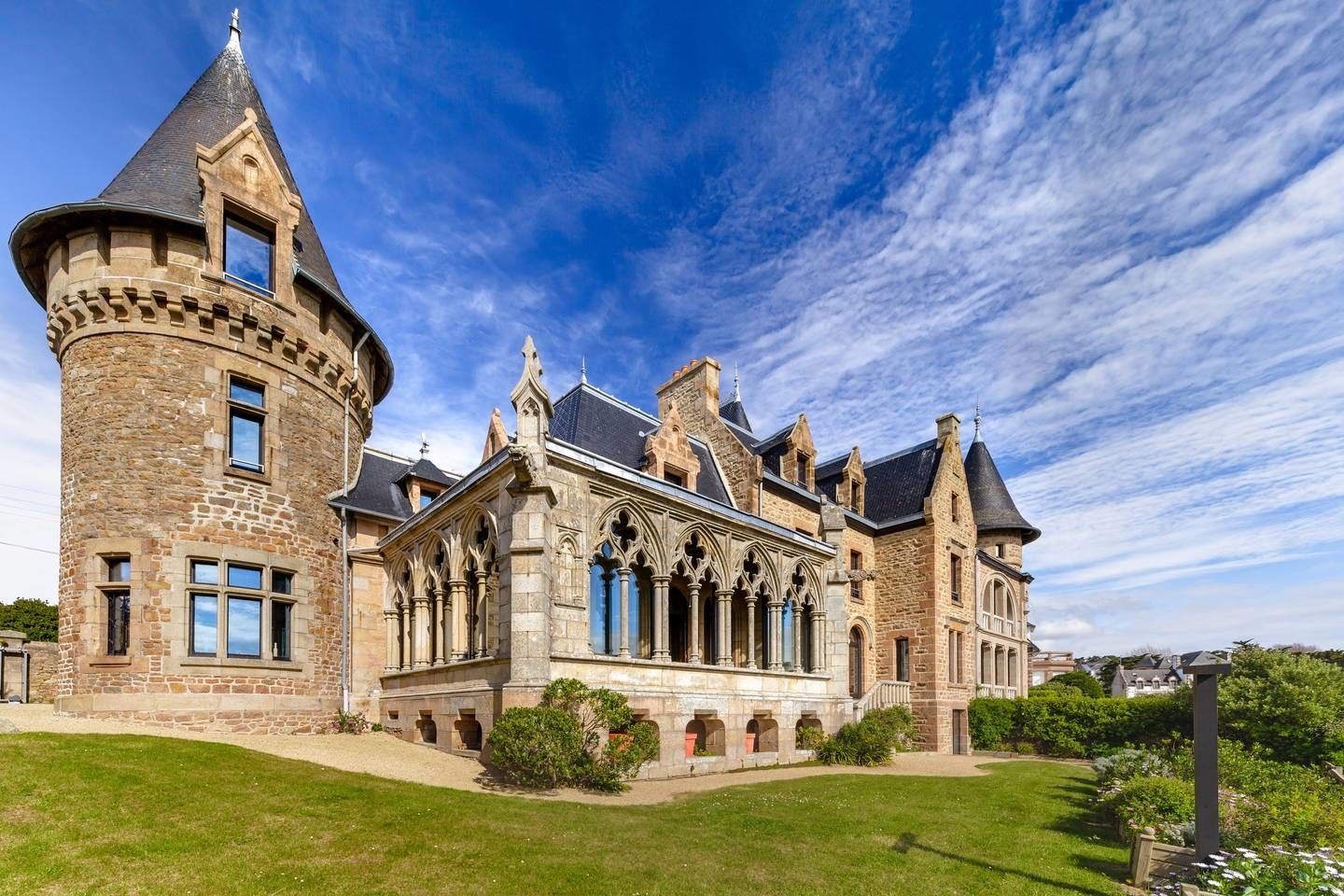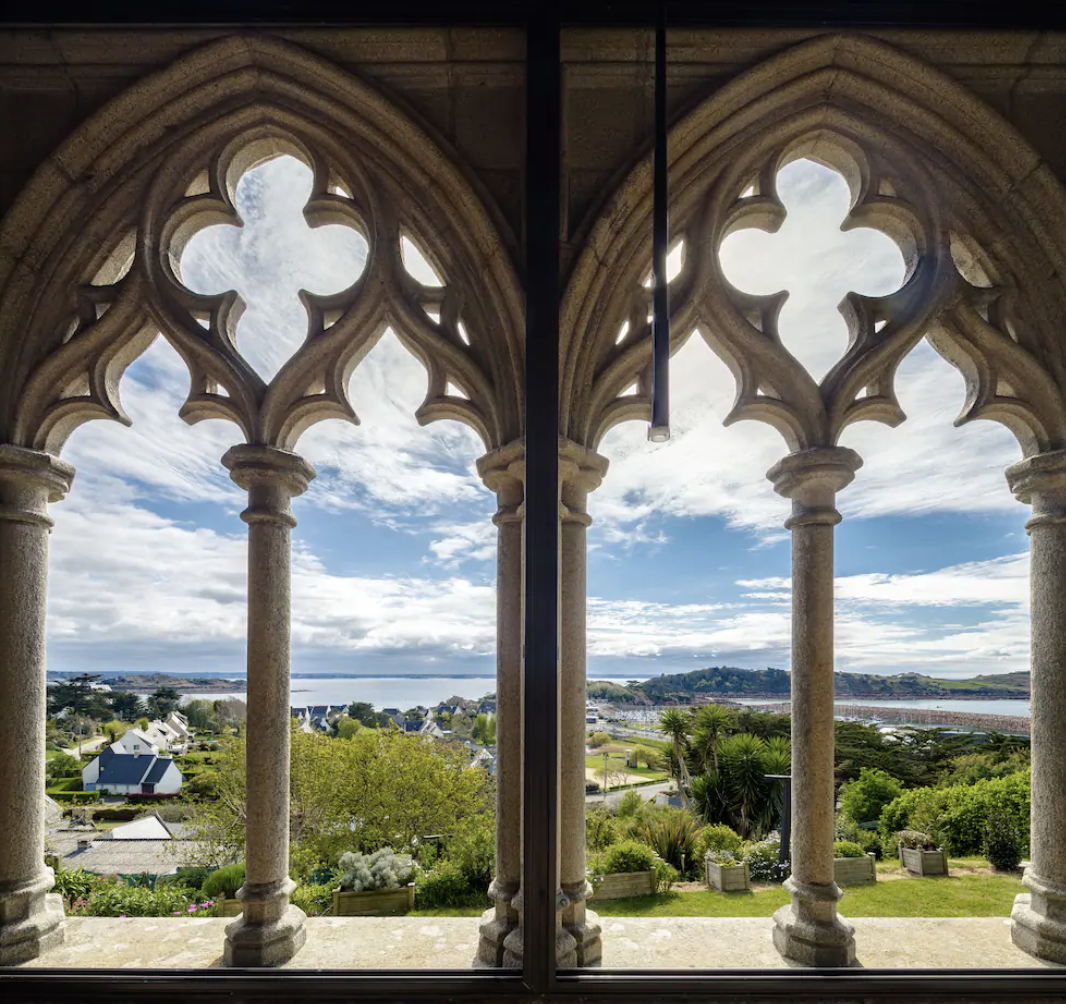 After undergoing a $1 million restoration in 2009, this castle is now modern and luxe, with seriously incredible views of the Brittany coastline. It can sleep tons of people, so round up all your mates.
Guests: 16+
Price: from $1,461 per night
19.
Experience the charm of a Swedish castle.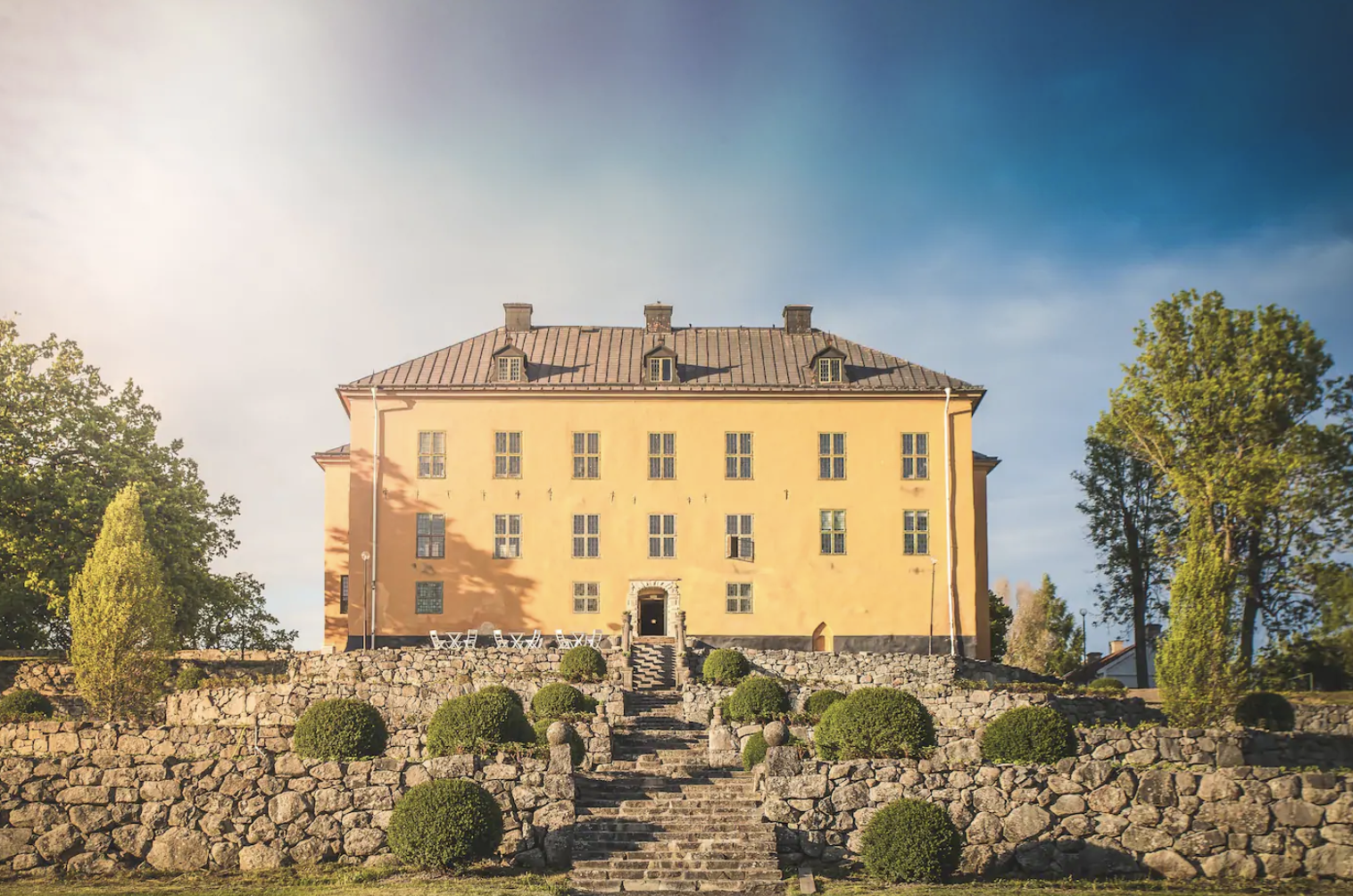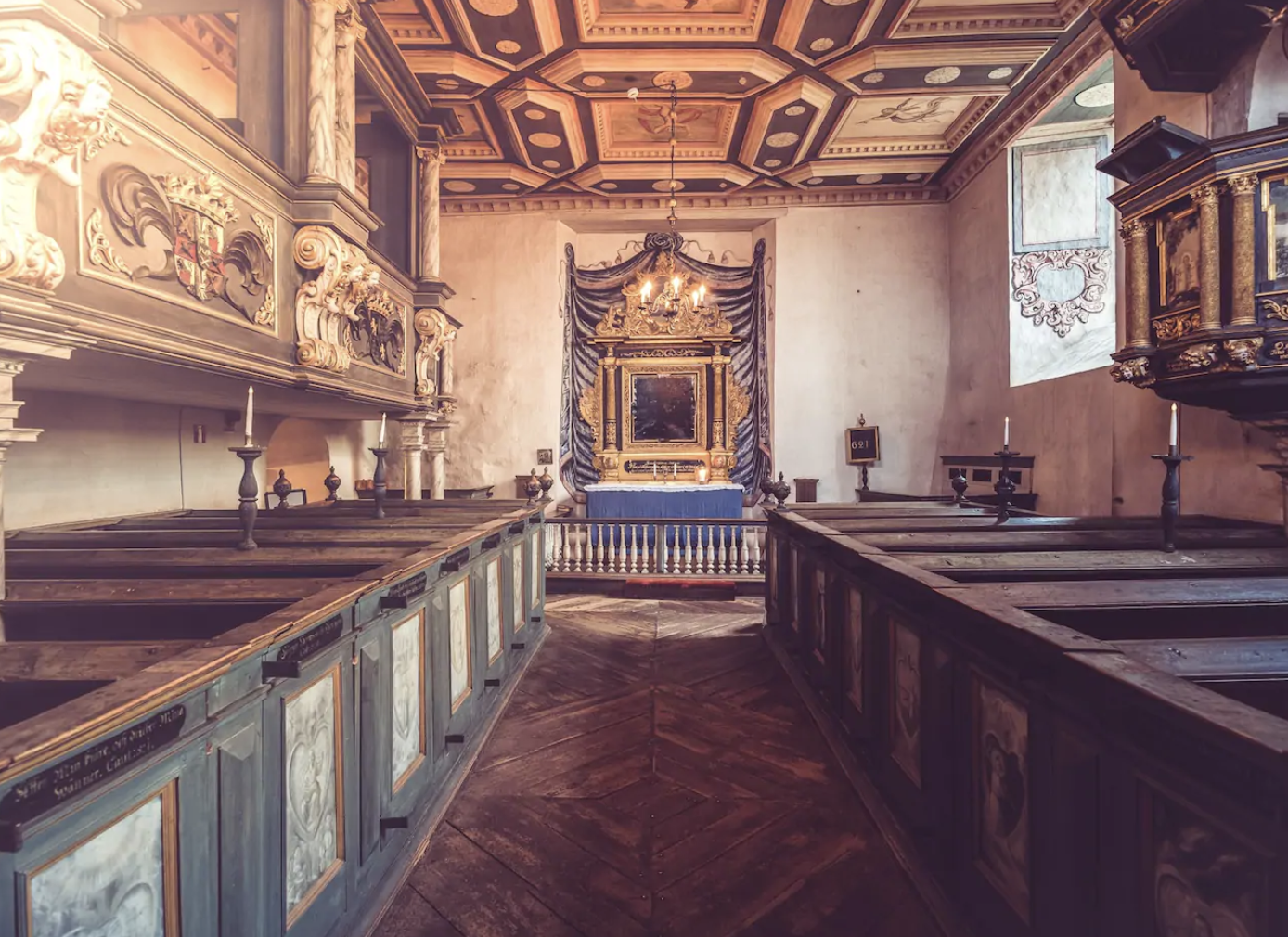 While it may look simple from the outside, this house is GIANT and has 12 bedrooms. It's got its own chapel, event hall, and kitchen, plus huge grounds and modern, comfortable rooms.
Guests: 16+
Price: from $2,138 per night
Source: Read Full Article