1.
You're not a "cat owner." You're a "cat cohabitator" 'cause we all know cats answer to nobody.
2.
When you find your cat in unusual places, you just mutter under your breath, "fine."
https://instagram.com/p/BzLE-niDEnv/" target="_blank">instagram.com
3.
Every part of your kitters has a fun different name. Exhibit A: the toe beans.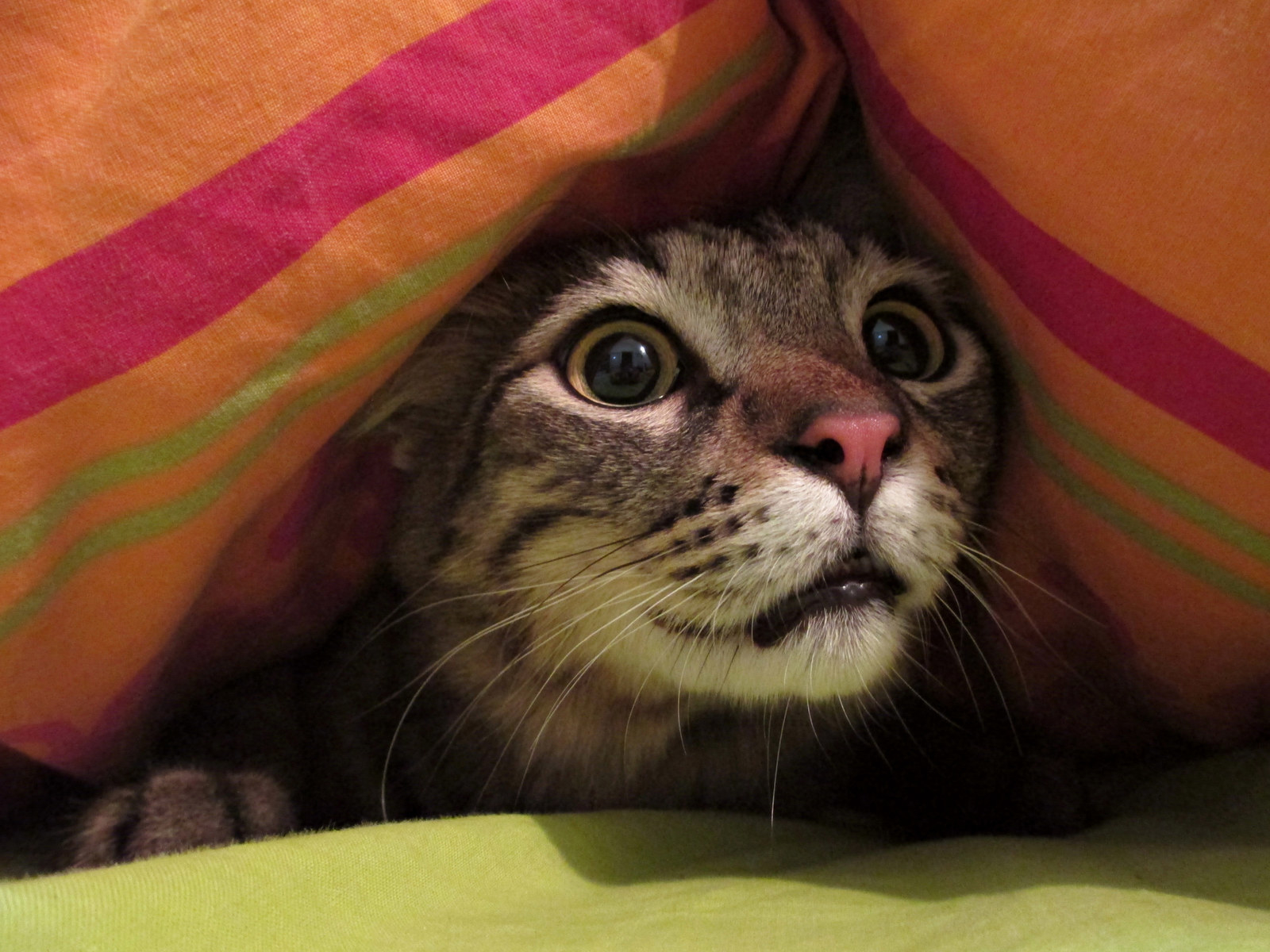 8.
When the zoomies hit, you put on your best sports broadcaster voice.
9.
Getting work done is impossible and for some reason you just succumb to their cuteness.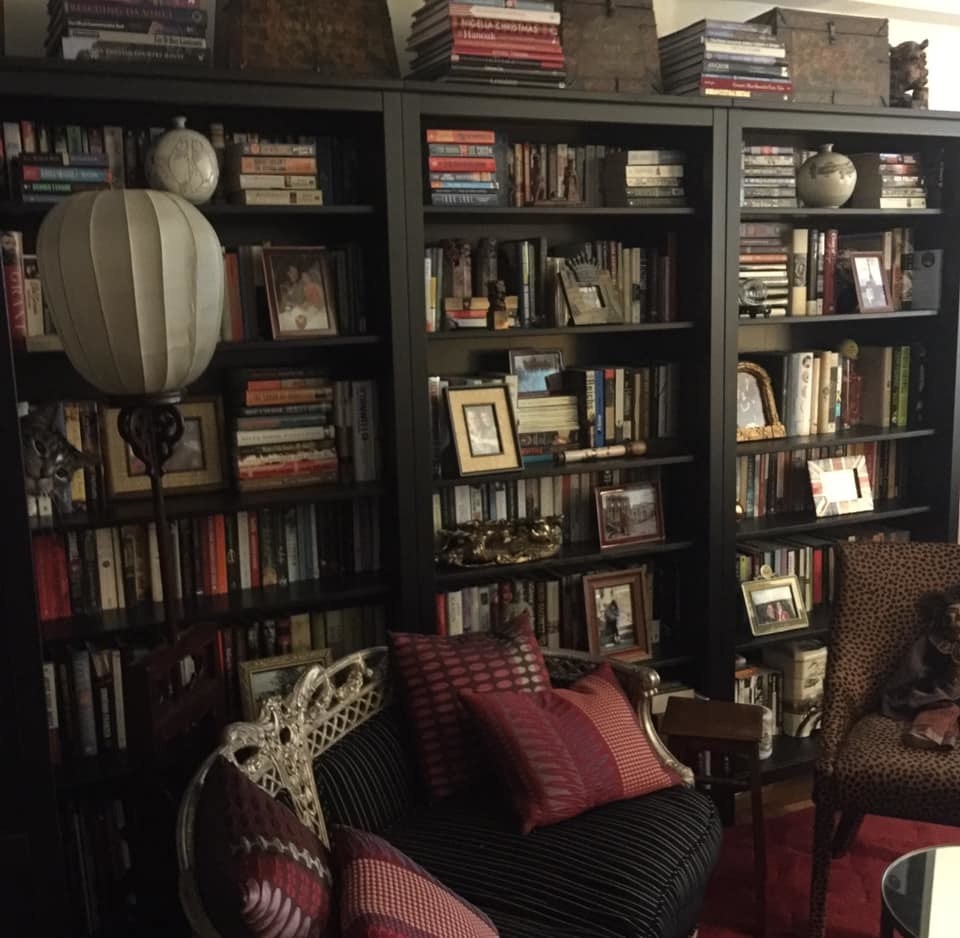 17.
Every cat deserves to look and see how utterly beautiful they are (even though they can't like…recognize their reflection).
19.
No place is safe when you live with a cat. It's their home. Not yours.