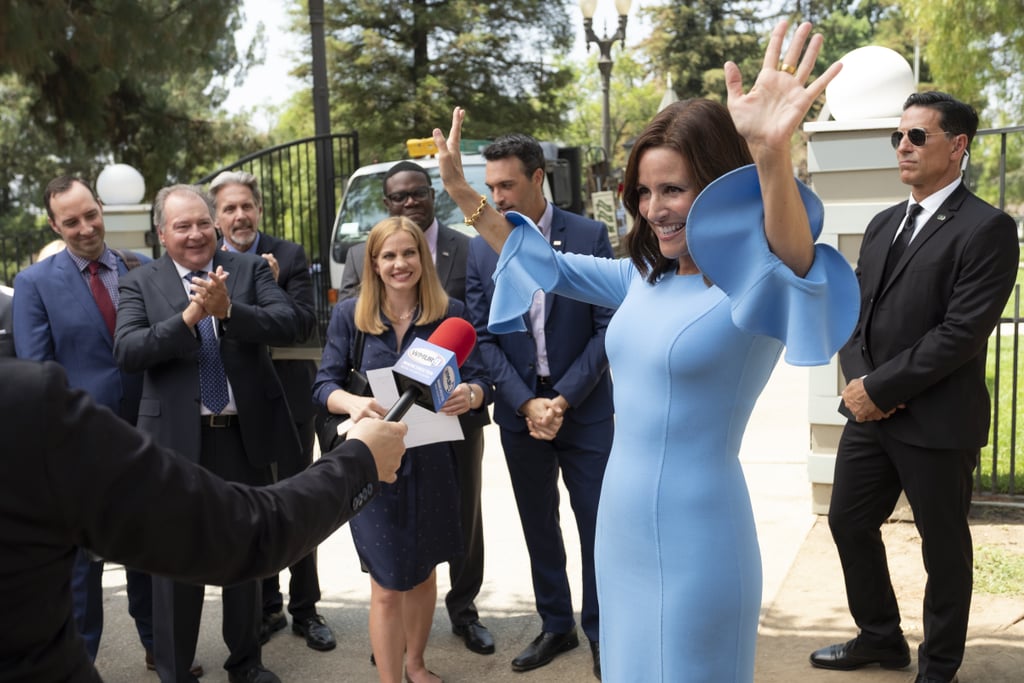 29 Veep GIFs That Sum Up Why Sunday Nights Will Never Be the Same

HBO's political satire Veep wrapped up its run in May, leaving a gaping hole in our Sunday nights. The series, which began in 2012, follows the misadventures of Selina Meyer, a restless vice president who will stop at nothing to become America's first woman president. Veep turned Julia Louis-Dreyfus into a bona fide Emmy queen and, although Selina is undeniably the star of the show, the ensemble of her staffers, political rivals, and family members is pure magic.
Filled with merciless insults, biting jabs at America's entire political system, physical comedy, and nonstop dysfunction, Veep became an instant classic. Sadly we have no new episodes to look forward to, but we do have seven seasons of hilarious memories — so let's take a walk down memory lane with some GIFs that will remind you why Selina & Co. are some of the most amazing characters to ever grace our television sets.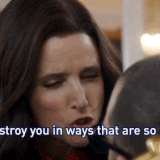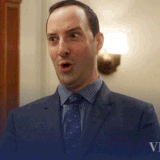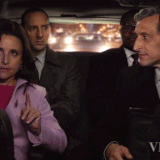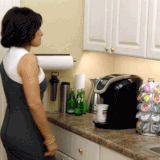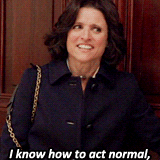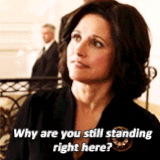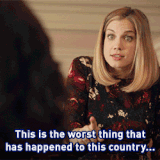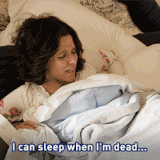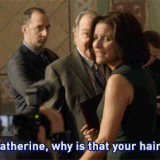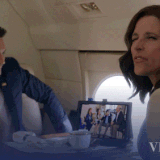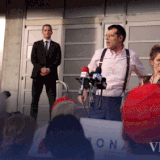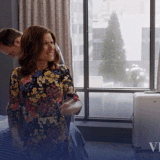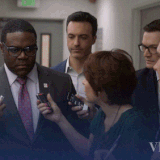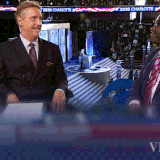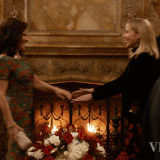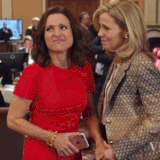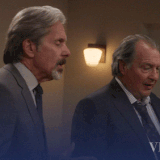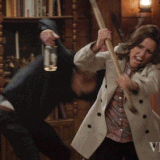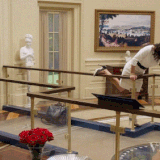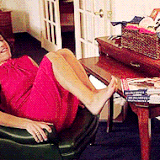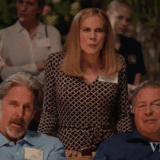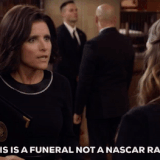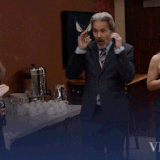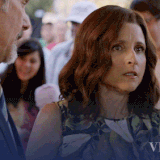 Source: Read Full Article