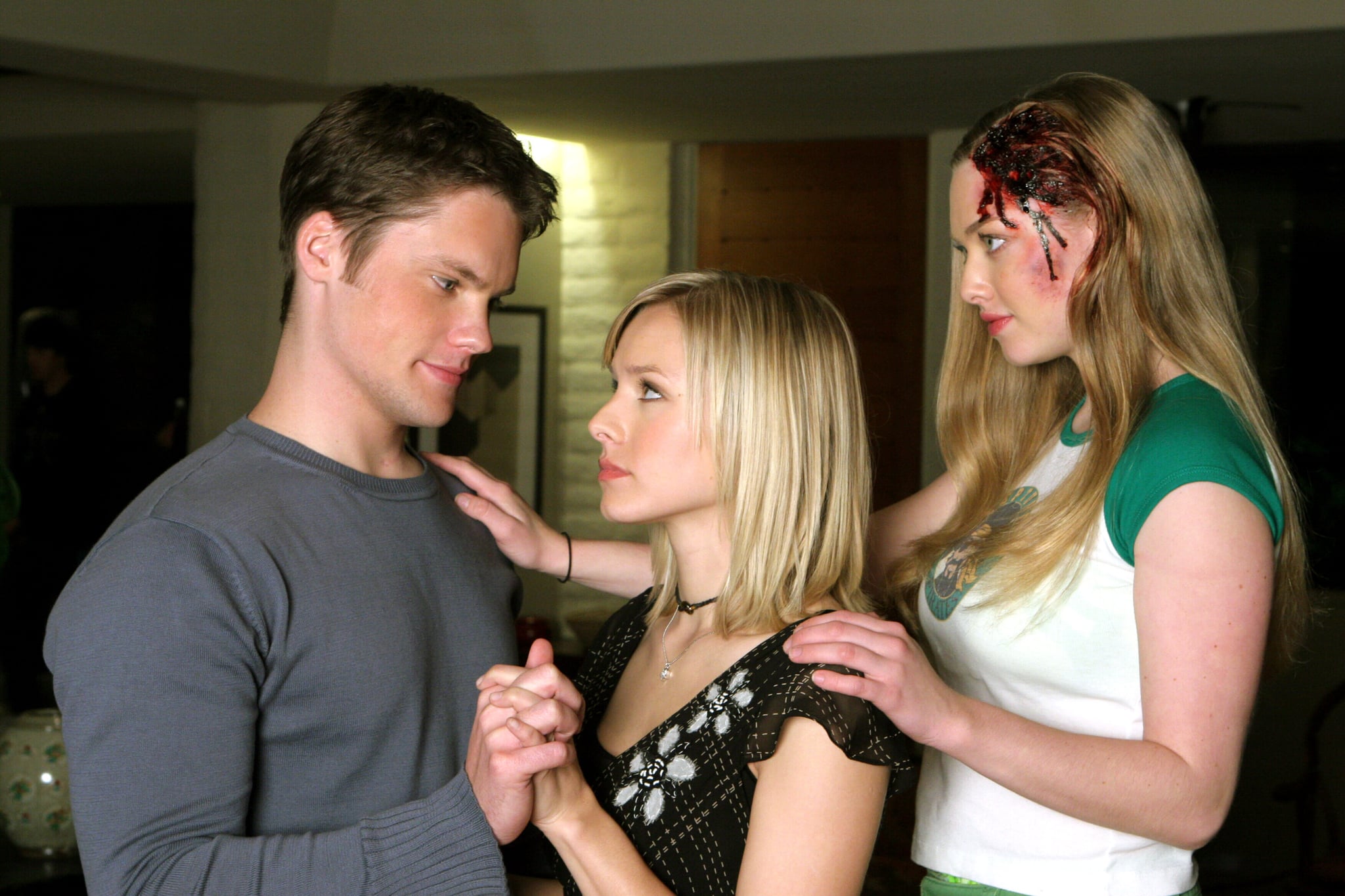 Neptune, California's most sarcastic private investigator is back! That's right, Marshmallows — Veronica Mars has returned to us with a brand new fourth season on Hulu. In an unexpected turn of events, the streaming network released all eight of the new episodes on July 19, a week ahead of its scheduled release date. But before you dive into Veronica's latest problem — which involves a bomber and many, many deaths — you should probably brush up on the original mystery that started it all: who killed Lilly Kane?
In the first season of the quirky UPN crime drama, we meet a high school-aged Veronica (Kristen Bell) as she deals with a number of fall-outs. Not only has her best friend Lilly (Amanda Seyfried) been murdered, but her father's perceived bungling of Lilly's case as Neptune's sheriff has left the Mars family name severely tarnished. A man named Abel Koontz is put away for the murder, but Keith (Veronica's dad, played by Enrico Colantoni) maintains that Lily's father Jake had something to do with it. As a result, he's kicked off of the force, and Veronica is iced out of her wealthy, privileged friend group (which includes her now-ex-boyfriend and Lilly's brother, Duncan Kane).
So, Veronica embraces her status as a prickly, crime-solving loner. Although she's tasked with finding missing fathers, stolen goods, and other issues throughout the first season, the overarching story revolves around Veronica's desperation to find out who really killed Lilly, since she agrees with her father that Abel Koontz could never have done it. Lilly's murder is actually mentioned in the new season of the series, so if you need a refresher, we're breaking down the entire storyline ahead. Just be warned: spoilers for season one of Veronica Mars below!
Source: Read Full Article