We've finally been given our first glimpse of how Emma Stone will look as Cruella De Vil in Disney's upcoming movie Cruella, about the origins of the 101 Dalmatians villain.
And it's basically Hot Topic circa 2007 meets Alexander McQueen.
In the image, tweeted by Disney on Saturday, Stone can be seen with de Vil's iconic two-tone hair and red lipstick, with a gothy leather ensemble.
She's also holding three Dalmatians — at least one of who looks a little distressed he's going to get turned into a coat.
For reference, here's how de Vil looked in the original 1961 One Hundred and One Dalmatians cartoon.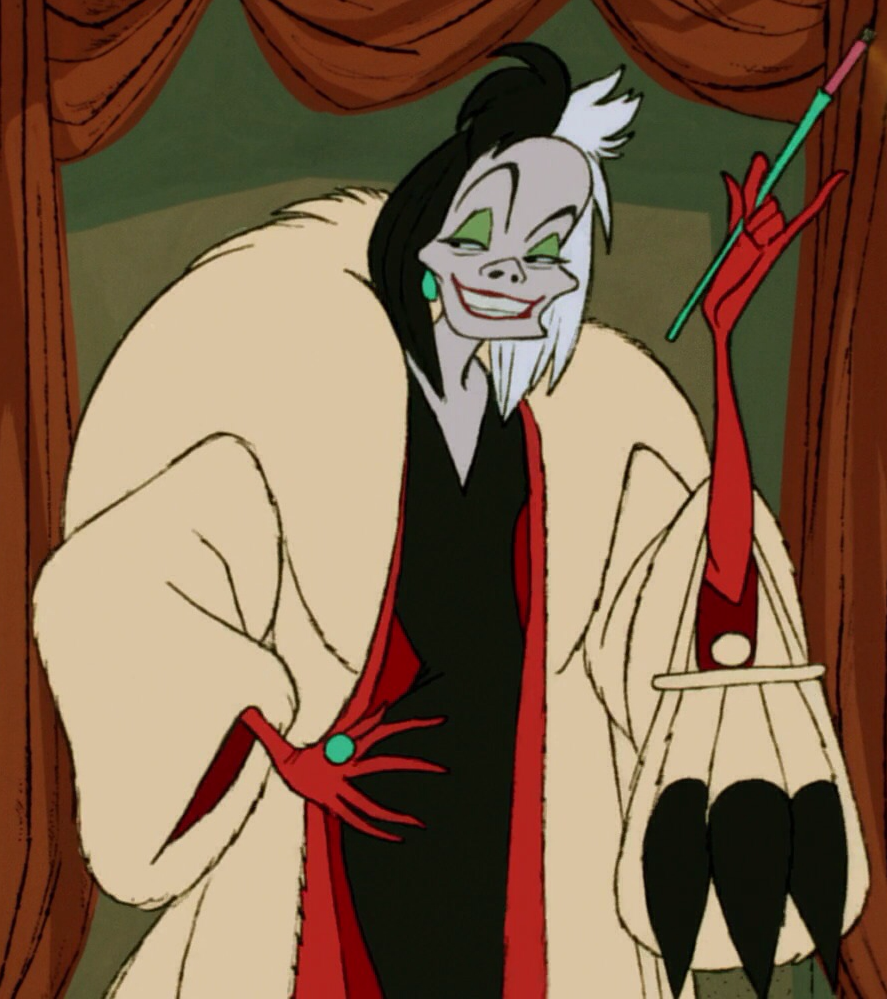 And here's Glenn Close in a 1996 live-action version.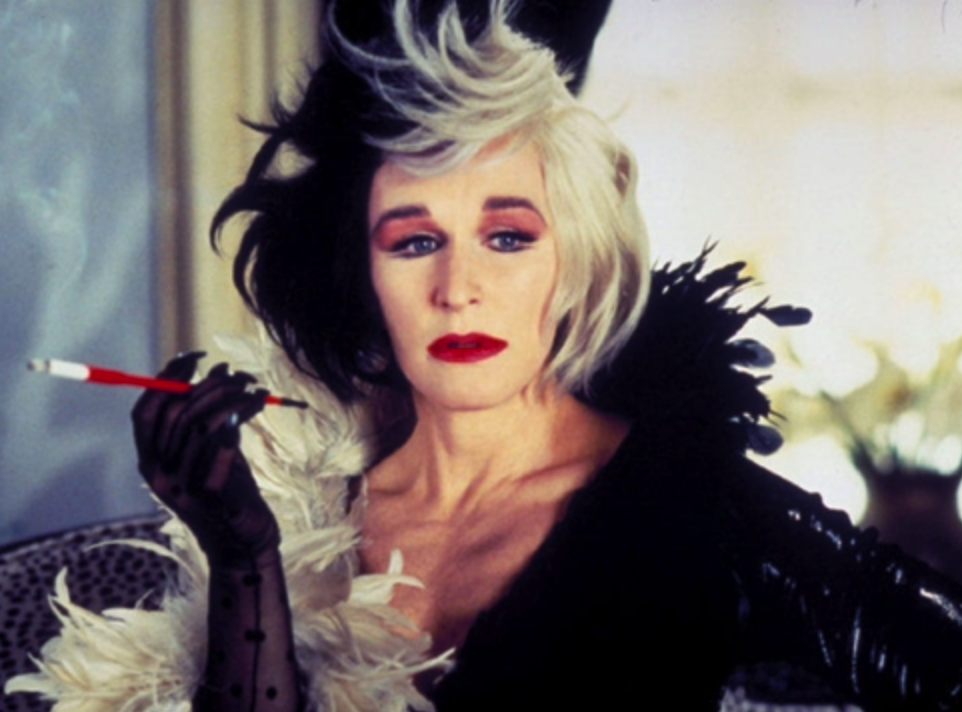 Upon seeing the image, Disney fans had a lot of questions, including whether Tim Burton was directing. (He's not.)
Others questioned the fashion choices.
But others were just plain excited.
Disney stans gonna stan.
The image was released as Disney previewed its upcoming projects at the D23 Expo in Anaheim on Saturday.
Stone appeared in a video at the expo, revealing the film is set in the 1970s and has a "punk rock" vibe.
Cruella will be a prequel to the original movie, focusing on de Vil's backstory and rise to puppy-skinning evil.
It also stars Emma Thompson, as well as Paul Walter Hauser and Joel Fry, who could be seen in the background of the image with Stone.
Fans will have to wait until 2020 to see the movie.
D23
16 Brand New Things We Learned About Disney+ During Disney's D23 Expo

Ehis Osifo · Aug. 24, 2019

9 Magical Things That Happened During The Disney Legends Ceremony At The D23 Expo

Allie Hayes · Aug. 23, 2019
Lauren Strapagiel is a reporter for BuzzFeed News and is based in Toronto, Canada.

Contact Lauren Strapagiel at [email protected].

Got a confidential tip? Submit it here.
Source: Read Full Article