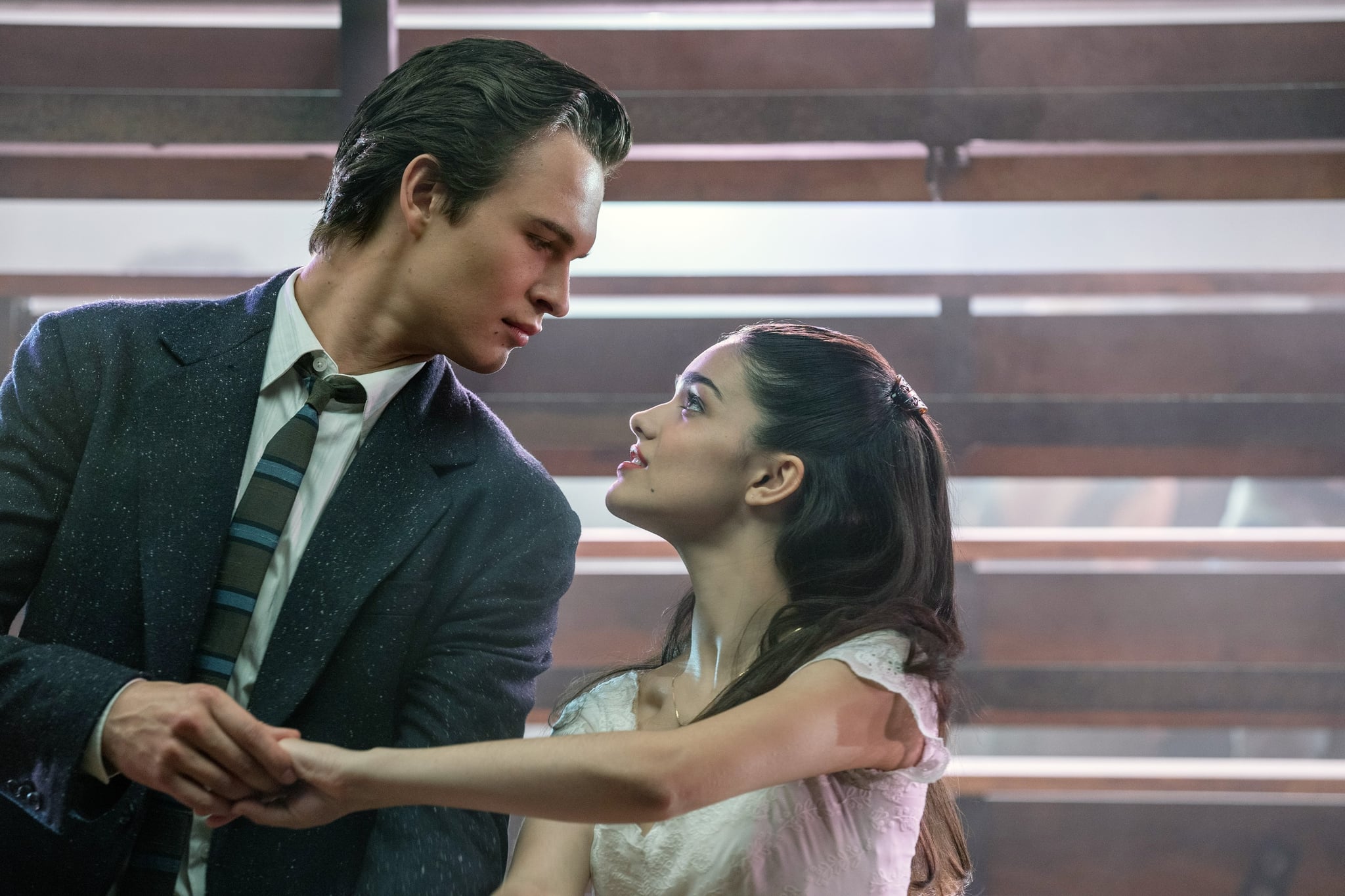 Steven Spielberg's remake of West Side Story is heading to theaters on Dec. 10, bringing the classic love story musical back to life. Starring Ansel Elgort as Tony and Rachel Zegler as Maria, the movie is a tale as old as time: Tony and Maria come from different backgrounds and are associated with rival gangs (the Jets and the Sharks), but nothing can put a damper on their love for each other. But what might put a damper on your ability to watch West Side Story is the fact that it won't be streaming for a while.
Though many movies started streaming much earlier than usual over the past two years because of the COVID pandemic preventing people from visiting theaters, blockbuster hits are slowly heading back to the old method of screening in theaters for some time before they hit streamers. We were able to see plenty of huge movies on streaming services right out of the gate in 2020 and 2021 (Dune hit HBO Max the day before it hit theaters), but West Side Story won't be one of them.
The film will be released in theaters on Dec. 10, and there have been no official announcements regarding plans for it to hit streamers, which probably means audiences will be looking at around a three-month wait for it to hit VOD platforms. The movie was produced by 20th Century Studios, a subsidiary of Disney, so there's a good chance West Side Story will find its way to Disney+ in the new year. It may end up on other streaming services as well, like HBO Max, but we feel confident saying it'll be on Disney+ at some point . . . just not yet.
And if you were hoping to stream the original West Side Story from 1961 to gear up for the remake, well, that won't be easy either. You can rent or buy it on iTunes and Amazon, but it's not currently streaming on any subscription services. You can, however, listen to the original Broadway recording of the show on Spotify.
Source: Read Full Article