E-commerce may have completely changed almost every facet of the retail landscape, but one thing it didn't change, instead merely amplified, was the importance of the experience when setting foot in a brick-and-mortar store. SYSTEM, a new San Fransisco-based shop founded by Acquire's Bernard Antolin is all about that experience — and it aims to offer opportunities to interact deeply with products in a way that can't be replicated online.
SYSTEM boasts an impressive roster of brands that includes Teenage Engineering, ARTIFOX, Snow Peak, Engineered Garments, and Wander and Reigning Champ but its calling card is its "interaction stations." These "interaction stations" were made so customers could sit down and get full, uninterrupted hands-on time with the shop's wares, letting them build a relationship with the product and its capabilities instead of being hassled to buy it. For example, visitors can experiment with a fully functional Teenage Engineering setup, enabling them to create their own tracks in-store if they so choose.
1 of 2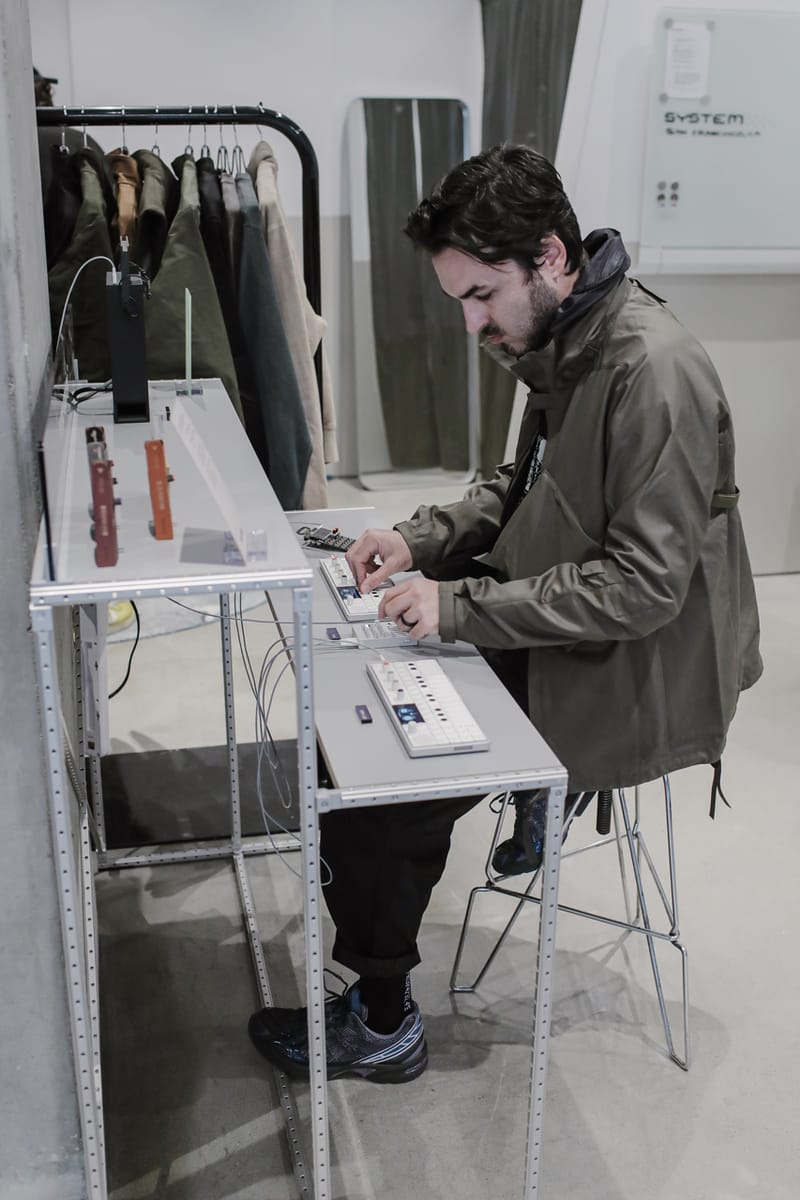 System2 of 2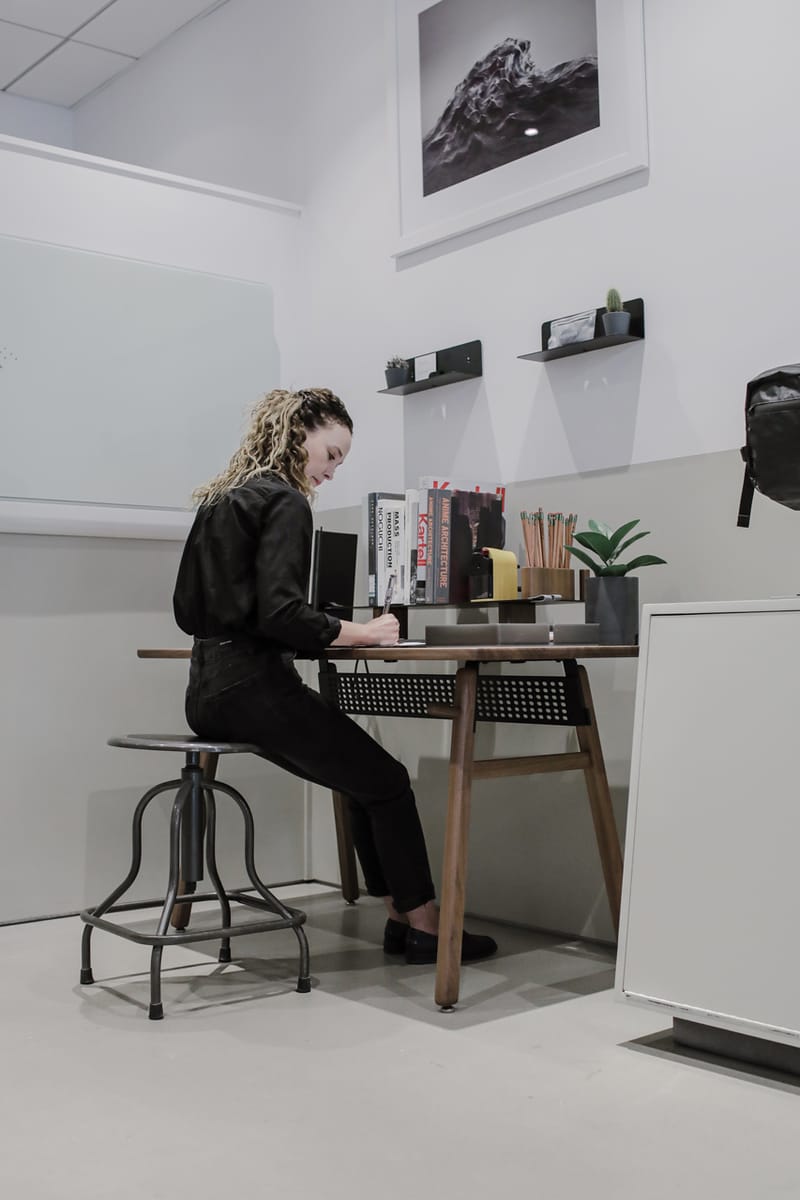 System
"This experience is critical to our vision of the future of independent retailers, being able to create opportunities to interact with products in a way that no online experience can replicate," SYSTEM's team said.
SYSTEM is located at 786 Valencia Street in San Fransisco's Mission District. It's open from 12 PM to 6 PM Monday through Saturday and 12 PM to 5 PM on Sundays.
For more from the world of design, check out Hypebeast's interview with Arthur Vandergucht, a Belgian designer who skates as well as he welds.
Source: Read Full Article