Reports that the Jacksonville Jaguars may sign Tim Tebow as a tight end are true ― and Jacksonville Coach Urban Meyer is here to tell us why. (Watch below.)
Meyer, who previously coached Tebow when he won the Heisman Trophy at quarterback for the University of Florida, told broadcaster Cris Collinsworth how a recent tryout for Tebow came about and why Tebow could actually join the team.
Tebow, whose NFL career at quarterback fizzled, has never played tight end, is 33 years old and is coming off a few years of trying to make it in baseball in the New York Mets' minor league system.
"He was in the best shape of his life, asked to see if he could workout with a couple of our coaches," Meyer said in a clip posted Tuesday. "I wasn't even there. They came back to me and said, 'Wow, this guy's in incredible shape.' Then, I went another time and watched them try him out. And they said go work on these things. He comes back later, they try him out again — I'm not there ― they come in and they said, 'Wow, this guy's ball skills, he's a great athlete, he looks like he's 18 years old, not … 33.' I said, 'Guys you don't understand, now this guy is the most competitive maniac you're ever gonna talk to and let's give it a shot.'"
Some reports suggested Tebow's signing was pretty much imminent.
Meyer said he has not made a decision, but needs to "pretty soon."
RELATED…
Related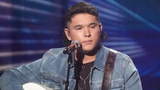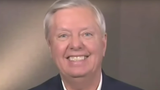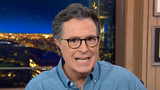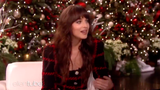 Trending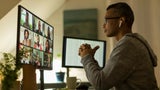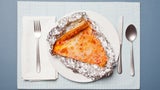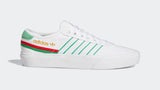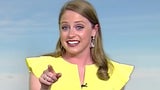 Source: Read Full Article