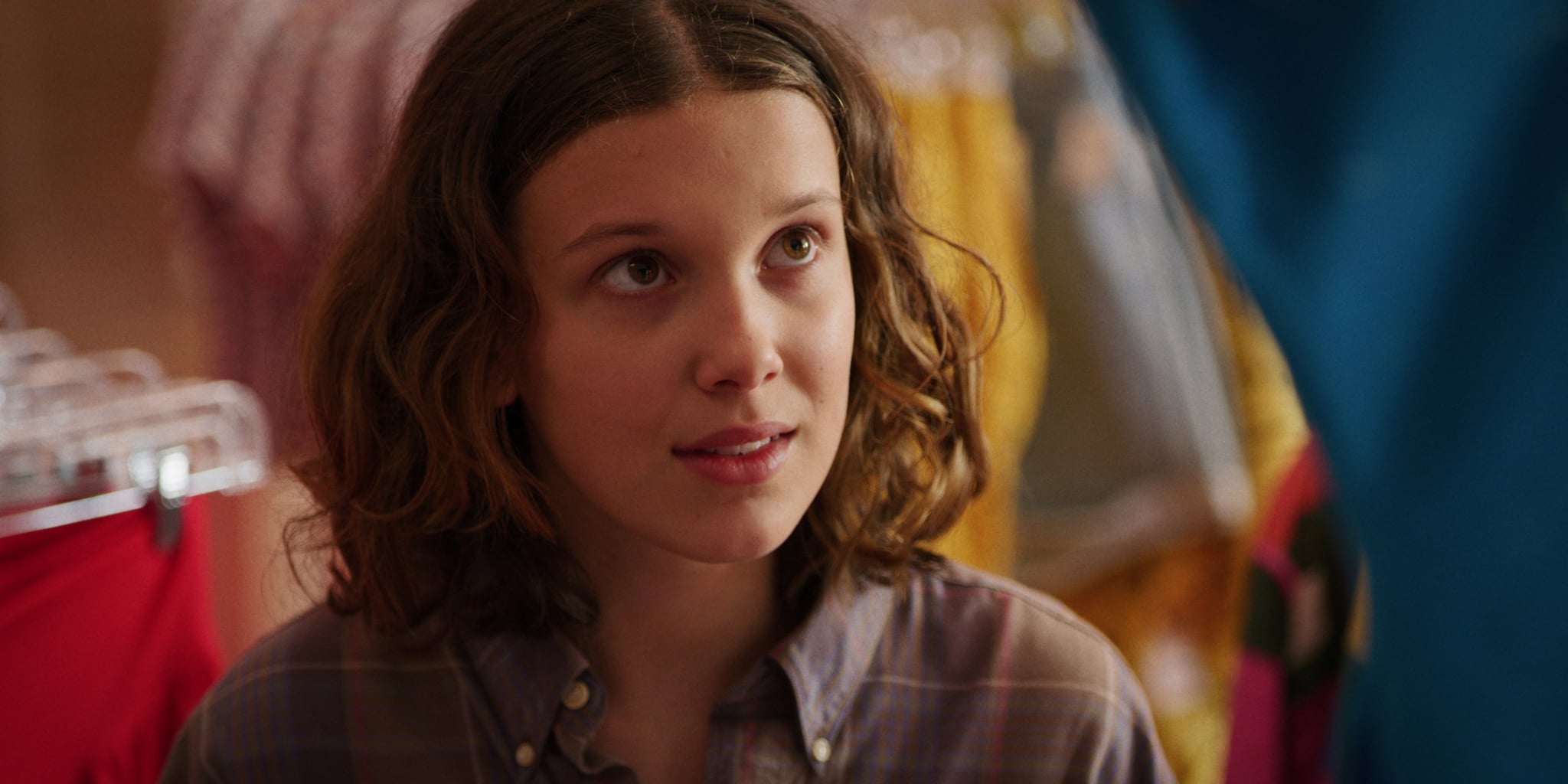 Stranger Things has released its third season, which means the world is already begging for details about what might go down in season four. Will we get answers about the mysterious "American"? Where is Joyce moving her kids? And will Eleven ever recover? Those mysteries will likely remain just that until the show returns with season four. But in the meantime, we're here to speculate right along with you.
Fortunately for all of us, the show's creators, Matt and Ross Duffer, recently sat down with Entertainment Weekly to spill some details about where the Netflix sci-fi hit is headed in the fourth season. "We don't want to write ourselves in a corner so we try to have these early discussions with the writers just to make sure that we're setting ourselves up to go in the right direction," Ross explained. "We don't know a lot, but we do know a lot of the big broad strokes."
So, what's in store for our favorite rag-tag team of Demogorgon- and Mind Flayer-hunting teens? Let's dive into what we know so far, from where the story will take place to the general feel and tone of the next batch of new episodes.
Source: Read Full Article