It's official: The promotional billboard for the upcoming sequel IT: Chapter Two is absolutely terrifying.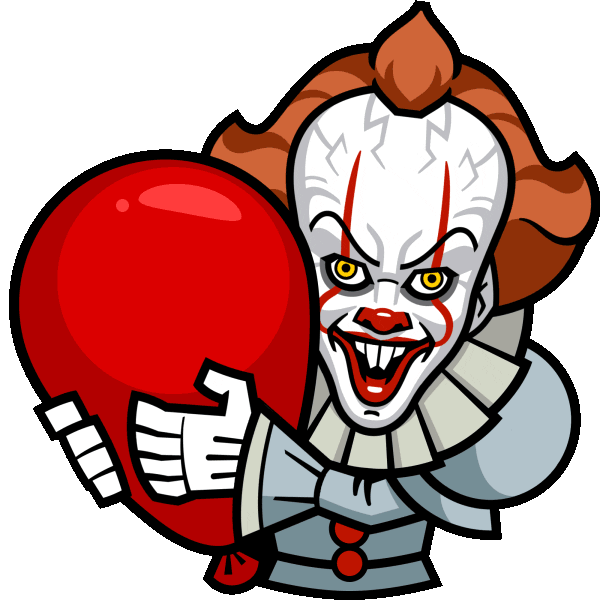 Just ask kids over in Australia, whose parents have complained about the huge poster "terrifying" their children.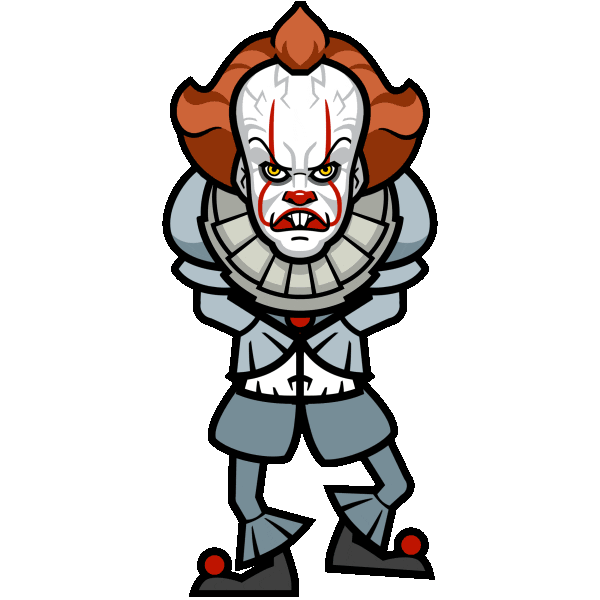 One could argue that children feeling scared about a horror movie means the film's marketing team has done an outstanding job.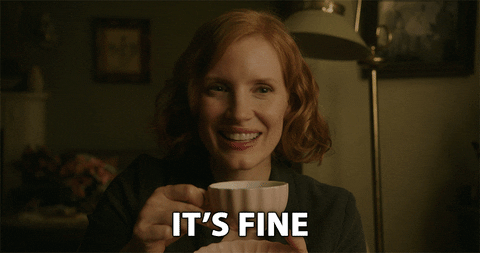 Wouldn't you agree?
Source: Read Full Article