California is known for having eccentric lavish homes enjoyed by celebrities and this property, aptly located on Sunset Plaza Drive, definitely stands up to the reputation. This whacky property, which boasts a private casino and outlandish lighting, has recently hit the market and sent the eclectic world of Hollywood into a frenzy. With more bathrooms than the average person has friends, let's take a closer look at the "House of Sin".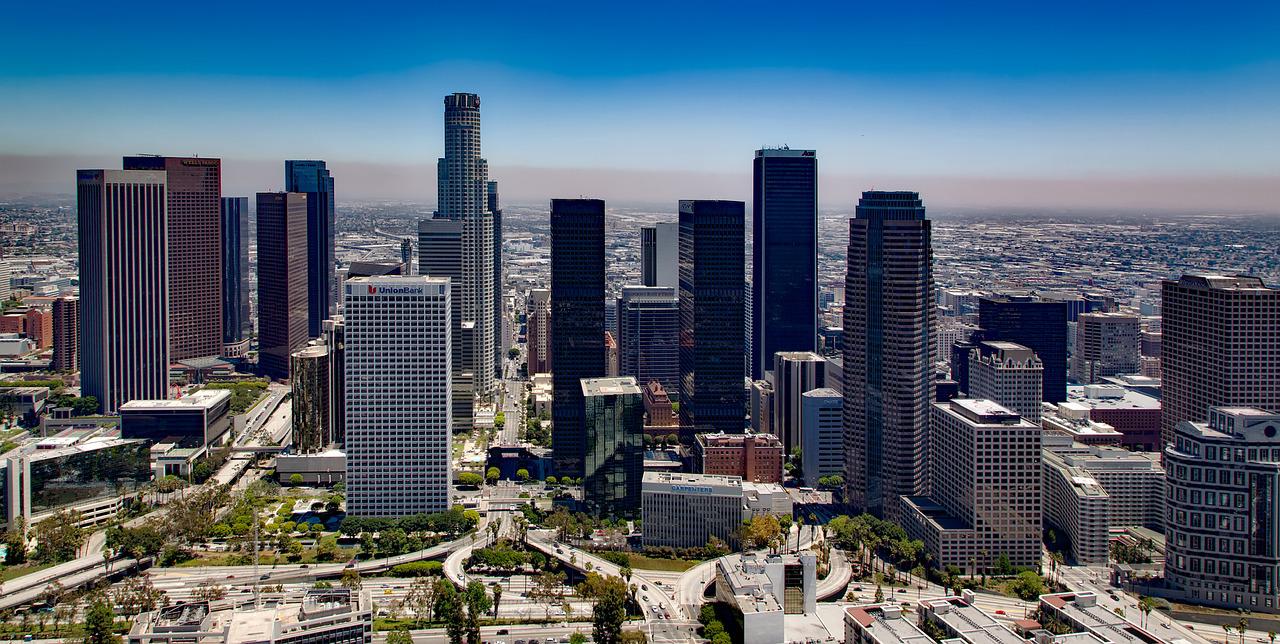 What Makes This Property Special?
The previous owner of this eclectic property is Richard Franklin, a renowned celebrity photographer that took pictures of over 600 celebrities and models inside the home. Further, the site has seen plenty of traffic from reality TV shows including Kim Kardashian, who is arguably the largest name in the reality TV world. Speaking of Franklin's photography, all you need to do is explore his work, and you'll understand why this popular celeb retreat is brimming with UV light and vibrant colours. 
According to the Los Angeles Times, hip-hop icon Sean "Diddy" Combs, actor Fabio, and Def Jam's Russel Simmons have all rented the property back in the day. If you think renting this property will be a breeze, wait until you see the value of just one month's rent. 
Property Value
Listed by Josh Morrow and Brooke A. Elliot of Aaron Kirkman at Compas, this property is on the market for $10.2m, which is enough to make many people weep. If you want to rent this home, you're looking at around $40K a month. The home, which is more of a party destination, was built with the glamorised celebrity lifestyle in mind, and it certainly delivers – to the point where it has become a celebrity in its own right. 
Set across eight floors and a whopping 7500 square feet of living areas, you will find four bedrooms, six bathrooms, and enough entertainment room to keep anyone satisfied. To complement the rooms, there are skylights, vaulted ceilings, glass doors, and large panoramic views stretching from the city to the hill.  
What's Inside?
We've already established the living areas, but we're talking entertainment only now – this property feels as though it stepped out of MTV Cribs. Kicking us off in style, there's a large games room with a built-in casino, which means enough poker for all. However, if you want to sit at this table, you'll need to squeeze in plenty of online poker tournaments for practice. 
Foodies rejoice because the "House of Sin" has a chef-style kitchen with a unique dining area that will deliver true zen. Elsewhere, you will find a two-story nightclub with enough space to entertain the whole neighbourhood, an enclave spa with its own waterfall, a media room, private rooftops, and much more. 
This LA property, dubbed the "House of Sin" oozes style and is worthy of any A-list celebrity. Although this home is off the table for most people, there's no harm in living vicariously through the lives of the rich and famous.