Meghan, Duchess of Sussex said goodbye to her acting career when she joined the British royal family. Most notably, the now-40-year-old played Rachel Zane in seven seasons of the USA legal drama Suits.
In addition to her role on Suits, Meghan had other acting credits to her name including one that found her in a scene opposite Twilight star Robert Pattinson. Before becoming a duchess Meghan opened up about what it was like working with Pattinson and why she looked to him as a "great example." 
Meghan Markle played a bartender in 'Remember Me' 
Watch Remember Me and prepare to get a brief glimpse of Meghan. She shows up in one scene in the 90-minute movie when Pattinson's character, Tyler, is at a crowded bar with a friend.
Her character, a bartender named Megan, isn't happy with Tyler's friend and says "Do not speak," when he tries to strike up a conversation and order beer. Tyler's response? He tells his friend, "She's not mad. That's how people act when they're really into you."
It's little more than a blink-and-miss-it moment but it did mean Meghan spent time on set with Pattinson. She also had a personal connection to Remember Me. Her then-husband, Trevor Engelson, whom Meghan divorced after less than two years of marriage later that same year, worked as a producer on the film. 
Meghan Markle later described Robert Pattinson as 'lovely' and a 'great example' of an actor who stays 'humble' after stardom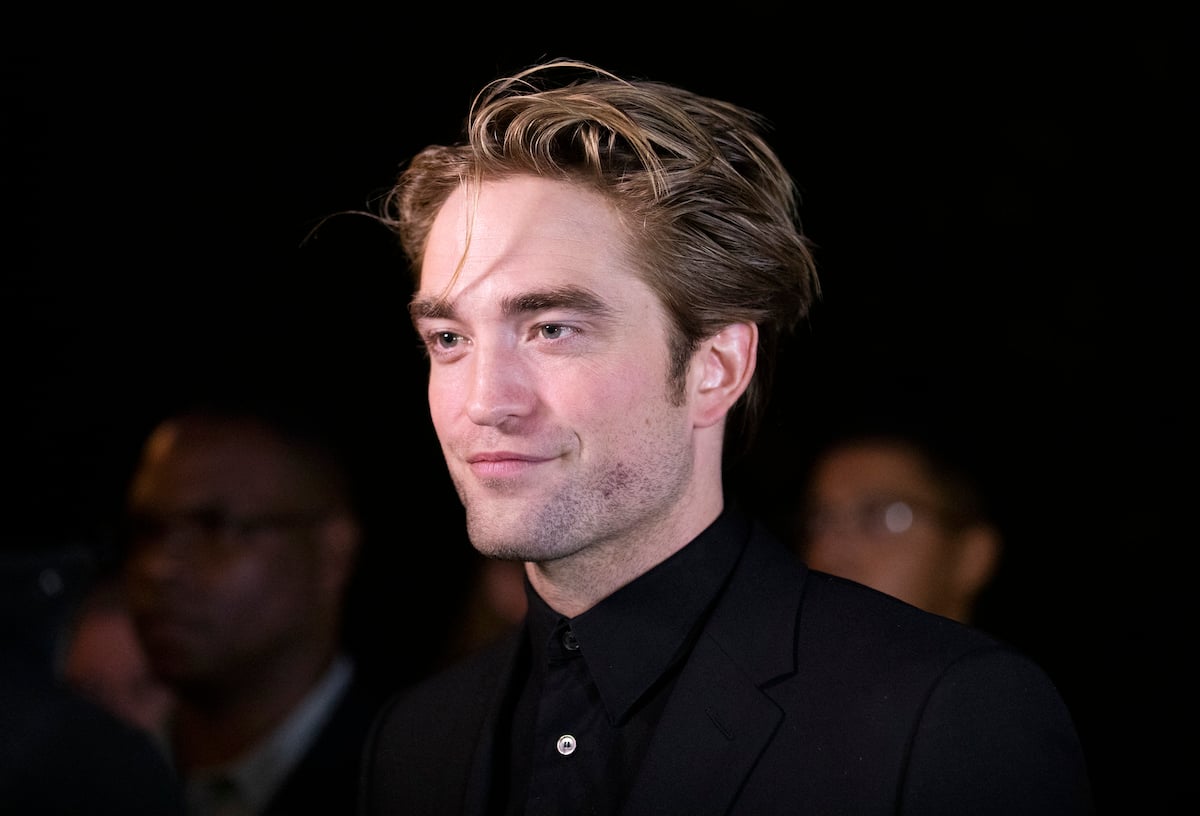 Meghan looked back on her time filming Remember Me in a January 2013 interview with HerWorld.com. At the time it was her latest film role and the outlet asked her to describe what it was like working with the actor who became famous for his role as vampire Edward Cullen. 
Meghan's response? She had a great time working with Pattinson. She said they filmed a few scenes — only her bar scene made the final cut? — and that she admired the now-35-year-old for gracefully navigating fame.
"Oh, he's such a sweetheart," Meghan said of Pattinson. "I filmed some scenes in New York with him for a small part. He's a really lovely guy and a really great example to be able to watch someone who is young, whose stardom has really taken over his life in such a huge way, and yet he's still gracious, humble, and cool. I think that is really endearing."
Robert Pattinson called Meghan Markle 'great' in 2017
Seven years after Remember Me premiered Pattinson reflected on what it was like working with Meghan. Speaking to E! News shortly after Meghan and Prince Harry, Duke of Sussex announced their engagement in November 2017, The Lighthouse actor said Meghan "seems great." 
"I worked with her as well … she's in Remember Me," he added before saying it's his "claim to fame!"
Source: Read Full Article