Prince William and Kate Middleton appear to be living their happily ever after now but once upon a time, before they walked down the aisle, the pair split up a couple of times. The first time they broke up was in 2004. That breakup was brief but then William called it quits again in 2007 and that lasted about six weeks. Well, now a royal author has claimed that some of William's relationship advice came directly from his family, and if it wasn't for Prince Harry who knows what would have happened.
Here's more on that and what Harry told his brother when he found out that William broke up with his then-girlfriend.
Who told Prince William to break up with Kate?
In the documentary Kate Middleton: Biography, royal author Christopher Andersen claimed that Prince Charles had a hand in his son breaking up with Kate. According to Anderson, in April 2007, William asked his father for advice about his love life and that's when the Prince of Wales told him to break up with his girlfriend.
"William went to his father and said, 'Look, I'm 25, I'm too young to get married. I just don't want to commit at this point.' Charles, who was by then very fond of Kate, said 'It would be unfair to the young lady. You cannot string her along anymore, so you should just break it off," Andersen said (per Daily Star).
Prince Harry is the one who told his brother to 'go back' to Kate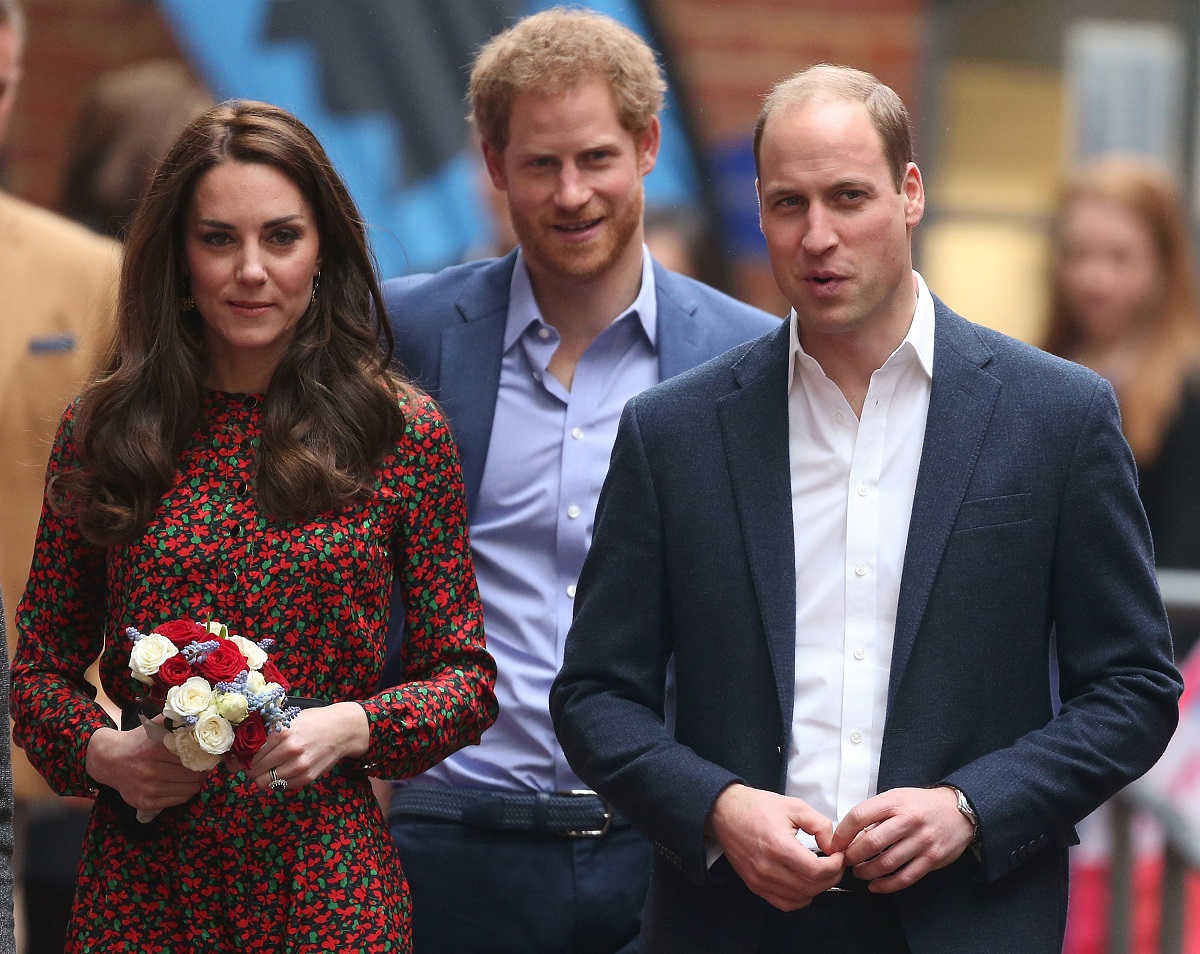 But Charles may not have been the only one who gave William advice. Andersen explained that Prince Harry was so shocked that his brother broke things off with Kate. The younger prince made it clear that he didn't care what their father thought and said for William to "go back" to her.
"Harry was the one who went to William during his six-week breakup with Kate Middleton and said, 'What are you doing? Are you crazy? Go back,'"Anderson told Fox. "And he did. It took 10 years, but Kate landed her prince and they are a great match."
What the Duke and Duchess of Cambridge have said about their breakup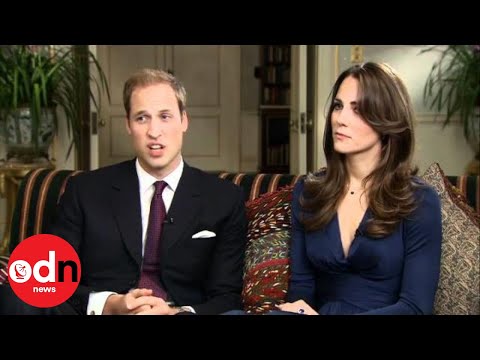 Following their engagement, the Duke and Duchess of Cambridge addressed their breakup during their joint interview.
"We were both very young. It was at university, we were sort of both finding ourselves as such and being different characters and stuff," William revealed. "It was very much trying to find our own way and we were growing up."
Kate chimed in adding: "I think at the time I wasn't very happy about it, but actually, it made me a stronger person."
The two tied the knot on April 29, 2011, and today have three children together.
Source: Read Full Article