There's a good chance we'll never see Queen Elizabeth shakinghands with her loyal followers ever again.
It's not that the 94-year-old monarch has announcedher retirement — as far as anyone knows, she still plans to serve herpeople until she no longer can. However, in a post-coronavirus (COVID-19) world,retiring on a high note could be the smartest option.
No one knows exactly what social distancing guidelines will remain in place six months, one year, or even longer from this moment. But most countries are at least planning to protect vulnerable populations going forward, which includes anyone in Her Majesty's age bracket.
In other words — it would make perfect sense for the queen to step down now amid the pandemic. But will she?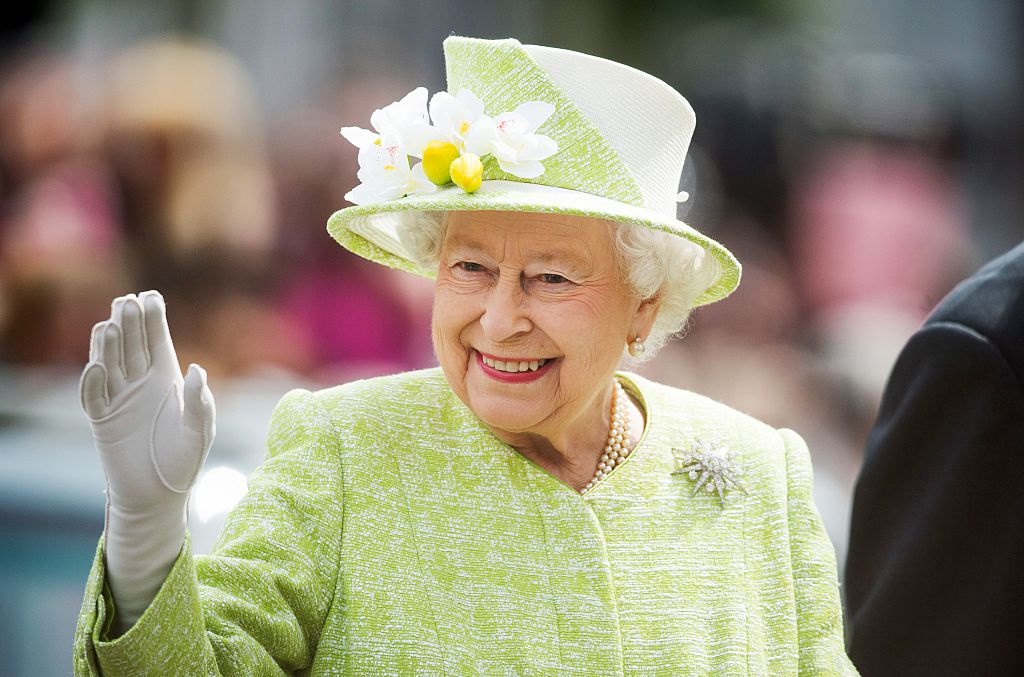 RELATED: Queen Elizabeth Just Canceled Her Favorite Summer Vacation Plans and Still Can't Go Home
Queen Elizabeth canceled everything and went to Windsor Castle
For now, the queen is holed up at Windsor Castle with noimmediate plans to return home to Buckingham Palace. She's canceled herfavorite summer holiday trip to Balmoral and multiple high-profile annual events,including her birthday celebration. Her staff was instructed to clear hercalendar until fall and so far, there's not a single upcoming event she's certainto attend.
It's all inspiring the very logical question: Will Queen Elizabeth go back to normal life? One royal expert says no way.
Royal biographer says there's no way Queen Elizabeth canresume her former life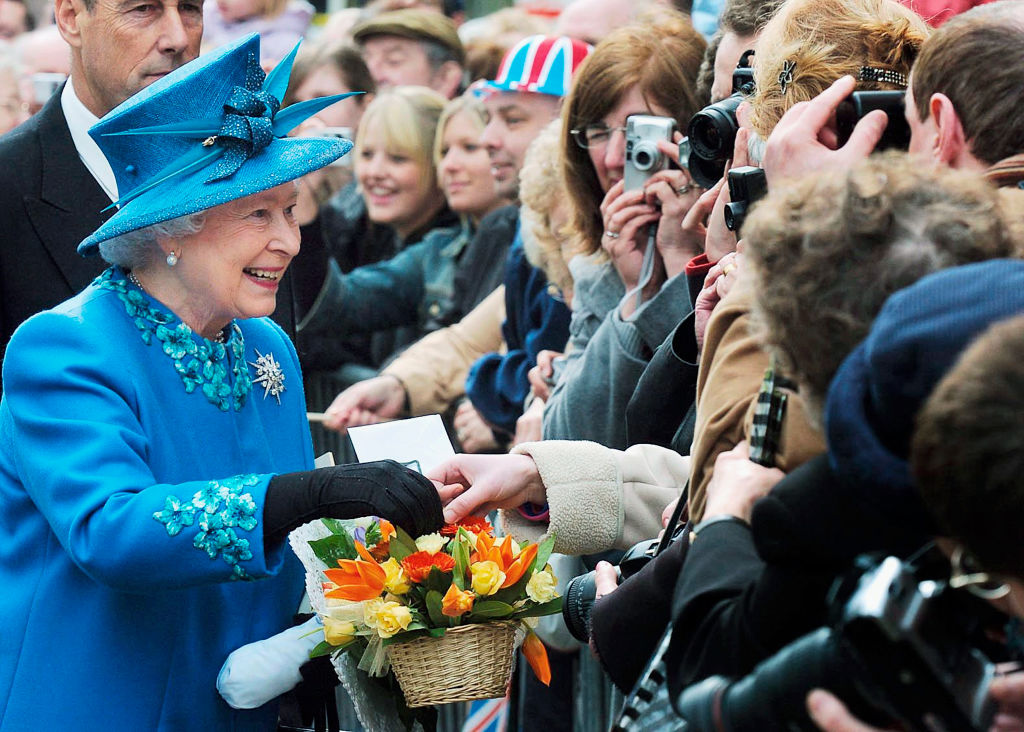 RELATED: Royal Experts Want Queen Elizabeth to Self-Isolate Amid the Coronavirus Crisis
The famed royal biographer Andrew Morton told TheSun that he cannot envision Her Majesty getting back to "normal" life anytimesoon, or ever.
"It's terribly sad but I can't see how the Queen can resumeher usual job. The Covid-19 virus isn't going away soon and will be with us formonths, if not years," he explained. "It would be far too risky for the Queento start meeting people on a regular basis."
He continued, saying the risk of greeting people would be far too great for a person in their 90s. "She has always loved getting out and meeting people but she can't take the risk. How can she carry out investitures, meet ambassadors, do walkabouts, and visit places without meeting people at close range? If she gets the bug, it could be fatal and would put Prince Philip at risk."
Would people forgive Queen Elizabeth for retiring?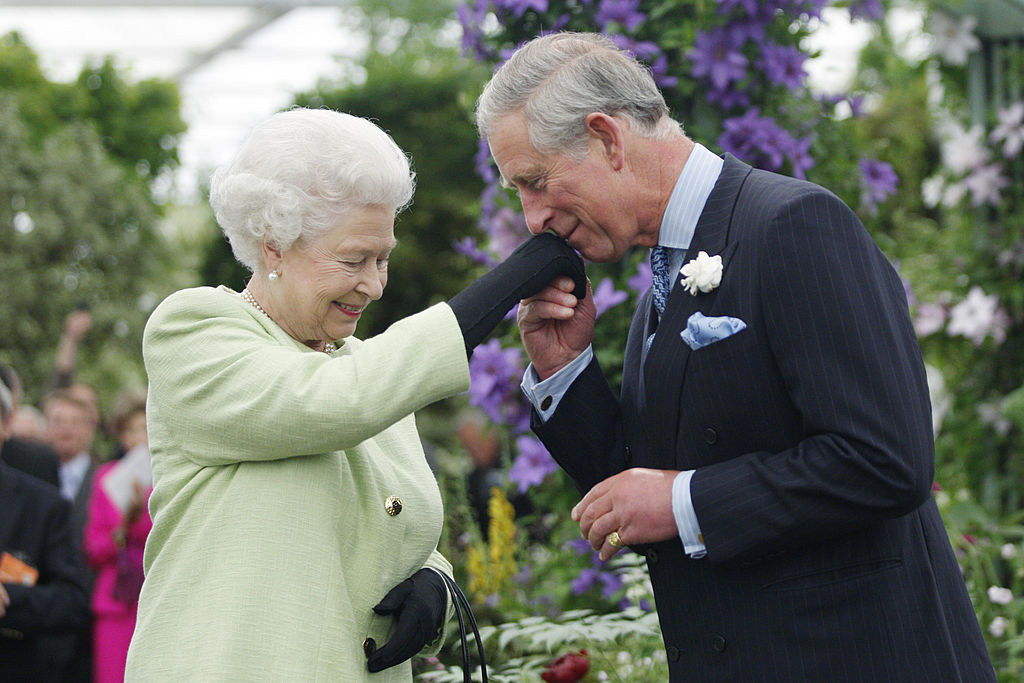 When she became queen, Elizabeth vowed to serve for herentire life and so far has upheld this standard perfectly. Before coronavirus,most royal fans understood that the queen wouldn't give up the throne for anyreason. However, these are unprecedented times, and Her Majesty's safety mustcome first.
Plus, the Prince of Wales has been waiting more than sevendecades for a chance to become king and is the longest-serving heir apparent inhistory. Even he will need to make adjustments to his public approach once socialdistancing measures relax, though he's already had the virus and recoveredhimself.
At this point, Queen Elizabeth has enjoyed a long and fruitful reign. No one would blame her for stepping down and they may even respect her more for retiring now and putting her health first. Either way, safety measures will be necessary once royal engagements resume.
Source: Read Full Article