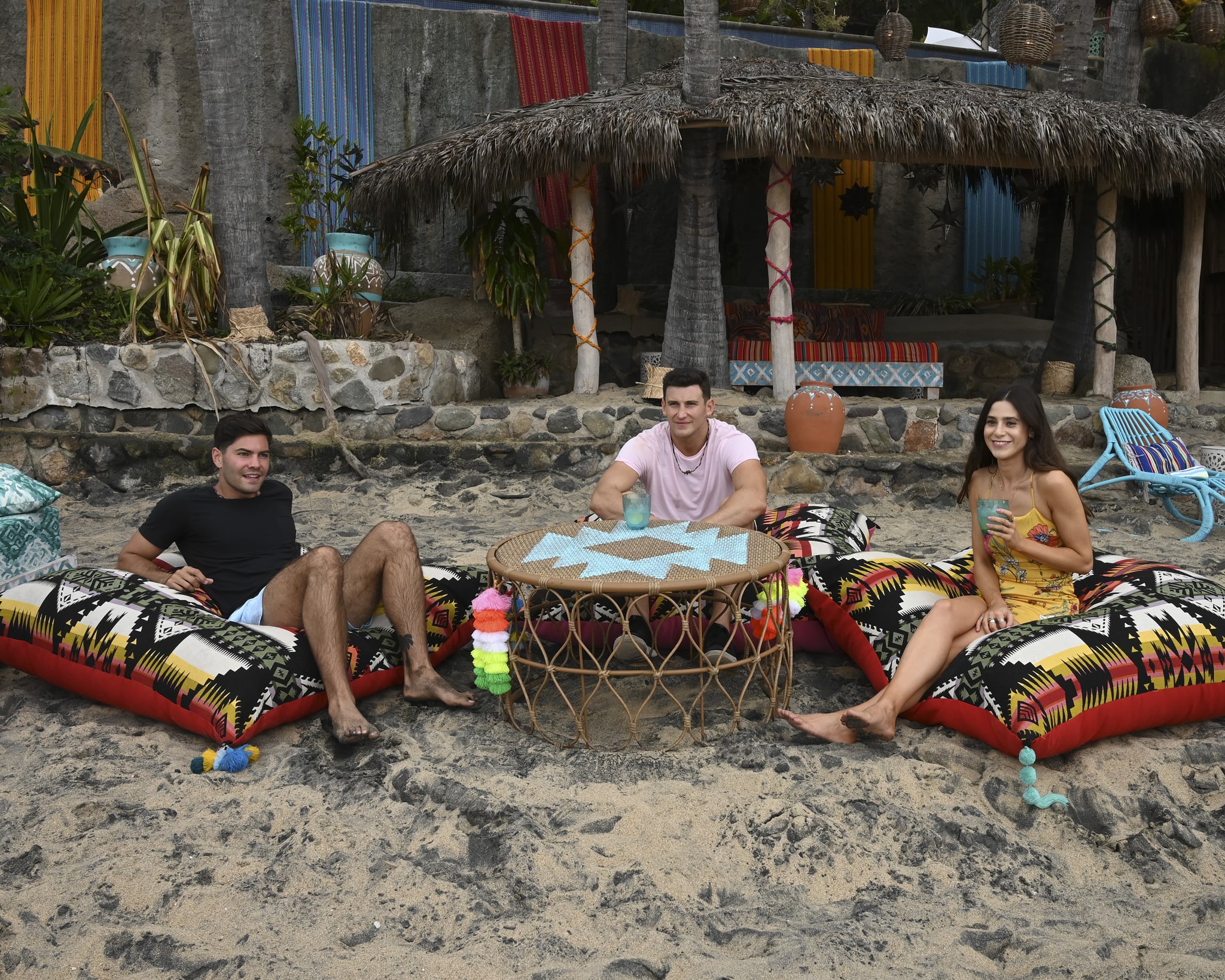 Well, another few seasons of The Bachelor and The Bachelorette have ended, and you know what that means, right? It's time for Bachelor in Paradise! While the concept of the show isn't exactly the same as the Bachelor franchise, it's still super fun to watch and we get to catch up with all our most loved — and most controversial — former contestants.
But where exactly is paradise found? We have the answer: Mexico.
According to multiple sources, the show is filmed at the Playa Escondida Resort in Sayulita, Mexico, about 40 minutes away from the city of Puerto Vallarta. Marketed as a "private jungle beach hideaway and spa," the resort has four different tiers of beachfront villas, a bird canyon villa, an ocean-view villa, and a tropical-view villa. The tropical view, which is the least amount of money, ranges from $165 per night to $225 per night, while the beachfront rooms range in price from $250 on the low end to $495 on the high end.
The resort also has a spa; a poolside restaurant that shows off healthy gourmet meals, a magical waterfall you can dine next to, and a lunch spot that serves Mexican specialties; a private beach with several amenities free of charge; a killer beach bar; private pools for those who rent villas (although there is a shared pool for all guests); and other highlights like yoga or excursions that the hotel can arrange for you.
Not saying it's on my bucket list, but if someone wants to take me, I think I could get behind spending a few days in paradise, bachelor(ette)-style, too!
Source: Read Full Article