With all the negativityin the news lately about Prince Harry and Meghan, Duchess of Sussex leavingthe royal family, it's hard to remember a time when most people lovedthis royal couple. Sure, there were always critics. But back when Harry andMeghan first got engaged most royal followers were over-the-moon thrilled forthem and looked forward to watching their new lives unfold.
When did it all change? It may come down to onepivotal decision the couple made together.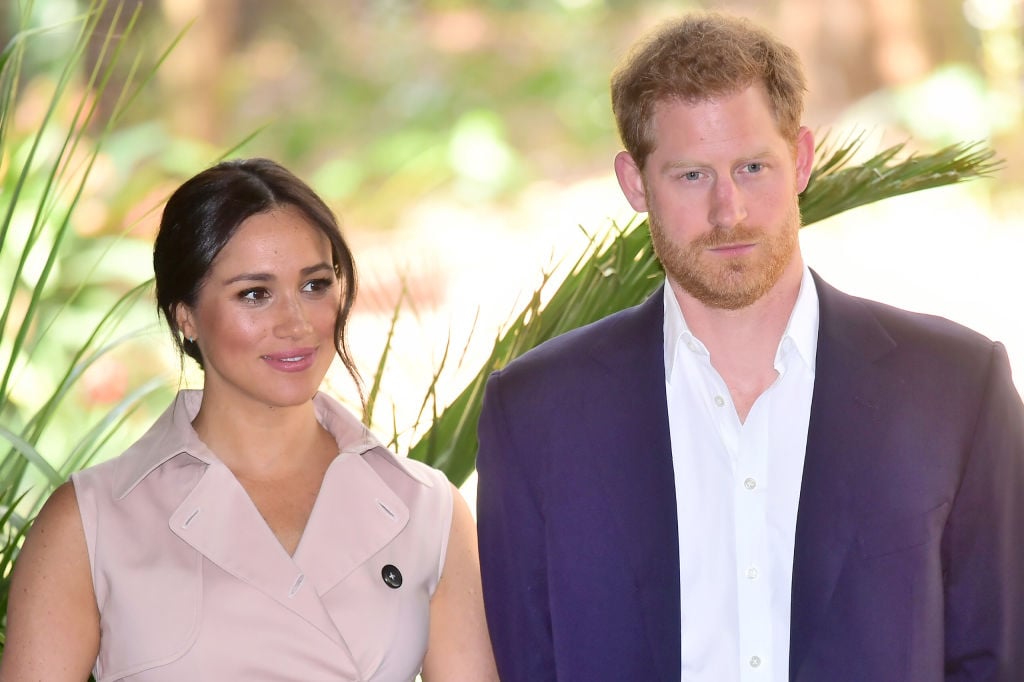 Prince Harry and Meghan Markle fell in love quickly
After years of feeling adrift and searching for the right woman to settle down with, Prince Harry finally met the love of his life after being set up by a mutual friend. The two met up in Toronto and then quickly realized they wanted to spend every minute together.
As Meghanexplained, "We met fora drink, and then I think very quickly into that we said, 'Well what are wedoing tomorrow? We should meet again.'"
Three weeks after thatfirst meeting the pair took their relationship to the next level by embarkingon a trip to Africa. They later described those private, early days as some ofthe happiest they ever had.
Fans were supportive of PrinceHarry choosing Meghan Markle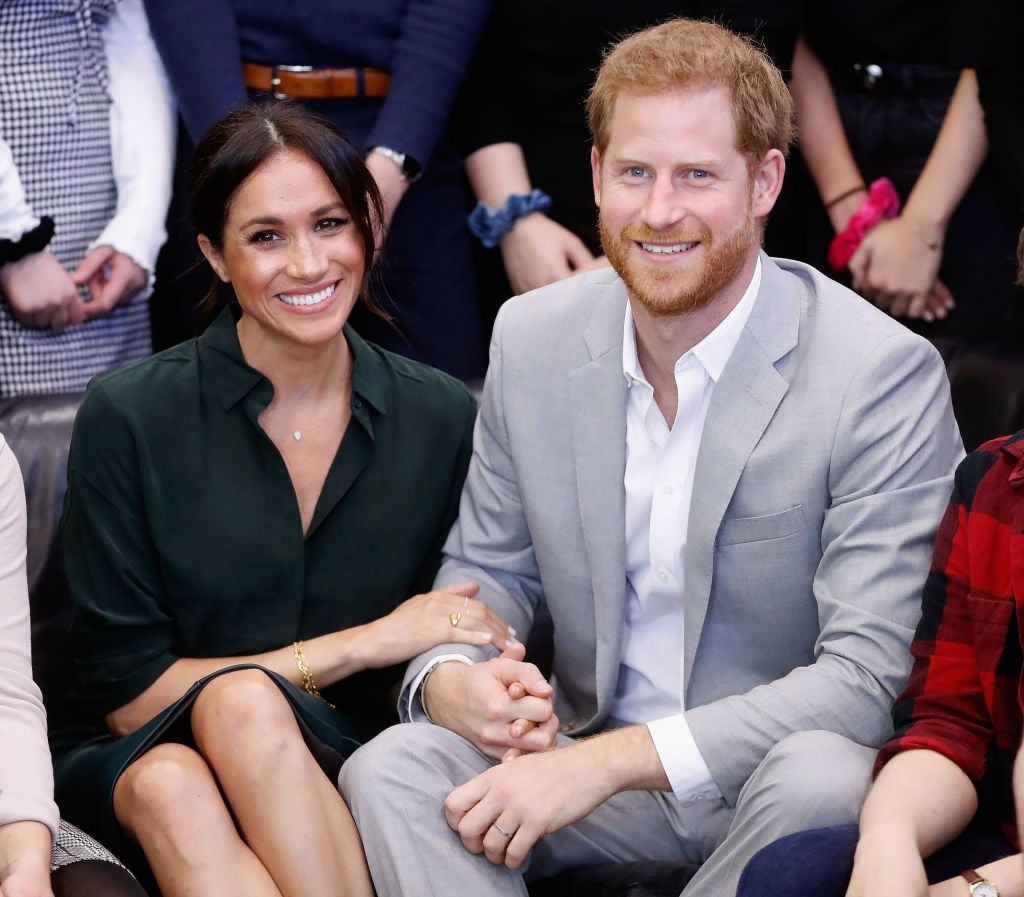 Back when Prince Charlesmarried Diana Spencer, a royal blue blood in the line of succession could nevermarry a foreign-born divorcee. But times changed and rules relaxed, allowingPrince Harry to choose someone who wasn't in the same social class or even fromthe same country.
Most royal fans approved of MeghanMarkle despite her history. Their 2018 royal wedding was theevent of the year, with an estimated 1.9 billion viewers worldwide. Even thequeen seemed delighted by her new granddaughter-in-law.
The Duke and Duchess of Sussex announced they were expecting a baby that fall, delighting their millions of fans even more. Then they made another announcement that seemed to change everything.
Royal followers were annoyedwhen Harry and Meghan moved away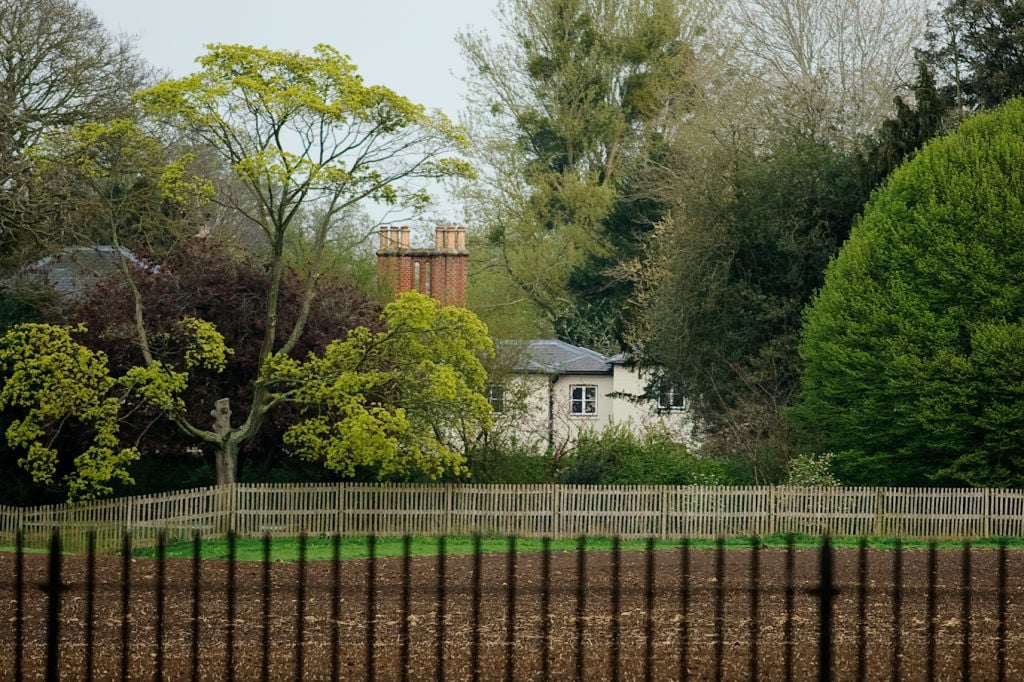 The moment it all changed was when the couple began their long, painful separation from the royal family. And that all started with their move from Nottingham Cottage to Frogmore Cottage, just over an hour away.
It may have been a fantasyto imagine Prince Harry and Meghan getting Archie together with the three Cambridgechildren every night after dinner for cousin bonding at Kensington Palace. But whenHarry and Meghan announced they were leavingfor Frogmore Cottage and more privacy, they began the process of distancingthemselves from the rest of the family that's still continuing now.
Fans were not pleased to seethis couple breaking tradition in that way. Ever since, public perception hasgone from bad to worse.
Fans became resentful of Harry and Meghan's quest for privacy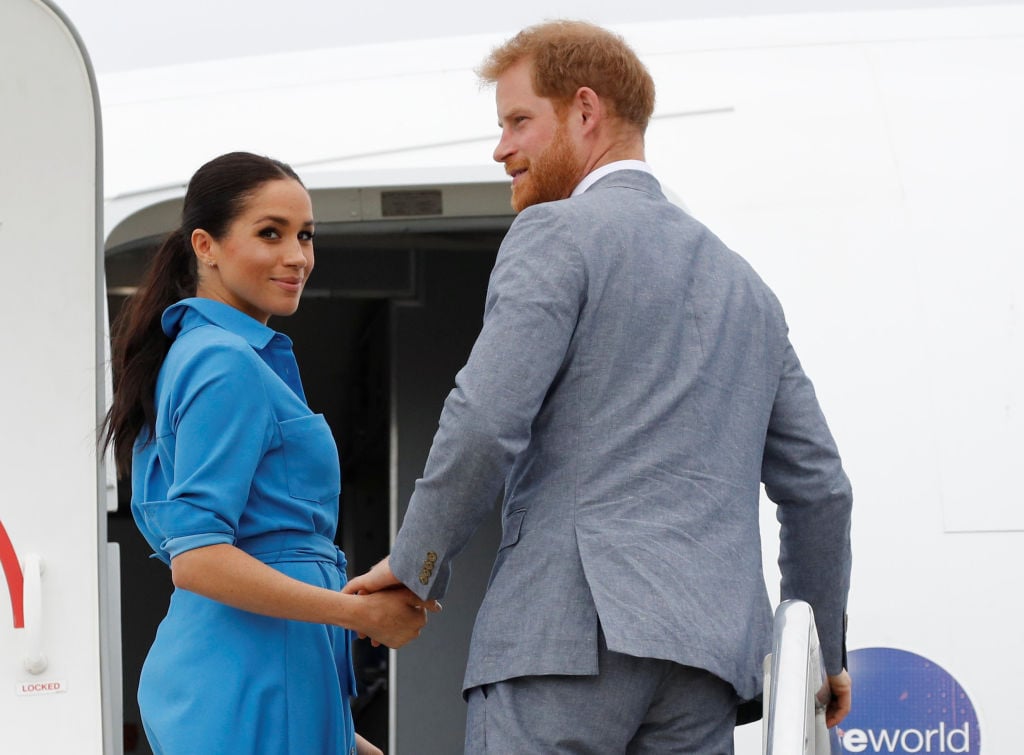 After moving to Frogmore,the rest of Harry and Meghan's reputation continued to unravel with a never-endingstream of unflattering news stories.
There was the feud betweenHarry and William, that one time Meghan allegedly made Kate cry, the couple's decisionto keepArchie's birth private and not pose for photos right after, Meghan's rumoredattitude with staff which earned her unflattering nicknames, and so on, and soon.
Eventually, the Duke and Duchess of Sussex got so fed up with the drama that they made a life-altering decision to quit the royal family, which they announced via Instagram in January 2020.
Would it have come to this if they had just stayed in Kensington Palace? We'll never know what could have been.
Source: Read Full Article