Bachelor in Paradise is back and better than ever with season 7 and a whole bunch of fresh faces looking for love… and followers. Chris Harrison is no longer leading the charge at the Playa Escondida resort, so you might be wondering who those newbies are taking over. (Hint: It's not new fan faves Tayshia Adams and Kaitlyn Bristowe. They're still busy with The Bachelorette.)
Instead of one single host, Paradise brought five celebs to help the ladies and gents down in Mexico find love in 2021. The first, David Spade, gave some insight into what the gig entails. "I would go out, do my opening remarks and then I'd lay low while they basically were out there getting heatstroke," he told Aspen Times. "Then I would walk out and say, 'Hey, gather round, we're going to do a rose ceremony. How did your date go? Did you make out?' All that stuff." So far, viewers have only seen two of the hosts in action, but they'll surely be shaking things up as this season heats up.
Without further ado, here's your ultimate guide to all the hosts of Bachelor in Paradise season 7:
David Spade
David Spade ushered this season in with a (very drawn out) Champagne pop and plenty of jokes. (Chris Harrison could never.) While he's definitely not Dave Chappelle, he's bringing his signature humor for everyone to enjoy. Plus, he welcomed almost every contestant onto the beach.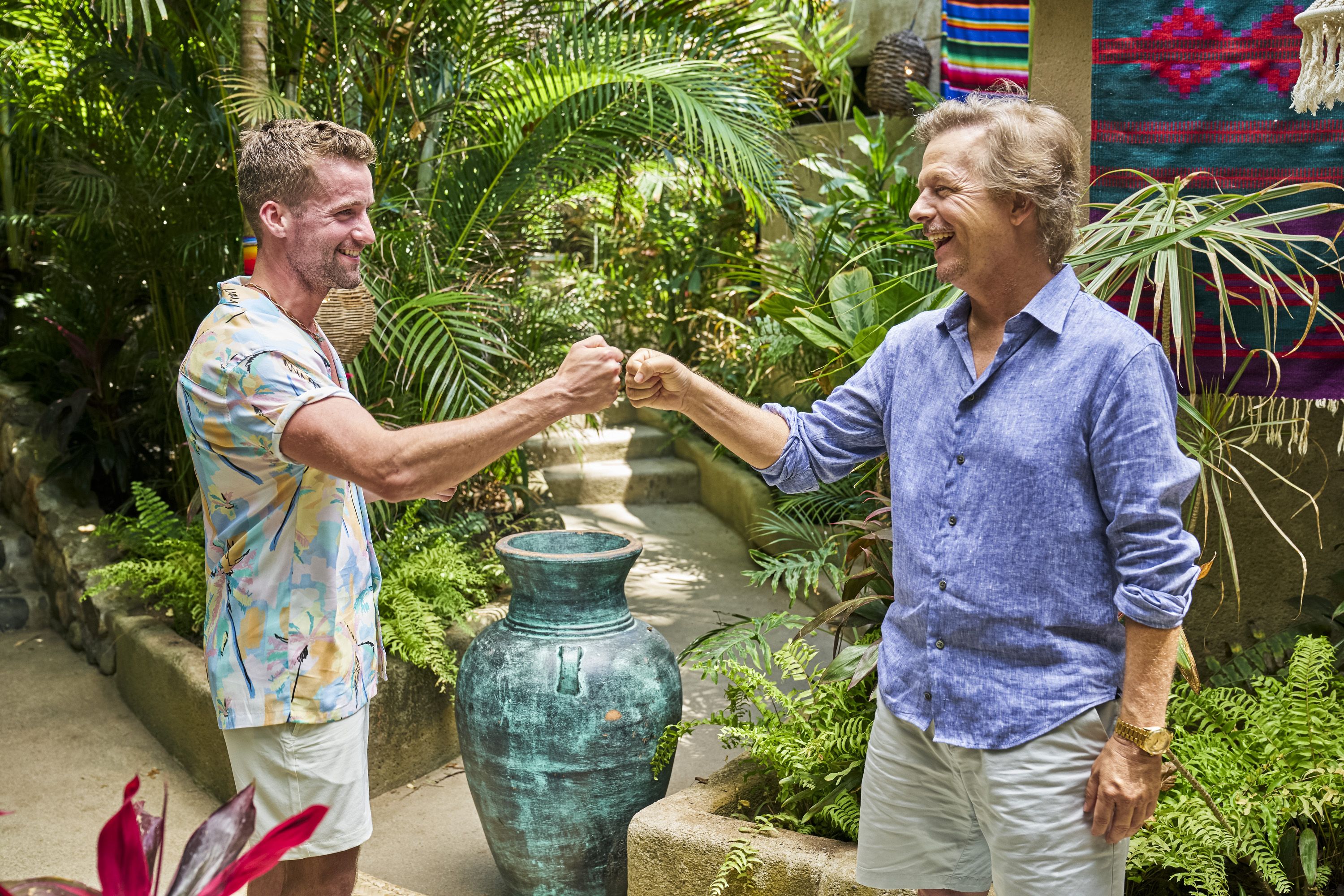 You better soak up all the David commentary while you can. He will entertain fans for two weeks before leaving the beach, per Us Weekly. Then, he'll swap out with a different celeb. But, it's really David's inner passion for the Bachelor franchise that gives him an edge over some of his fellow hosts—he's been pretty open about his love for all things rose ceremony, especially on his Instagram.
And fans seem to approve. "David Spade is the host we never knew we needed on BIP," one Tweet read.
Source: Read Full Article