Many songwriters would be happy to know Elvis Presley was about to release one of their songs. On the other hand, a country songwriter said he was filled with dread when Elvis was about to release one of his tracks. Furthermore, he wanted to leave the industry.
A songwriter met Elvis Presley at a movie theater showing a classic crime movie
During a 2014 interview with The Tennessean, songwriter Jerry Chesnut discussed meeting the King of Rock 'n' Roll. He said Elvis wanted to meet him at a movie theater. Chesnut believes the theater was showing the classic crime film Charley Varrick.
Chesnut said, because he was a songwriter, meeting Elvis was akin to meeting Superman. He anticipated it highly. When he finally spoke to Elvis, Chesnut wasn't sure what he said to the "Hound Dog" singer.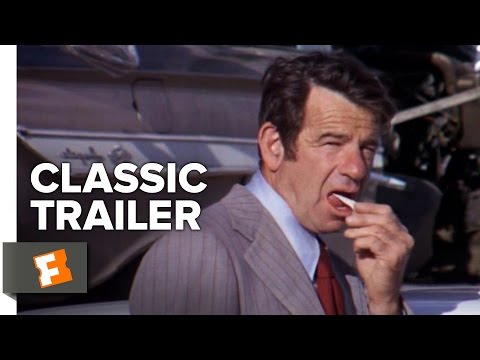 Elvis Presley recorded a song Jerry Chesnut wrote called 'T-R-O-U-B-L-E'
The "I Want You, I Need You, I Love You" singer recorded a version of Chesnut's song "T-R-O-U-B-L-E." Chesnut explained what happened when he first heard Elvis' rendition of the song. "I was in the studio, and they were mixing it over at Little Victor. I probably shouldn't tell this, but I'm gonna tell you the truth," he recalled. "I was a publisher also, and I had published all of these songs.
"We shipped to all of the little stations, and the record label would ship to all of the big stations," he continued. "I'm thinking, 'Man, we're gonna have to ship every one of these things, and I've got to get it to these little stations. If they start playing it on the big stations first, then these DJs are going to be mad at me.'"
Chesnut said he didn't like being concerned with the logistics of releasing the single. "I'm thinking about all the stuff that I've got to do as far as work on this thing, and dreading it," he remembered. "Then all of a sudden I thought: 'Here I've got a single by [Elvis] coming out. This is the greatest thing you could have happen, and I'm sitting here dreading it. It's time for me to get out of this business.'"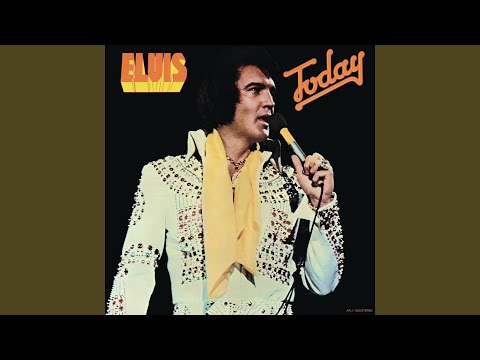 The way listeners in the United States and the United Kingdom reacted to the song
In the United States, "T-R-O-U-B-L-E" became a minor hit for Elvis. It peaked at No. 35 on the Billboard Hot 100, staying on the chart for nine weeks. Elvis released the track on his album Today. Today was a modest hit as well. It peaked at No. 57 on the Billboard 200 and remained on the chart for 13 weeks.
"T-R-O-U-B-L-E" charted slightly higher in the United Kingdom. According to The Official Charts Company, the song hit No. 31 in the U.K. and lasted on the chart for four weeks. Meanwhile, Today hit No. 48 in the U.K. and remained on the chart for three weeks.
"T-R-O-U-B-L-E" charted internationally even if Chesnut wasn't happy when it was about to be released.
Source: Read Full Article