90 Day Fiancé: The Other Way Season 1 star Lauren Jallali is officially divorced from Aladin Jallali. What has she been up to since her divorce? Here's an update on Laura's life in 2022.
Laura moves in with her son after divorce from Aladin
On the April 4 episode of 90 Day Diaries, 54-year-old Laura revealed that her divorce from her Tunisian husband, Aladin, caused her to lose everything. On The Other Way Season 1, Laura left her life in Florida to live with 29-year-old Aladin in Qatar.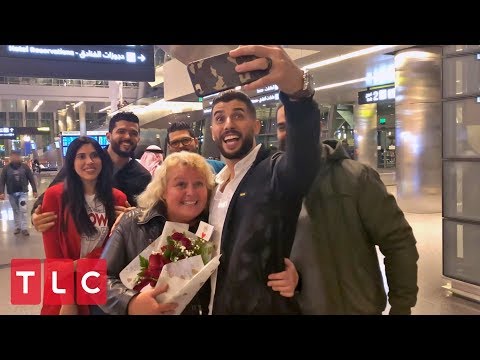 However, very quickly, things fell apart. They married in July 2018, and about a year later, in October 2019, they were officially divorced.
Laura is currently back living with her son, Liam, in London, Ontario. She revealed, "When Aladin decided to suddenly divorce me, I virtually lost everything."
Laura works on her relationship with her son, Liam
On 90 Day Diaries, Laura revealed, "I'm living again with my son, Liam." As fans know, Liam had a hard time accepting his mother's choice to leave her life behind in Florida for Aladin. He not only felt like he was a bad match, but felt like his mother was abandoning him.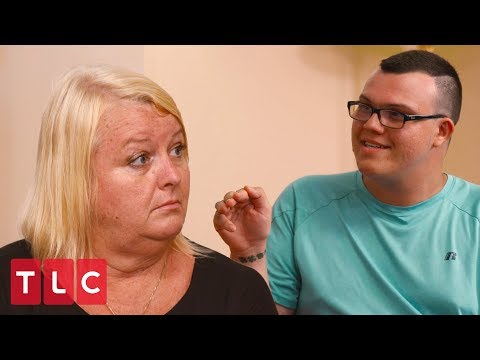 Liam revealed, "Life living with my mom has been not too bad. There is obviously a bit of an awkwardness. We really can't talk about what's happened in the past because of really the sourness that pertains to it."
Liam is working on fixing her relationship with Liam. She revealed, "My relationship with Aladin 100% affected my relationship with my son." She said, "So now being back home in Canada, every day is a new day where I have to build that trust and relationship back to where it was."
Laura's son, Liam, revealed that their relationship is getting better, but he doubts it will ever be as it was before Aladin. He said, "But we're making it work."
Laura looks for love again
Now Laura is living in a new spot, getting into a healthier routine, and is looking forward to possibly meeting someone new. Laura revealed, "My current relationship status is zero. There's nothing going on."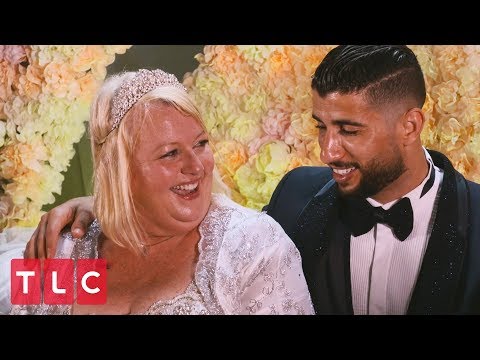 She revealed, "You know, it's been three years since I've been in the presence of a man romantically. It's been a long time." However, Laura thinks it's time that she gets back out on the market. She said, "I really want to get back out there, meet men, have a great time with my friends, and start to get myself back into shape again."
While Laura had some difficult times following her divorce from Aladin, it seems that she's finally back on her feet and thriving again. However, the next man that enters Laura's life now has to be "Liam approved."
New episodes of 90 Day Diaries air Mondays on TLC and discovery+.
Source: Read Full Article