Everything Everywhere All At Once is one of those movies brimming with surprises at every turn. The film stars Michelle Yeoh as Evelyn, a laundromat owner who must rise to the challenge of saving the multiverse. Fans of director Dan Kwan and Daniel Scheinert — aka "Daniels" — should know to expect the unexpected after 2016's Swiss Army Man. But few likely expected Everything Everywhere All At Once to feature a hit song from 2000.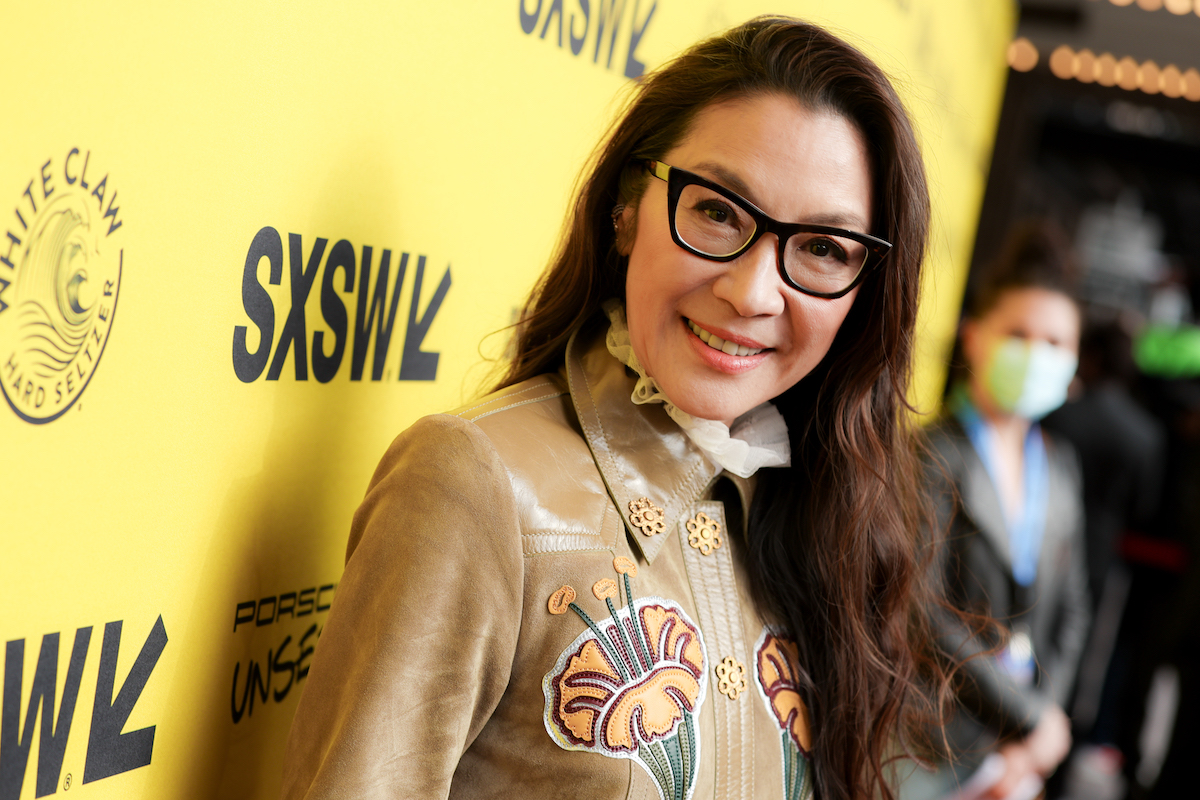 'Everything Everywhere All At Once' features a hit song
During one point early on in Everything Everywhere All At Once, one character explains to another how they can sense something is amiss. "Your clothes never wear as well the next day. And your hair never falls in quite the same way," he tells her. And moviegoers who know their 2000s chart-topping hits might recognize those words.
Those lines are actually lyrics from "Absolutely (Story of a Girl)" by a band called Nine Days. The track reached number six on the charts. And though Nine Days didn't enjoy a long run at the top of the pop charts, their one-hit wonder hit still remains remembered by anyone who was tuning in to the radio in the early 2000s and beyond.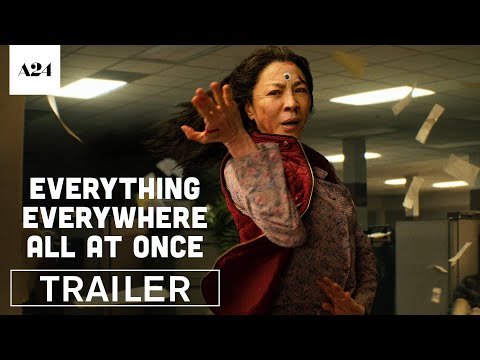 The real-life songwriter crafted 4 versions of the track
As Daniels confirmed during a screening of Everything Everywhere All At Once (via Slashfilm), not only was this dialogue a direct reference to Nine Days' song. The track was actually an influence on their movie. Upon screening the movie, the filmmaking duo realized how noticeable the reference really is in the context of the film.
Daniels ended up reaching out to Nine Days' lead singer, John Hampson. And that connection led to a deeper collaboration between the musician and Daniels. Hampson wrote new lyrics to "Absolutely (Story of a Girl)" so that Daniels could feature different versions of the tune throughout the multiverse.
Each new version speaks to the status of Yeoh's character in a given universe. And the integration of Nine Days' 2000 hit makes the different versions of the song yet another delightful Easter egg peppered into Everything Everywhere All At Once. The most egregious has a bit of fun with a popular Pixar movie.
'Everything Everywhere All At Once' earned much praise
Most moviegoers going to see Daniels' new movie likely didn't have "Absolutely (Story of a Girl)" on their minds when they bought their tickets. But it's hard to deny how snug of a fit the angst-ridden song is for the emotional tumult Evelyn and her family are dealing with in Everything Everywhere All At Once.
The film has earned universal acclaim for its performances (particularly Yeoh's), tonal balance, and absurdist humor. Fans of Nine Days are likely to appreciate it even more now. Truly, the movie's status is destined to only increase as fans discover how many fun details are thrown into Daniels' movie.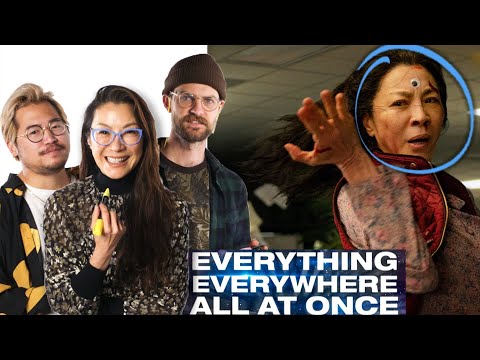 Source: Read Full Article