Grace and Frankie Season 7 will return to Netflix for a seventh and final season next year. Currently, the first four episodes of season 7 are streaming on Netflix. Fans are hoping that the last episodes of Grace and Frankie will address several unanswered questions. Earlier in the series, Grace began a romantic relationship with Sam Elliott's character Phil Milstein that had to end. She later found out through the grapevine that Phil died. However, fans have a theory that they haven't seen the last of Phil.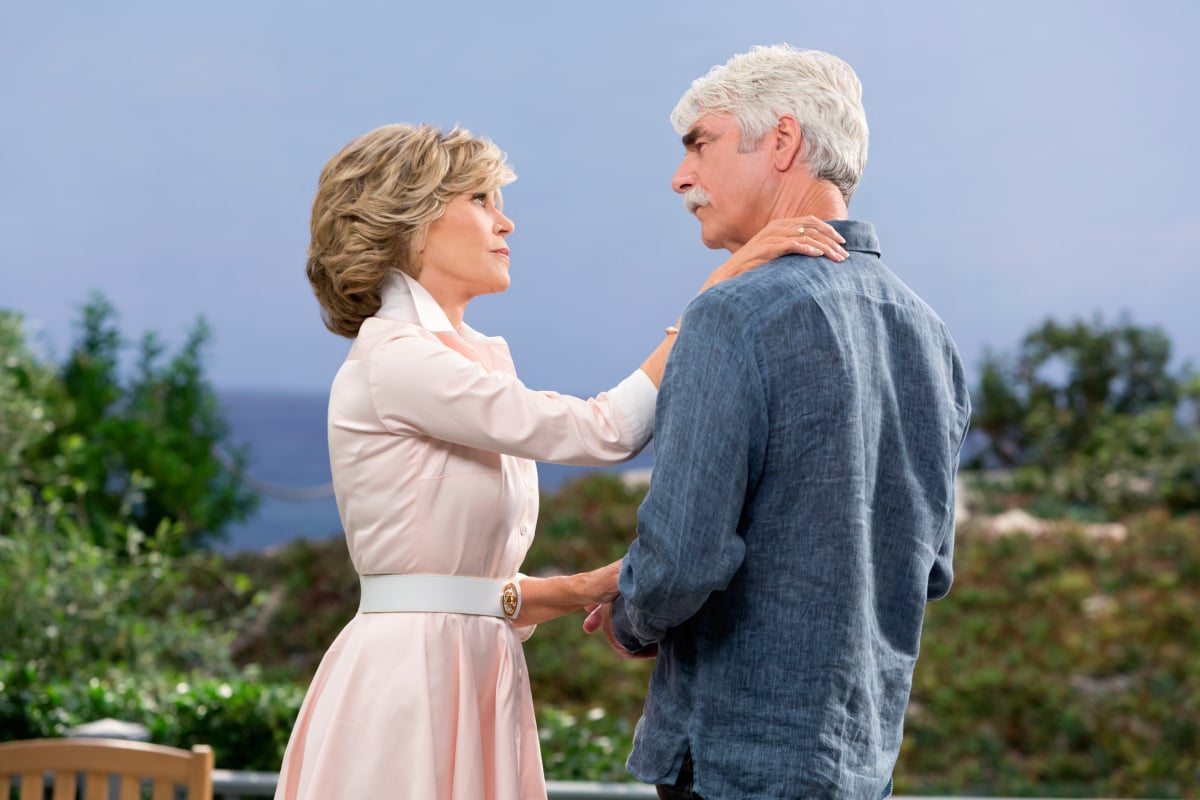 Sam Elliott plays Phil on 'Grace and Frankie'
Elliott guest-starred as Phil on several episodes of Grace and Frankie. Phil and Grace met at a bar called The Anchor when Grace was still married to Robert. Phil was prepared to divorce his wife Elaine to be with Grace, but couldn't leave her once she began to develop Alzheimer's. Grace and Phil have a brief fling, but Grace breaks things off because Phil is still married.
Two years later, Grace hears her ex-husband Robert mention that Phil has died. However, it's never specified exactly how he died. In fact, Phil's death isn't discussed much at all other than a few words in passing. This has led fans to create a few theories about Phil.
Fans have a wild theory about Phil
Due to the lack of information surrounding Phil's death, some fans believe that Phil isn't really dead after all. "I'm totally convinced they left his death open-ended so that they could bring him back if the opportunity presents itself," a fan said on Reddit.
"They could easily write it so that it was actually his wife who died, and the grapevine just got it wrong (earlier in the conversation they mistakenly said someone else was dead when he was actually at the funeral reception,)" they continued.
"It would still make sense that he closed the business since he wouldn't need to keep working to pay for his wife's medical care. And because he and Grace ended so badly for a second time, it'd also make sense that he stayed away rather than sought her out after his wife passed."
Could Phil return in 'Grace and Frankie' Season 7?
It does seem more likely that Elaine would have died rather than Phil. Robert is the one who mentions Phil's death, but it's certainly not impossible that he heard the news incorrectly through the grapevine. If Phil is alive, he could have a shocking return in Grace and Frankie Season 7.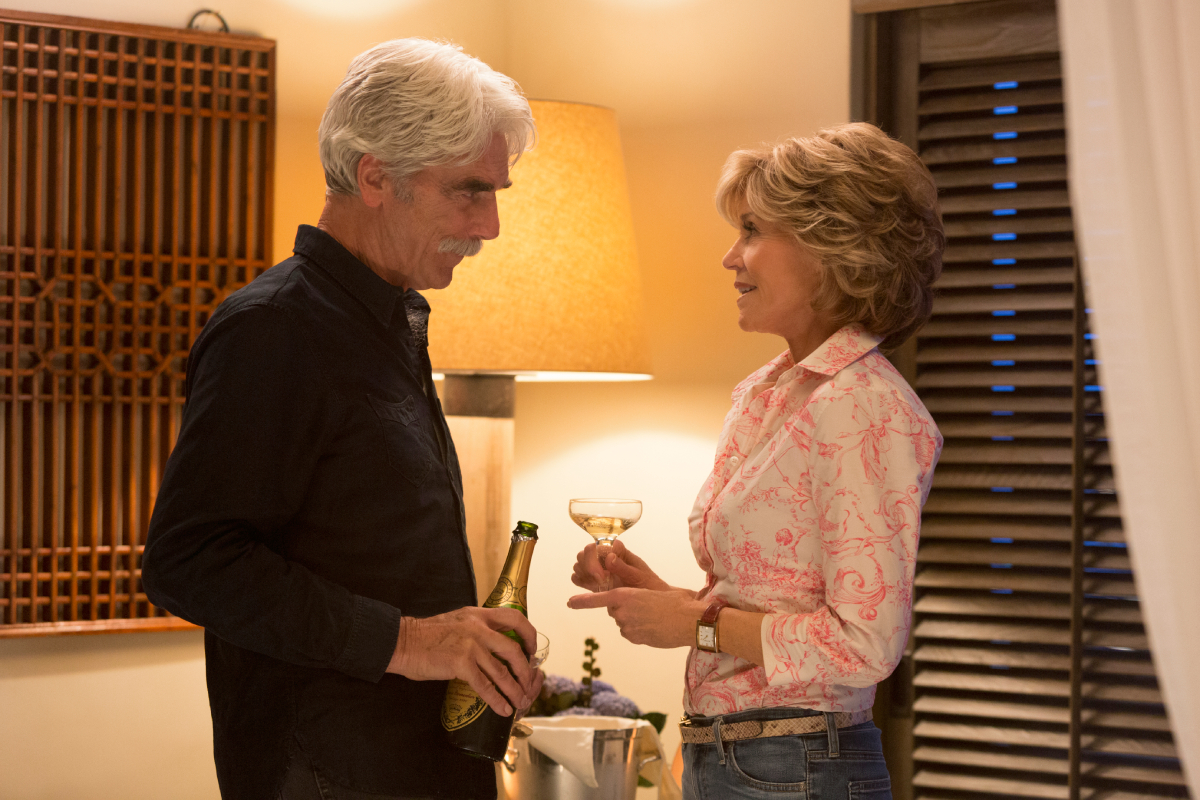 As far-fetched as it may seem, fans are hoping to see Phil again, as one fan stated on a Reddit thread asking what fans want to see in Grace and Frankie Season 7. "The return of Phil," they responded. "I don't care how they do it. Give him some soap-opera-style amnesia from a car accident. His plane went down, but he was never on it. The funeral was actually for Phil's identical twin brother, Bill. I. Don't. Care. I really want to see the series end with Grace riding off into the sunset with Phil."
'Grace and Frankie'Season 7 release date
The first four episodes of Grace and Frankie Season 7 are currently streaming on Netflix. The final 12 are anticipated for some time in 2022. The show's filming was delayed for months due to the coronavirus (COVID-19) pandemic. If all goes according to plan, Grace and Frankie will end as Netflix's longest-running original series.
Source: Read Full Article