NCIS: LA is set to air its final ever episode in May this year, but it looks like fans will have to wait a little longer to bid farewell to the spin-off show as the finale date has been rescheduled.
According to Parade, the drama's conclusion will now air on Sunday 21 May, a week later than originally planned.
Chatting to the publication at the wrap party on Friday night, showrunner R. Scott Gemmill spoke about the challenging task of crafting the final episode of a long-running drama.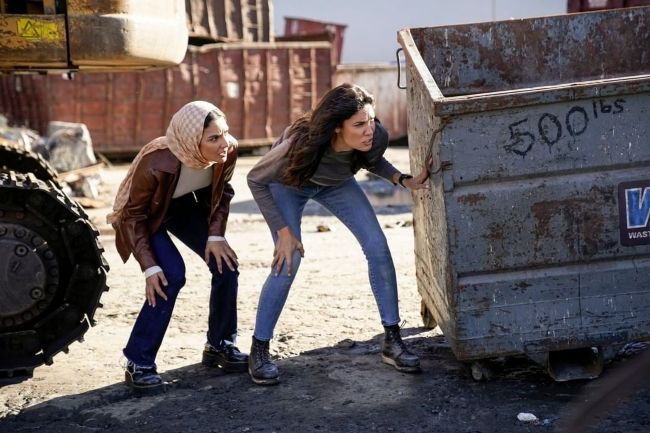 The series finale date has been moved to 21 May
"In fact, the longer you're on the more difficult it is because there's so much expectation and how do you live up to that?" Gemmill asked.
"We just took it on a character-by-character basis and tried to put them in a very good place in their lives and, hopefully, the fans will be happy with it. I think the last scene is really fun and hopeful."
As for what viewers can expect from the last episode, Gemmill teased a "few surprises", while also suggesting that Callen and Anna's wedding could be on the cards. When asked if the ceremony will take place during the finale, the showrunner said: "That's quite possible.
MORE: NCIS: Los Angeles star Daniela Ruah's rare eye condition explained
MORE: Everything Eric Christian Olsen and Daniela Ruah have said about their unique bond
"There are a few surprises. We try to put everyone in a really good place and Callen and Anna are two of them. Part of what happens in the finale is Callen getting to a point of contentment and I think that's why he's asked Anna to marry him."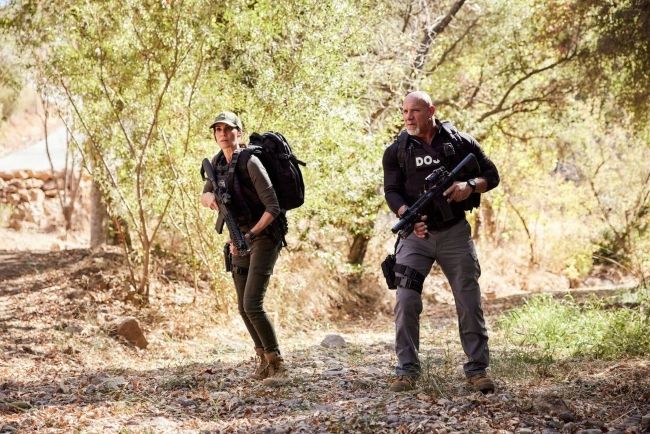 Filming wrapped on Friday
Filming wrapped on Friday and to mark the occasion, actress Daniela Ruah, who plays Kensi Blye, paid tribute to the drama's cast and crew in an emotional post shared on her Instagram page.
The star – who already has her next project lined up – shared a video montage showing sweet snaps and clips from the party.
WATCH: NCIS: LA star Daniela Ruah shares emotional tribute after wrapping on season 14
The caption began: "ABOUT LAST NIGHT.
"You guuuuys, last night was the cherry on the cake of joy, celebrating 14 years, aka 324 episodes aka 4972 days since we started this glorious journey with the most amazing cast & crew in Hollywood," she wrote, before going on to list the long list of crew members who have worked on the show over the past 14 years.
She added: "Guys, we did it. We made TV History. Wish I had every photo taken last night but alas, I celebrate everyone!!!"
Source: Read Full Article